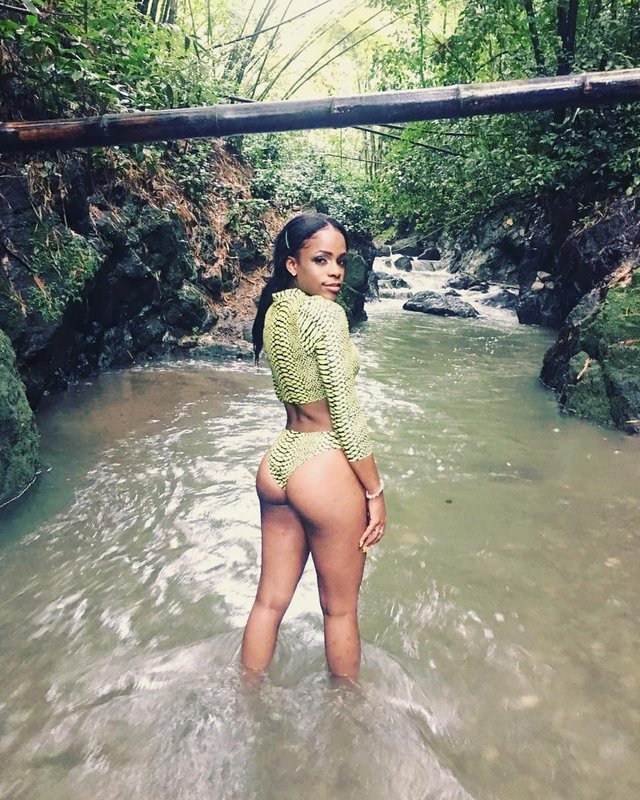 sourse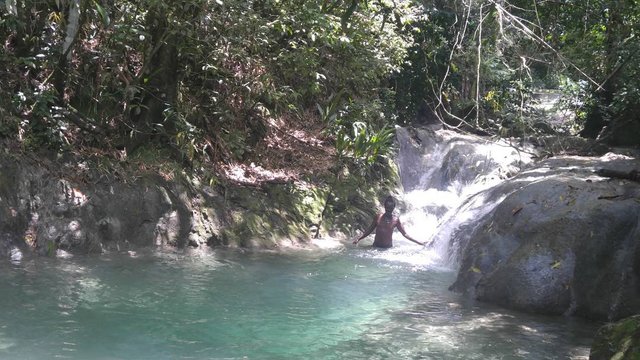 sourse
hello good afternoon dear friends today I want to share with you a place of Jamaica that I would love to visit is located in the Parish of Saint Thomas, one of the fourteen parishes that form the territorial organization of Jamaica, is located within the county of Surrey and are the Healing waters of Bath Fountain ..
hola buenas tardes queridos amigos hoy quiero compartir con ustedes un Lugar de Jamaica que me encantaria visitar esta ubicado en la Parroquia de Saint Thomas, una de las catorce parroquias que forman la organización territorial de Jamaica, se localiza dentro del condado de Surrey y son las Aguas curativas de Bath Fountain..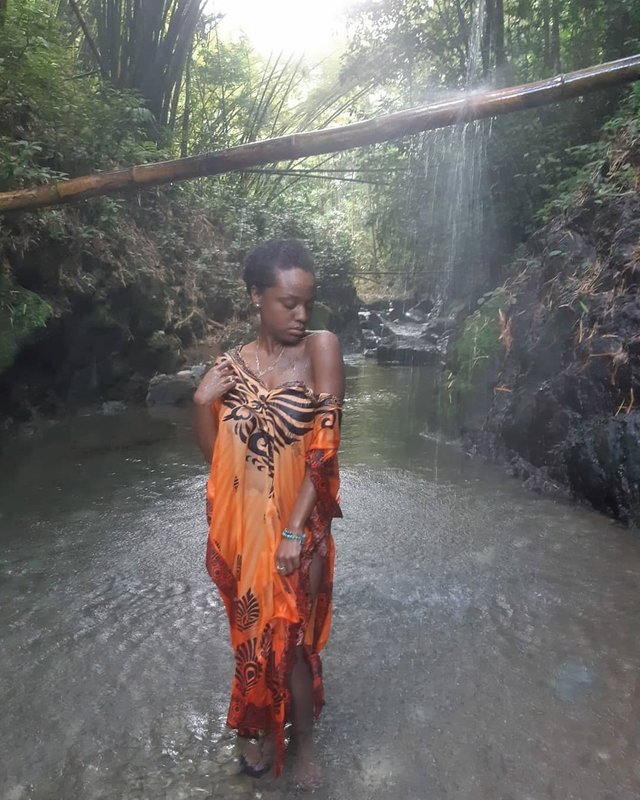 sourse
Jamaica really is an island blessed by the hand of God with well-being-inspired walks. It offers natural springs, therapeutic baths and relaxation in front of the sea.
Jamaica realmente es una isla bendecida por la mano de Dios cuenta con paseos inspirados en el bienestar. ofrece manantiales naturales, baños terapéuticos y relajación frente al mar.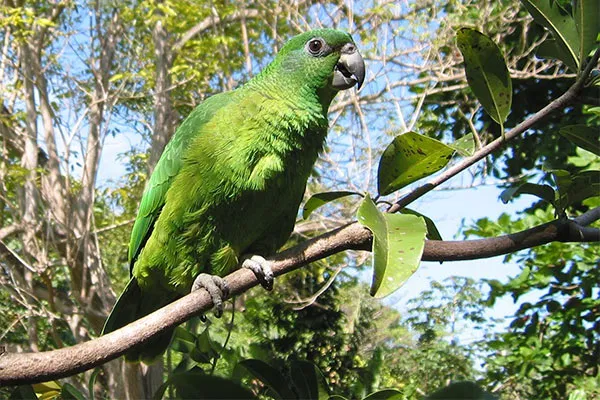 sourse
Bath Fountain, located at the foot of the John Crow Mountains, has been a popular destination for naturists since its discovery in the 17th century. Its two springs, one cold and the other very hot, contain lime, sulfur and magnesium, which gives it healing properties.
Bath Fountain, ubicada a los pies de las montañas John Crow, ha sido un destino popular para los naturistas desde su descubrimiento en el siglo XVII. Sus dos manantiales, uno frío y otro muy caliente, contienen cal, azufre y magnesio, lo que le confiere propiedades curativas.
It is said that these waters are beneficial in the cure of a great diversity of ailments and diseases such as gout, rheumatism and conditions
se dice que estas aguas son beneficiosas en el cura de gran diversidad de dolencias y enfermedades como la gota, el reumatismo y las afecciones.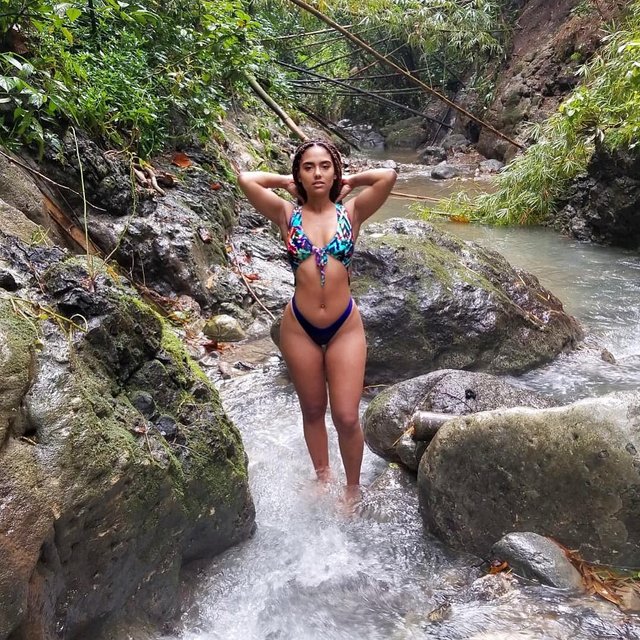 sourse
It is said that this lagoon was discovered by a runaway slave, , who had been suffering from bed sores on his legs. The story tells that, while hiding from his teacher in the desert of the Sulfur River gorge, Jacob accidentally found himself with hot water that sprouted from a rock and accumulated in a pool below. When he found the water to his liking, he often returned to the pool to immerse his entire body in it. After doing this for a while, he noticed that, to his astonishment and delight, his ulcers were healed. After healing, the slave defied the wrath of his master, Colonel Stanton, and returned to him and reported on the discovery. of the magical healing properties of water.
se dice que esta laguna fue descubierta por un esclavo fugitivo, que había estado sufriendo de úlceras en la cama en sus piernas. La historia narra que, mientras se escondía de su maestro en el desierto de la garganta del río Sulphur, Jacob se encontró accidentalmente con agua caliente que brotaba de una roca y se acumulaba en una piscina debajo. Al encontrar el agua a su gusto, con frecuencia regresaba a la piscina para sumergir todo su cuerpo en ella. Después de hacer esto por un tiempo, notó que, para su asombro y deleite, sus úlceras fueron curadas. Después de curarse, el esclavo desafió la ira de su amo, el coronel Stanton, y regresó a él e informó sobre el descubrimiento. de las propiedades curativas mágicas del agua.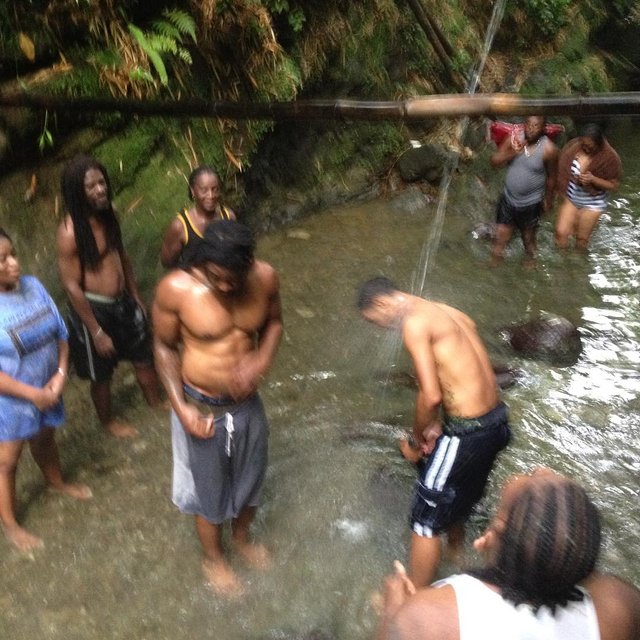 sourse
Over the centuries, the news of the healing source spread and soon attracted visitors from all over Jamaica. at that time it was named "The Bath of St. Thomas the Apostle") In 1699, Colonel Stanton (the owner of the land where the source was found) sold the 1,130-acre property to the Government of Jamaica. The government identified the source and built a hospital on the site that offers free treatment using magical waters. Guest houses emerged nearby and many wealthy merchants built houses here, establishing a bathroom like a trendy spa town.
A traves de los siglos, La noticia de la fuente curativa se extendió y pronto atrajo a los visitantes de toda Jamaica. en aquel entonces se le coloco como nombre "El baño de Santo Tomás Apóstol") En 1699, el Coronel Stanton (el dueño de la tierra en la que se encontró la fuente) vendió la propiedad de 1,130 acres al Gobierno de Jamaica. El gobierno identificó la fuente y construyó un hospital en el sitio que ofrece tratamiento gratuito utilizando las aguas mágicas. Las casas de huéspedes surgieron cerca y muchos comerciantes ricos construyeron casas aquí, estableciendo un baño como una ciudad balneario de moda.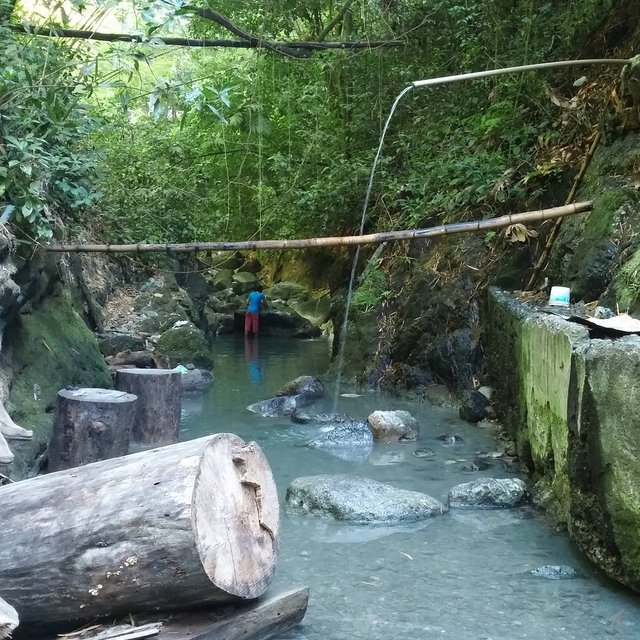 sourse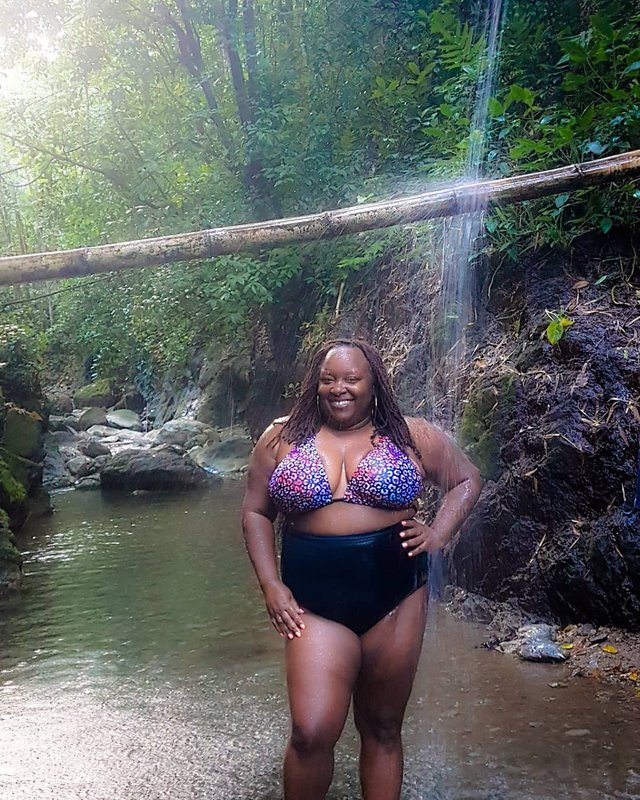 sourse
The therapeutic value and healing properties of these waters are well known.
Research has found that to obtain maximum benefits, water must be ingested and the body must be infused (soaked) into water for a period of approximately 20 minutes.
This was a place where wealthy people built their homes
It was a place of social gatherings where joy was abundant, the powers of music were always present and the game tables were not inactive. that is to say of a deserted and desolate rural zone, Bath became an appointment for the amusements of the most privileged.
El valor terapéutico y las propiedades curativas de estas aguas son bien conocidos
La investigación ha encontrado que para obtener los máximos beneficios, el agua debe ingerirse y el cuerpo debe infundirse (remojarse) en el agua durante un período de aproximadamente 20 minutos.
Este fue un lugar donde personas adineradas construyeron sus viviendas Era un lugar de reuniones sociales donde la alegría era abundante, los poderes de la música estaban siempre presentes y las mesas de juego no estaban inactivas. es decir de una zona rural desierta y desolada, Bath se convirtió en una cita para las diversiones de los más privilegiados.
This place has a hotel for accommodation called the Bath Fountain Hotel, a 16-room property, where visitors will enjoy better access to the running water of mineral springs from the hotel's interior bathrooms.
Este lugar cuenta con un hotel para alojamiento llamado el Bath Fountain Hotel, una propiedad de 16 habitaciones, donde los visitantes disfrutaran de un mejor acceso al agua corriente de los manantiales minerales desde los baños interiores del hotel.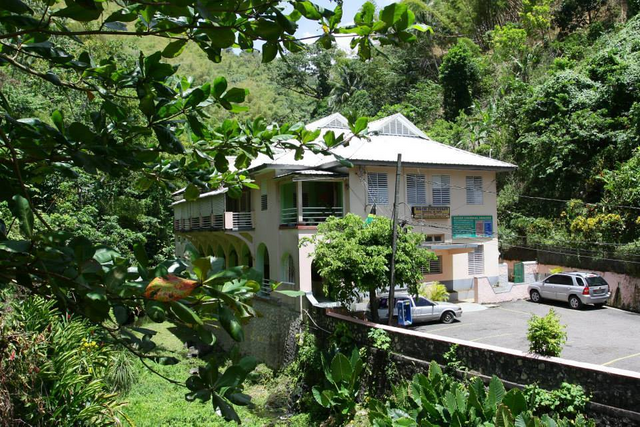 sourse
If nature feeds your soul, I think this is an excellent place. The hotel has a rustic but decent and clean decoration.
Si la naturaleza alimenta tu alma, creo que este es un excelente lugar El hotel posee una decoración rústica pero decente y limpio.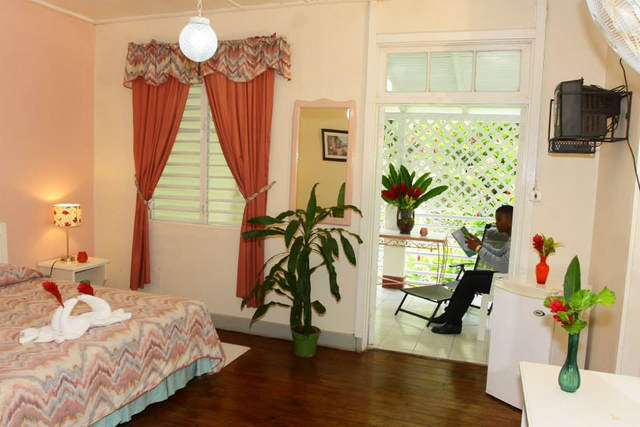 sourse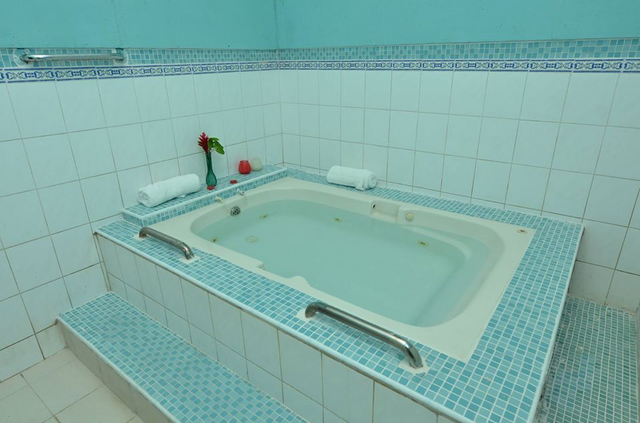 sourse
---
Posted via ReggaeSteem | Reggae Culture Rewarded