When most of the time I am being surrounded by walls, in this modern jungle.
When my eyes hurt if I try to look and see how tall the buildings are, the sight of you gives a healing and hope.
When there to much sunrays signaling that the noontime is coming, I can turn my gaze in to your dancing leaves.
The greens that calm my vision and let us breath.
Though this is your warzone, fighting the City pollution, I am bless to still see you.
Fight the struggles magnificient trees, and thank you for what you give.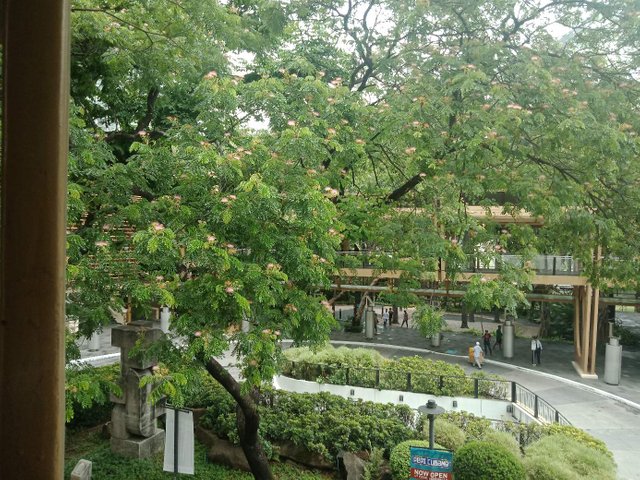 Tree sight seeing after the delivery, few minutes to appreciate its glory.
Another day fo a delivery. Got to be early so I can't feel the rush. I unpack the things inside a big box and just and tie it up so it will be easier for me to carry. I can use both my hands, while when they are together I can not lift it. Headed to one of our clients. Here I come waiting for the taxi. One thing also is that if I got it in one box, it will be too bulky so I will have to find bigger car to fit it in. While this, it will be easy for me to call a taxi.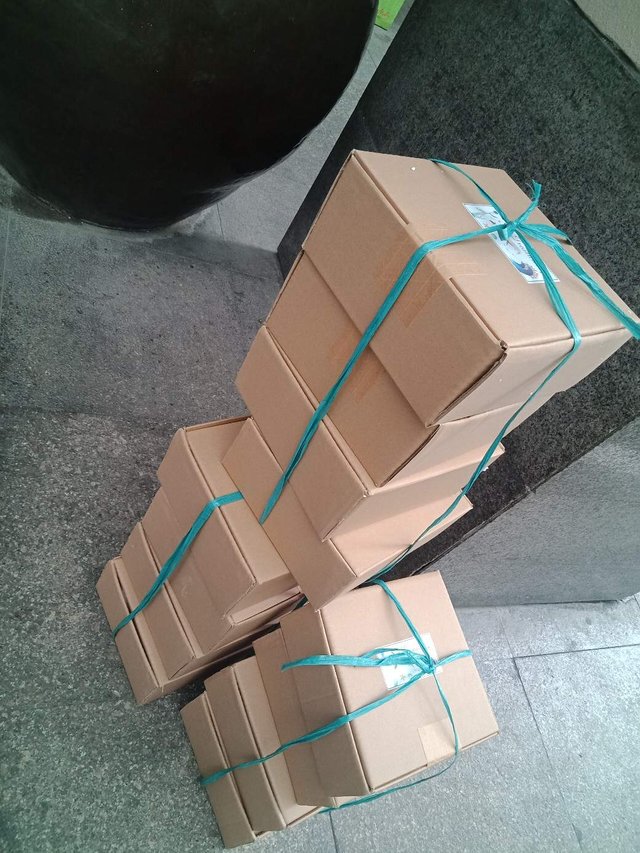 It is the morning rush hour. No matter how early I get, taxis are nowhere. So I wait and wait. After 30mins, it finally arrive. When I arrive at my destination, it rains.
At last I am done and the items are all in good condition. Got the staff sign the papers and I am set to leave. I have to hurry back, because I am yet to open the shop.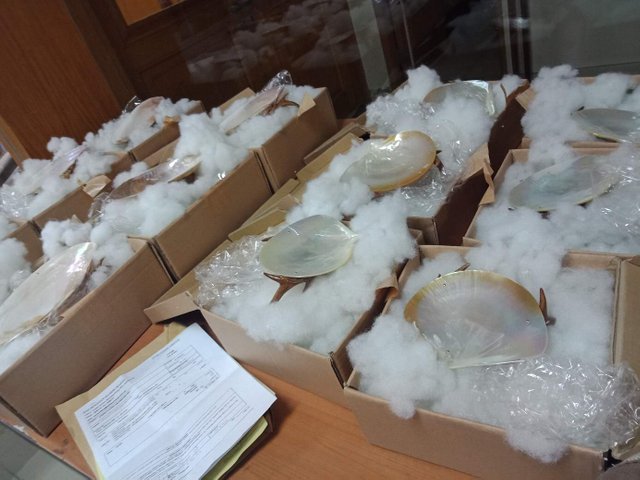 I forget to bring umbrella, so I run to the other side of the street to ride a jeepney. The rains just stop when I arrive. Isn't that something?
That was a bit rough, but the trees reminds me today to slow down and stop. Breath.
Posted using Partiko Android