#TreeTuesday inspired by @old-guy-photos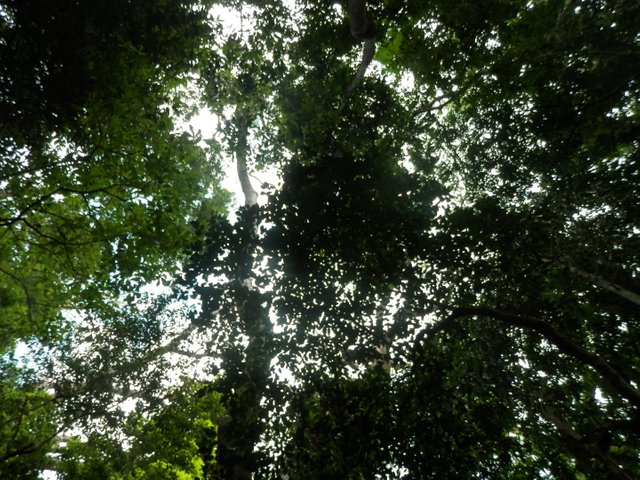 All photos featured are from my personal collection.
Let me take you back to that time when my daughter and I thought we'd try some outdoor adventure. Of course, at that time, we thought that this particular activity was already extreme. It was actually just the second time we were going out of town. This was in Subic, Zambales.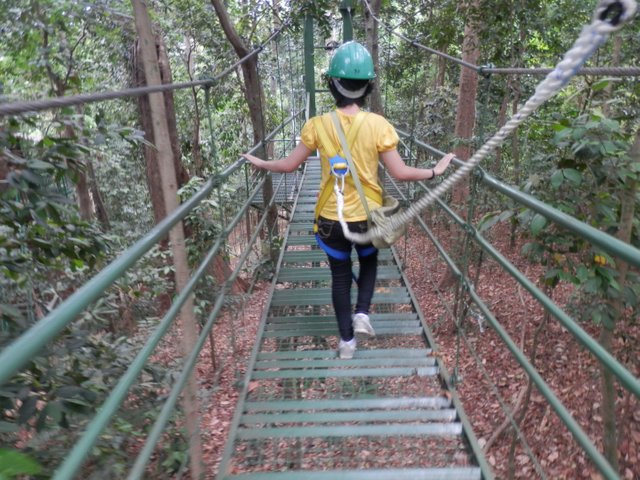 The Subic Tree Top Adventure then had lots of activities for those who wanted to try the great outdoors. Naturally, all the activities were supervised by the staff and were considered pretty safe.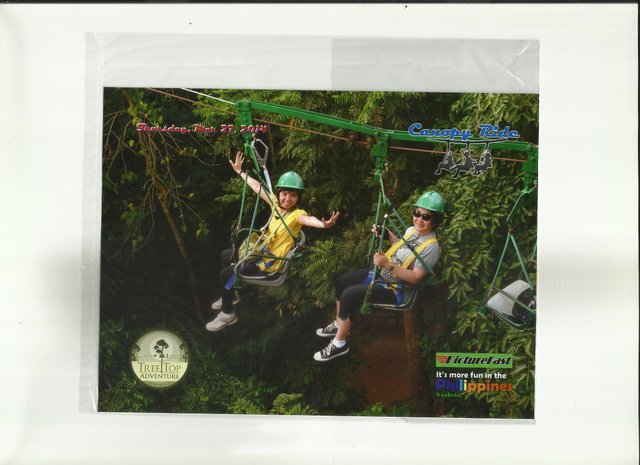 souvenir photo purchased from TreeTop Adventure
I remember trying out the Canopy Ride. Whereas my daughter was having the time of her life, I was rather glued to my seat. We were secure and the ride was quite slow and steady, but hey, I'm afraid of heights!!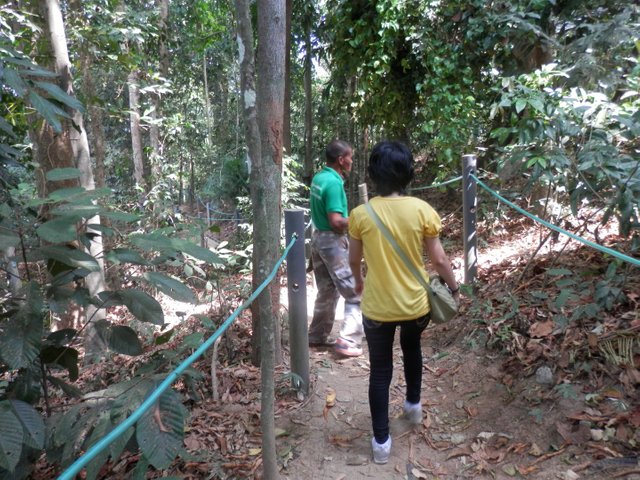 We signed up for the jungle survival training. This was quite mild compared to what we have experienced in our other adventures. Of course, we had no idea at that time. We were taught to create fire from scratch.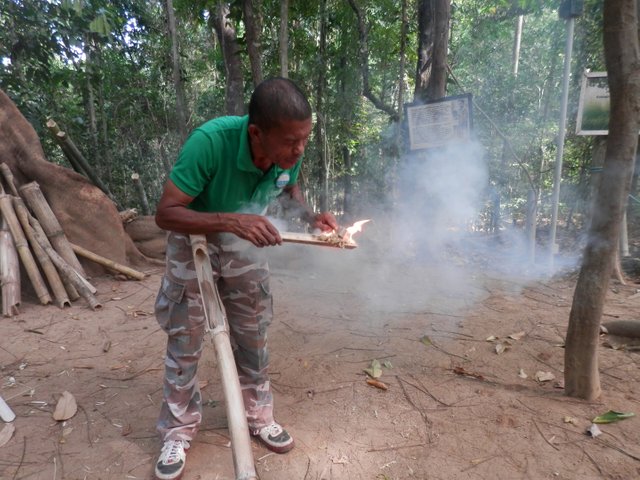 We also got to pose by these huge trees. These were really gigantic ones. The first tree had a natural frame-like hole. The second one was really huge. We would probably be as huge as ants if we were to take a full shot photo of the entire tree.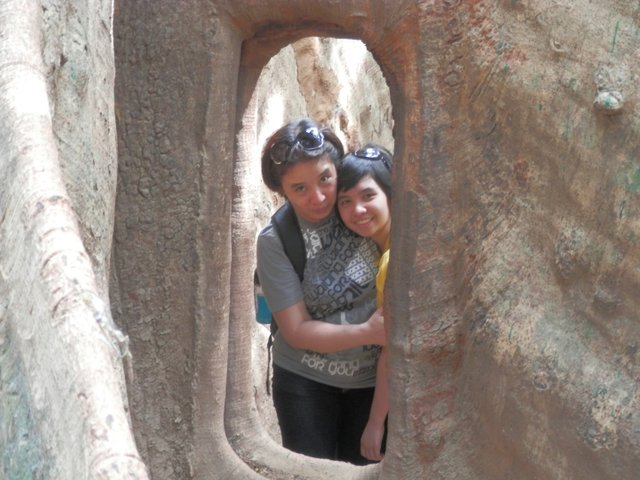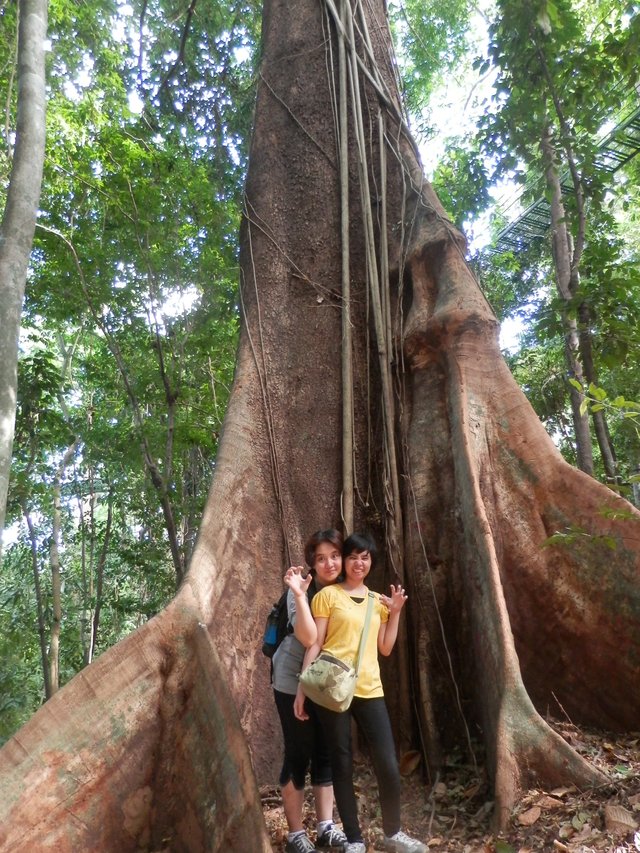 I am seriously afraid of heights, but I'm also a cool mom who wants my daughter to have lots of fun. On that note, let me share with you two more souvenir photos that we bought from TreeTop Adventure. If I were to do these activities alone, I would probably pass. However, I have my daughter to share them with.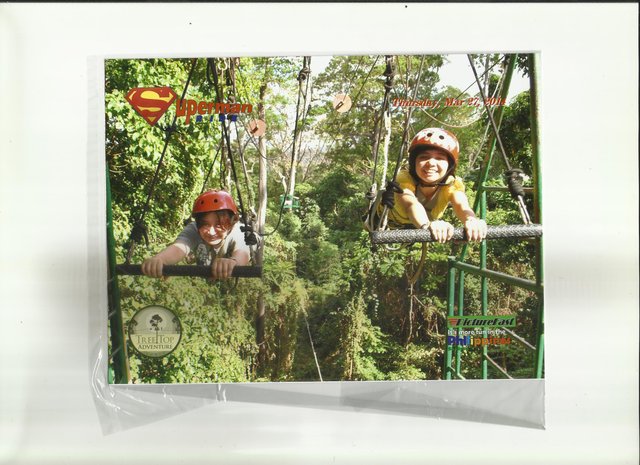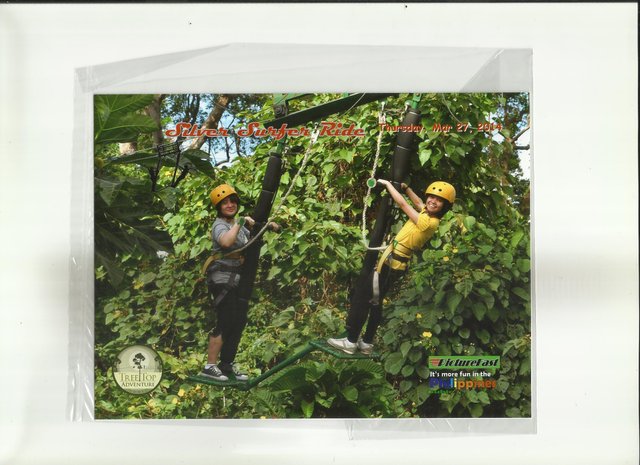 Presenting: the Superman Ride and the Silver Surfer Ride. Look at the happy smile on my daughter's face! For me, that's priceless! Till our next adventure...
* * * * * * *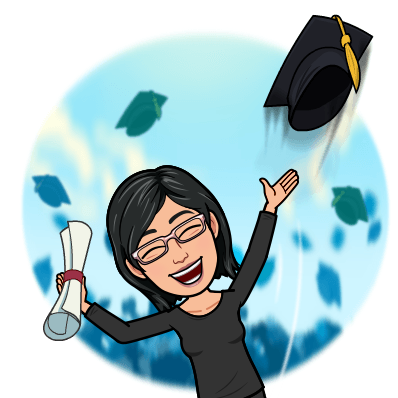 me avatar created from bitmoji app from my mobile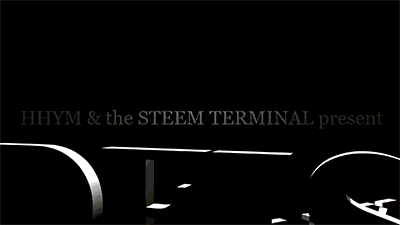 I'm a graduate of Steem Terminal's October Redfish Rally

I'm on Steem 'coz of:
My main affiliate program ===> ClickTrackProfit
Documenting my life's journey:
My main blog ===> Fresh Start
I started a series since October 2018...
'Coz I like Tumblr ===> I Am Raincrystal

to learn more about either of these projects, please visit: @heyhaveyamet or @steemterminal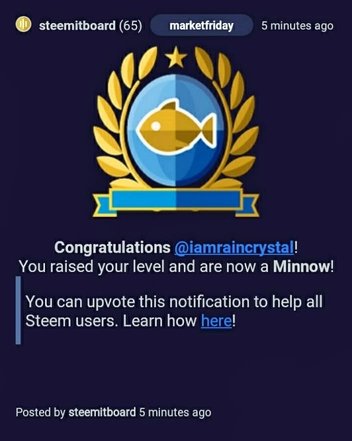 screenshot from steemitboard notif (11/30/19)