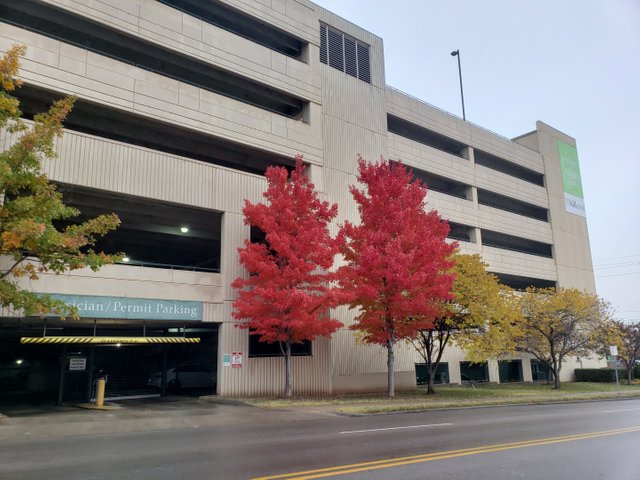 image taken by me with my cellphone
I have been longing to see the autumn colors, but they never seemed to show up while we traveled.
I was heading through town to go see my mother a few weeks ago and I came across these two beauties.
The only sad thing about it is two days later the trees were completely naked.
Fall didn't last long at all!
#I do hope your season lasted longer tha ours and with much more color.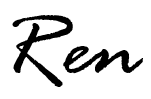 ---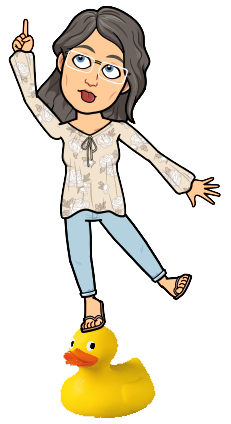 ---
Have YOU thought about joining the Redfish Rally?