TronLink
Interactive browser extension for Tron
---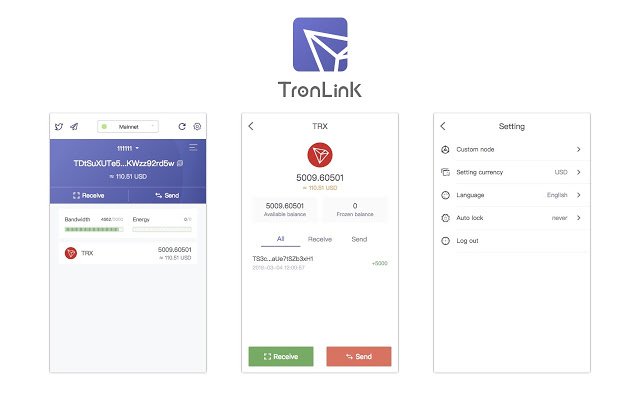 ---
Chrono's Comments
Ever since we all found out about the immediate death of Steem as we know it...joking. When @ned and Justin announced they will be integrating with Tron or better yet Steem getting shafted., I got a littler curious and started getting my hands on some Tron and finding out the ins and outs of it. I use Scatter and I found out Tronlink does what Scatter does for EOS so I had to install and fidget with it.
If you are into tron and like the chain, than Tronlink is like Scatter and now even Keychain for Steem now worthless. sorry @yabamatt
You can hold your Tron Coin and even Custom coins as well (SteemTron, or TronSteem). It seems lately bigger coins are now running smaller coins within their network. If you have not tried it check it out.
But lets all see tomorrows AMA. Hoping for the Best if not #steemclassic baby!!
---
Link