It's that time of year again and the annual busking festival took part in Clonmel last weekend. It started 4 years ago when a local musician wanted to raise money for the national children's hospital when his daughter got sick. He raised quite a bit of money with buskers coming from all around the globe to the small town in Southern Ireland. 4 years on it is becoming a big festival in my hometown . It raised just over 130,000 for charity this year which is great.
I asked a couple of my friends from Germany over for the weekend as they are musicians and I wanted them to experience the festival. So they arrived down the Friday and we went straight to the pub as you do. Here is my two visitors after a few drinks around 3pm in the afternoon.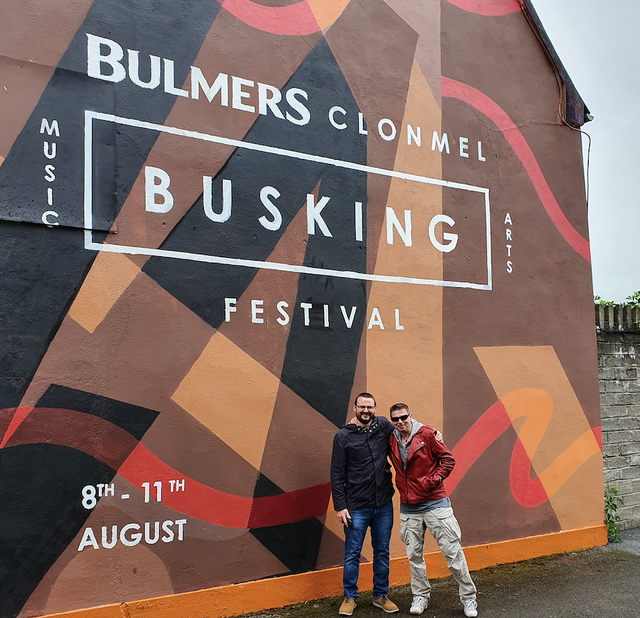 Yes that is a red leather jacket. Bloody Germans. Anyway we ended up in a bar called Phil Carrolls. I love little dingy rock bars and it happens to be a local of mine.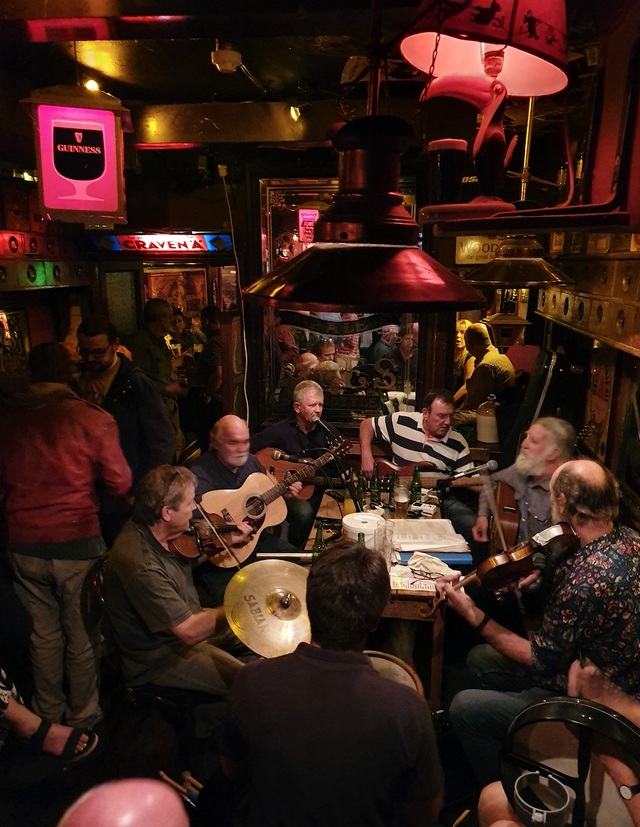 Ah I love this photo I took. Trad music playing, colourful bar, great atmosphere. Welcome to the Busking Festival boys. Here's a snippet from the band from the other side of the bar.

We then moved to the pub beside and there was a band by the name of Crow Black Chicken who were awesome. I actually went on Spotify and downloads some of their tunes they were so good. Here is a little snippet. Two pesky blonde girls stumbled into my line of shot. God dam it. It's a tough old life!!

And yes it is still daylight out. Here is us on our tenth pint. The Germans were slowing down. Used to drinking 0.3 litres!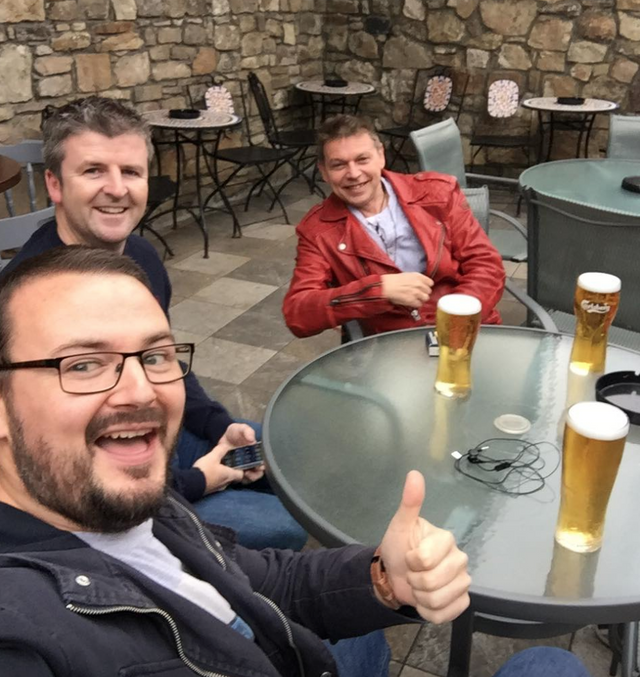 But on we went and stopped to admire some buskers along the way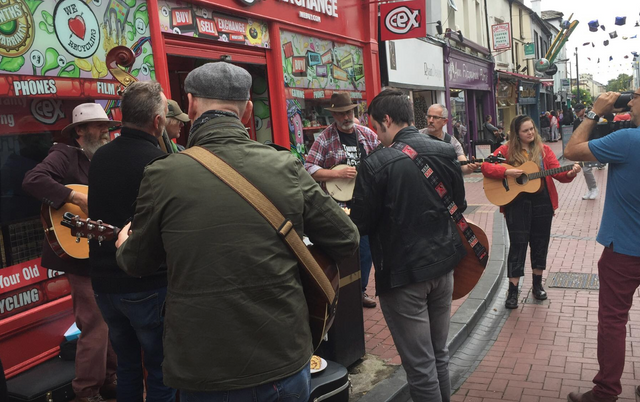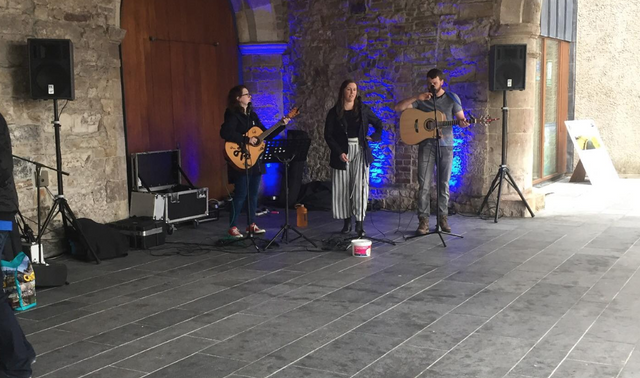 I'm a great fan of a power nap so once we got home for a food stop and a quick change I had to wake these two sleeping beauties.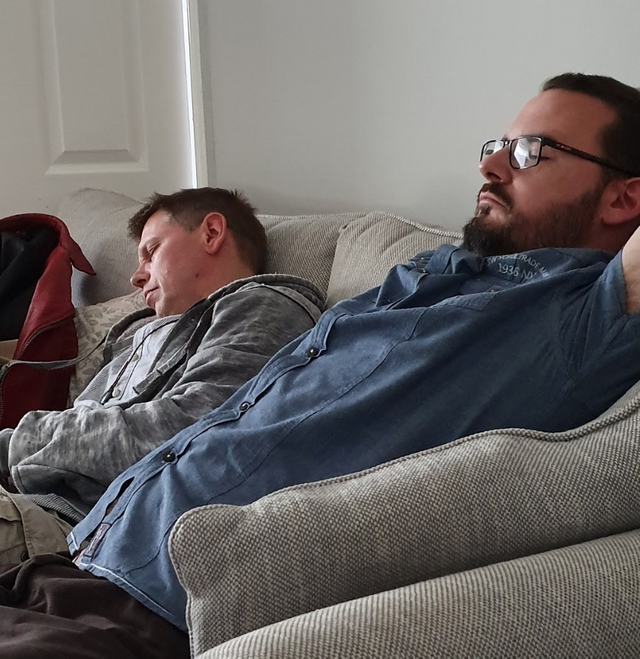 Lightweights. Welcome to Ireland.