Get to listen to and download my latest song and also follow me on other social media platforms aside Steem. Dancehall and Hip-hop are my genre. Music is Life and capable to provide Joy, So I love making music and also love collaborating with talented artists to make music too. I hold my Steem fans dear to heart at all times so I deem it fit to share my work here and also get a good fanbase from on here. I am seriously working on a hit for my beloved fans this Christmas period. If you retweet my work so I can get more downloads, I see that as support. Life is about taking your grind step after step and one day, you just blow up. Remember the hustle quote that says 'Nothing good comes easy'. It will be okay, but our persistence will make it that way.
I need more downloads on my latest track and my Youtube channel will be ready very soon to give my fans the best of entertainment.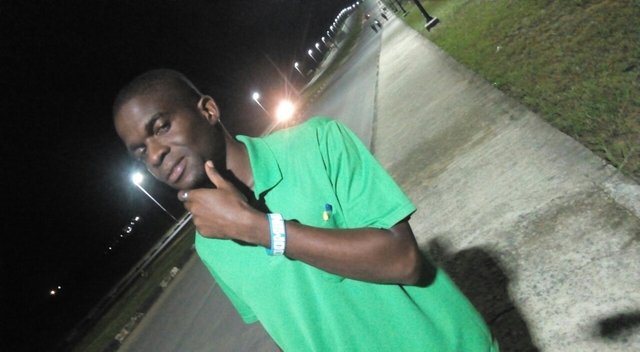 'Evil Beauty' talks about a beautiful celebrity who gets pleasure from oppressing the poor and less privileged ones. She meets her waterloo when the ones she has oppressed and maltreated say they won't take it anymore.
The Song was written by me and features R&B icons Princess Precious and Reetah. This Hip-hop Dancehall Pop and R&B Song was recorded by Dubble Dee for La Khush Studios.
Download 'Evil Beauty' Here:)
https://my.notjustok.com/track/397199/citimillz-evil-beauty
My Social Media Addresses;
Facebook: Citimillz Mfon-obong
Twitter: @iamcitimillz
Instagram: Officialcitimillz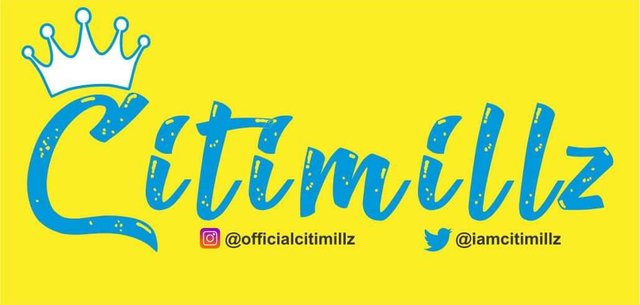 If you want to support, here are my wallet addresses:)
Bitcoin:
1FQizvgFA3wujhn3WTEWDwUGsqZqKFwkX5
EOS: citimillzeos
ETH:
0xabfc05d6cfced8d5c108d0f80c2ff17cf96e0402
THANKS FOR STOPPING BY!!