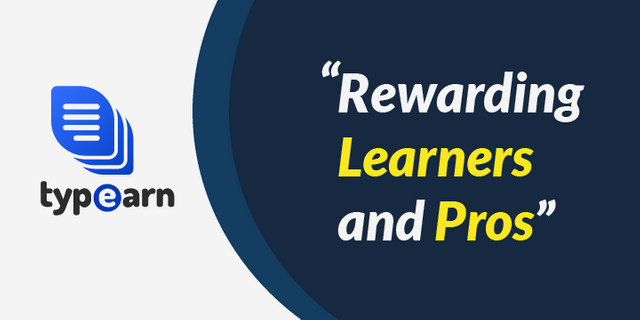 Hello Steem Friends,
Just checking this new project which looks to be a good idea for developing your skills on typing...
Yes, I said "typing", you can improve the way you use your keyboard in order to maximize your speed and accuracy while practising in this site.
I did a try on it and it doesn't look a bad idea despite simple so I have bought some TPC tokens at Steem-Engine in order to test it.
For the moment everything I see in this website app looks pretty well worked.
Also the posting tools are great.
I have never imagined a kind of use-case for the STEEM Blockchain as this one.
Give it a try and tell me what you think about it!