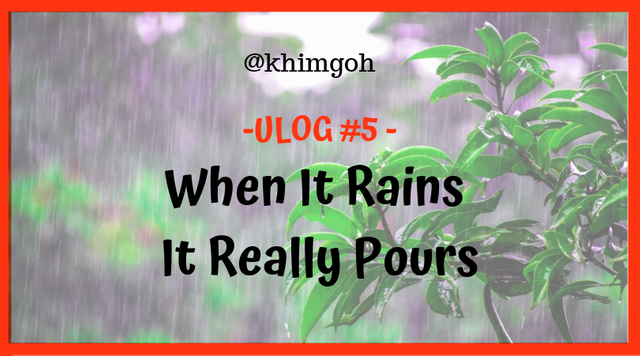 Today it rained for about 2 hours and what a relief it was. The sweet sound of rain pelting the roof and the ground, both our dogs gleefully playing together outside after days of hot hazy weather and the fresh air that comes after the rain...
Day 4 of chickenpox...yes I have chickenpox! Everyone has been asking me in disbelief... "what? you didn't get it when you were younger?" Err, duh...obvious answer right? If I did, I wouldn't have gotten it now! The last three days have been torturous, whilst most would think it was the itch for me was the utter fatigue, brain fog and painful joints that effected me the most. Maybe the reason, the itch wasn't so bad for me was that I have always had sensitive allergy-prone skin that would pop itchy rash for no good reason other than touching something that didn't agree with me. Then there was the utter lack of appetite but at the same time a gnawing hollow feeling of needing to eat that when satisfied turned into nausea. Only a juice smoothie with coconut water helped a tiny bit...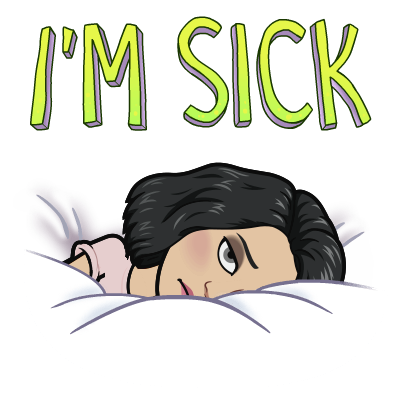 I have been feeling the frustration of being cooped up in the house and not getting out at all. Part of the reason is my fatigue but the other part was that I would probably scare the bejeebers out of anyone who saw my face. Yes! It would seem that the worst of it has appeared on my face! By the way, all these bumps hurt like hell when you touch them or scratch them accidentally! The pain is really sharp and piercing, I screamed quite a few times when it happened. But the real reason was that I thought I looked really horrible with all the bumps and lumps, redness and swollen parts of my face to even be in public.
On top of that, I woke up this morning to the crypto bloodbath overall. At the time of writing, bitcoin is now about USD 8,052.23 and I have never seen steem at 12.6 cents before. In my mind, I know that this is a great time to BUY! BUY! BUY! But somehow emotionally I am screaming at how low it has dropped. Now I know why they say that emotions make the worse investors! Personally I invested in steem when it was about USD 3 all the way to 20 cents so I guess I am averaging down my cost but I need to make sure that I buy more when it is this low to really average down my cost. So I will be looking to buy more steem over the next few days! Whaledom here I come? Still some way to go...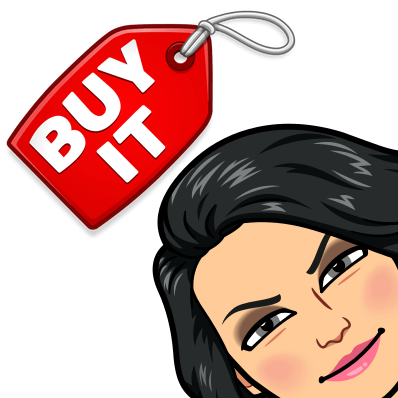 In the meantime, I have decided that instead of feeling frustrated and down I am going to make the best of this holiday. To rest and sleep and really do whatever I want. Eat ice cream and watch movies, read books and steem all I want.
Thanks for dropping by my little rant!
Xoxo,
Khim
p/s any home remedies to share when you have chickenpox?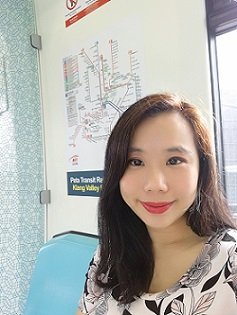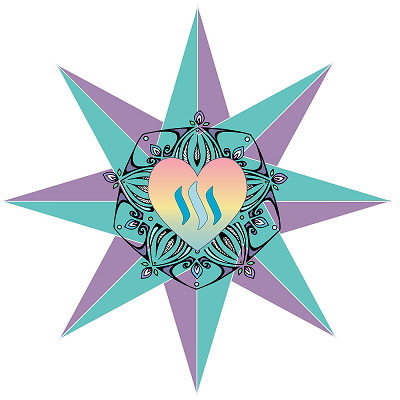 ---
Posted via Marlians.com