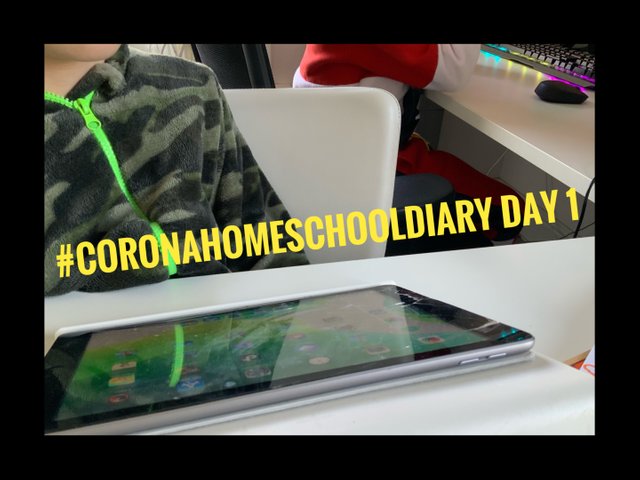 Day one of the lock down in the Netherlands.
So people say and write on social media: JUST stay at home. Just make it a great time with your kids, your loved ones or yourself.
Our ancestors were called up to fight at the front. We are only asked to stay at home, play games, do a great spring cleaning, endlessly Netflix-ing and finally read that book that has been on your bedside table for years. Can't we? That's not a punishment, is it? I think: "Better be safe than sorry and choose to homeschool my two youngest "
But is there a blue print? A roadmap ? The kids have reading, math, gym, musical class, writing , English and spelling. Where do I start, what is the order. Or can I have some initiative. I didn't like all the different things teached at school. Can I introduce PS4 at 9 and "the making of a TIKTOK " at 11. I am supposed to teach 3,5 hours, but I can spread that over the whole day, right? And the gym class can I go and run for 30 minutes and take the boys and the dogs than I have done 3 in one ! Its all up to yourself and onlineservices from the government have different things to do with them.
We are set up het in the house to be attending the streaming classes as from wednesday but untill than i am the one calling the shots, and i dont like it.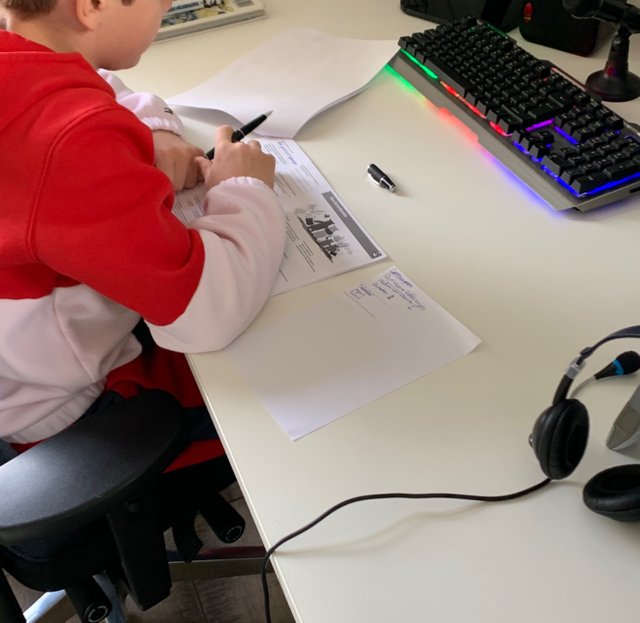 So some answers and questions to this new era......
If I schoolteach and work from home, do I have to start at half past eight?
"If you have to log into a network, you can, i do that and scan all and I set the alarm as usual, log in at half past eight so that your employer sees that you are "present" and then, let the dog out for a morning walk while the kids dress themselves "
Can I work in pajamas?
"Certainly. Provided the dog has already been walked, hahah. Don't waste your morning energy on showering and getting dressed. Use that energy to throw out the blog ideas for steemit in your head and send emails to your colleagues and your boss, so that This is out of the way. A break is better in your own kitchen than in that cantina at the office so your cup of tea or coffee will taste so much better.
How do I keep focus?
"Provide rituals to get used to the home work situation as soon as possible. I myself work in flannel pajama pants and an old t-shirt with a carebear today. but I always wear normal clothes, in case a Skype calls i wear appropriate clothing as i would go to the headquarters. It all depends on the day, but i never work from my bed, thats to tempting to do a nap.
Can I also do something for myself?
" As long as you stay logged in, i do my breakfast at the desk because it is important to have a good breakfast, even in the home-working situation! Do the laundry, cuddle the cat, grab an episode of your favorite Netflix series, texts with your girlfriend everything is possible, when you make sure that the work plus some extra is done. Think of it as a reward to yourself, because working from home requires a lot of discipline. "
Am I not going to miss contact with colleagues enormously? The conversation at the coffee machine?
"No. And the coffee is better at home. It is absolutely nesseccary to have a healthy balance so i am less at home than at the office, just enough to never miss the gossip or the collegue outings.
What should you not do in a home-working situation?
"Work like a galley slave. An employer has no use for a wasted worker. But I have to go now; duty calls the kids will have to be home schooled to. I have to decide and concur while covid corona is amongst us, and i think i am succeeding very well. They have watch the kids news and made a day one corona diary, while i was typing this. Well well well this is working out great on 3 m2.
Ok with still at least 20 days ahead of us, I am making time in the schedule to do a 5 minutes face time Session very day with my parents, the are hit hard and miss the boys so much so that's a solid factor on our agenda. See you tomorrow for the new #HOMESCHOLINGCORONADIARY
Here we were again. I have done over 670 - 4 o'clocky's *- My signature daily blog ! I know alot of you read it and that gives me the drive to be in your life with My thoughts and ideas every day 😉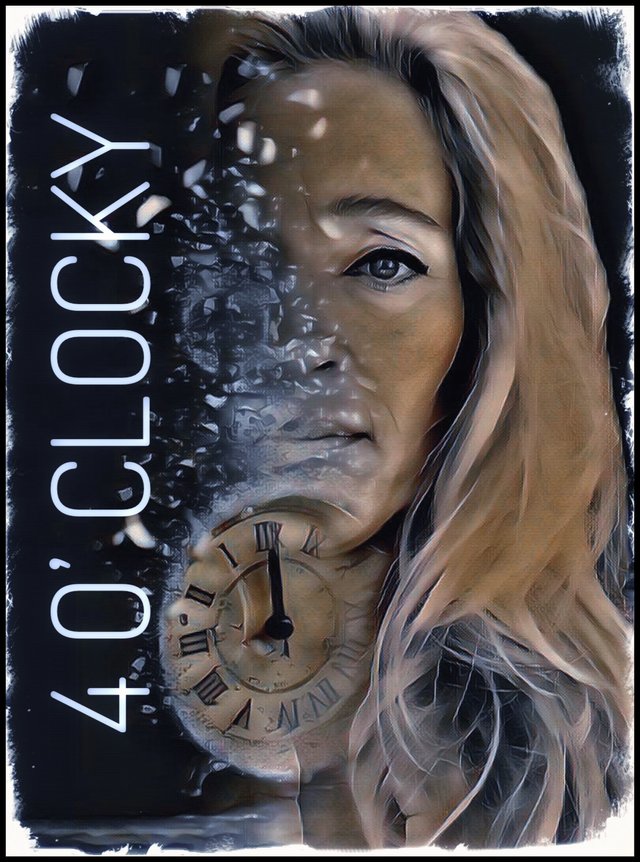 About 2 years ago I've written about the 'best' time to submit a blogpost so you'll receive worldwide exposure. I came up with the term 4 o'clocky and I thought this might be a great idea to make a blogpost every day at 4 o'clock local time with this title. Every day I'll submit a blogpost about something that keeps me busy, a challange, a contest or something important enough to share so Lets blog on and See you every day here at 4 !
Thank you for stopping by, its highly appreciated, and please let me know your vision on steemit life in general.
Please remember, focus on being creative instead of being busy!
- "Consistent Actions, Create Consistent Results"
- "Not everyone is a blogger, but everyone has something great to offer"


Lover of Life and L❤️ve in General - @brittandjosie



Member off the :
(c) All images and photographs, unless otherwise specified, are created and owned by me. @brittandjosie originals
Sources used : Pixabay and Pexels and with others its mentioned in my blog. I only use a canon camera and my iPhone.
I would like to thank You for Reading my blog but Feel free to leave me any feedback.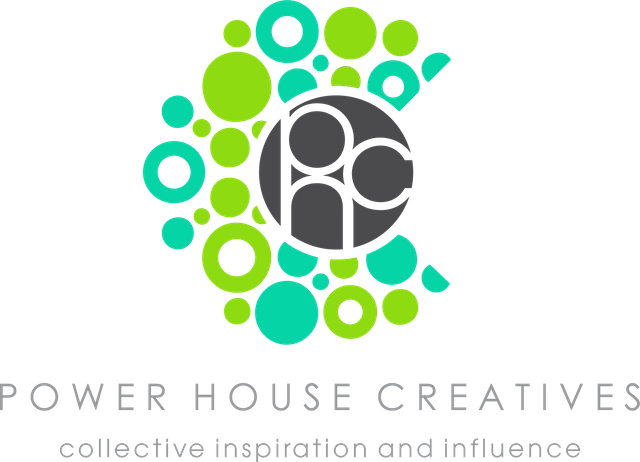 If you want to learn more about either of these projects, please visit: @heyhaveyamet or @steemterminal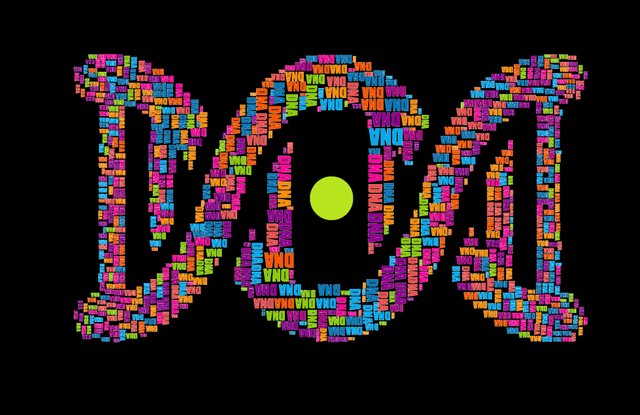 #marlians, #neoxian, #creativecoin
#palnet #steemitmamas #powerhousecreatives #CC
#mediaofficials #steemterminal #heyhaveyamet #built-it
DATE : MONDAY 16 MARCH 2020