Hello and welcome to the daily highlight reel.. aka a recap of the day..
Today started Actifit strong at work.. extra strong.. in that the trash was heavy today and 2 of the 4 of us called off.. therefore no trash pics today.. I didn't have 15 extra seconds to take a picture..
So today's first highlight was after work.. and a nap.. I woke up to..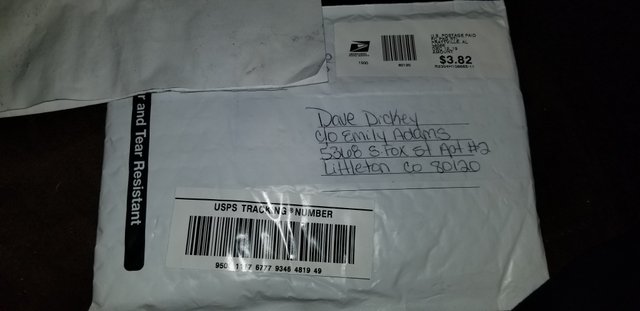 Woot Woot! STEEM rounds are here.. 358 and 359..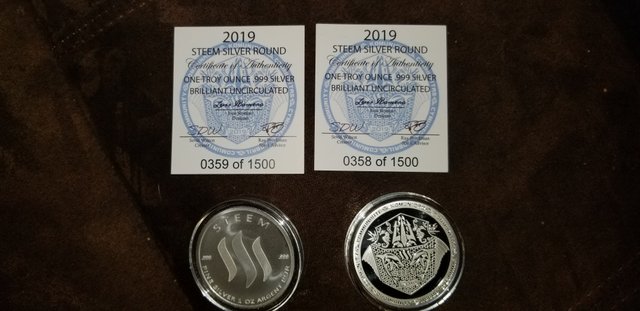 After that it was off to refill the jar..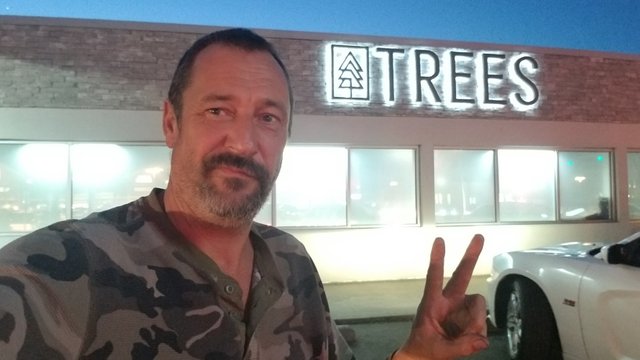 Picked up a half ounce of Glue 4..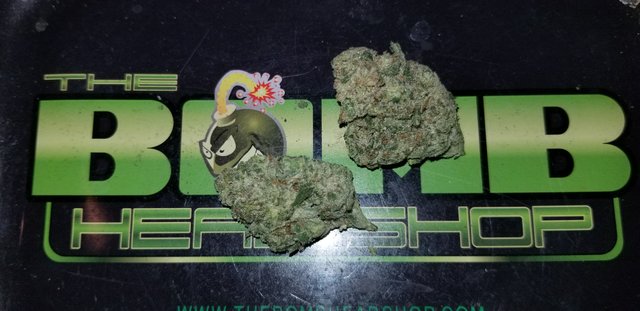 And proceeded to smoking it..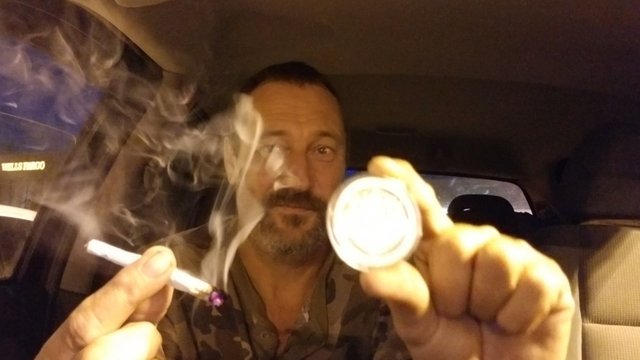 Peace out y'all.. Dave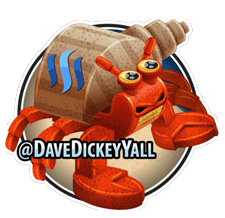 6937