Hello and welcome to today's highlight reel.. really it was a day off so how many steps can I really expect..
Since it was the day off I decided today would need a good day to cut my hair..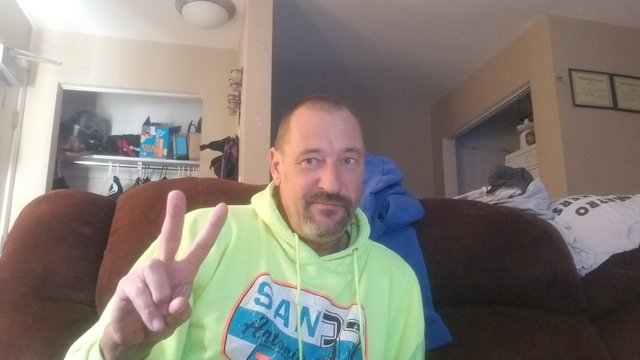 Then after all that excitement I needed to relax with a fatty and some Netflix..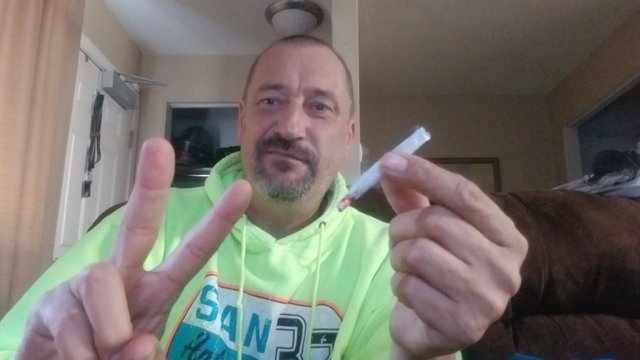 Then it's off to the VA for my monthly appointment..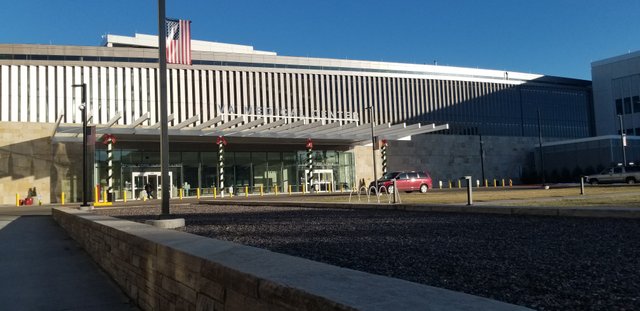 Time to really enjoy myself with my favorite activity..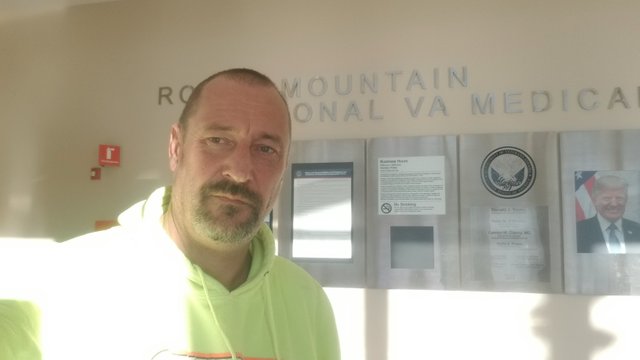 You know what goes good with government bullshit? Weed. And now that the first's over let's get to the second..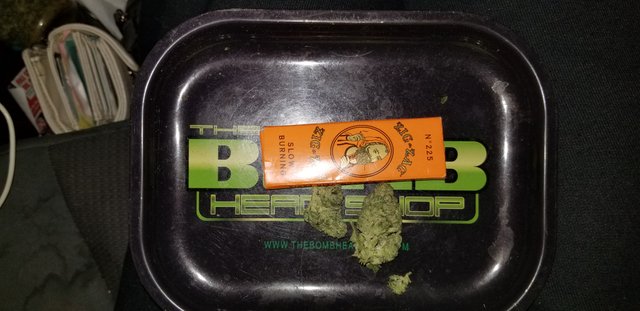 Roll that beautiful green footage..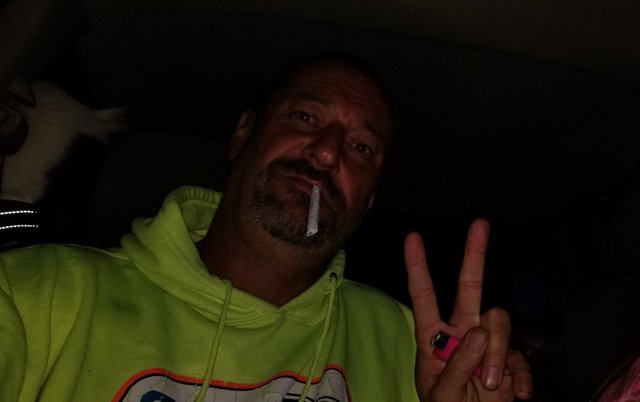 Time to go get these mystery shops done..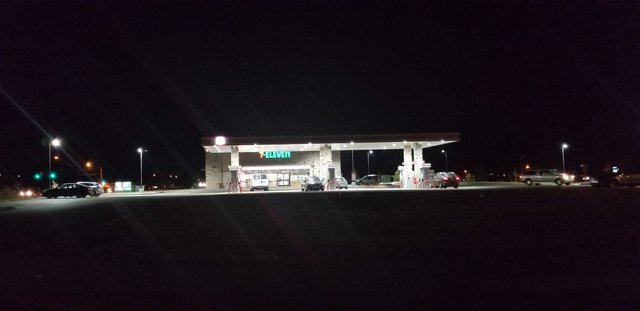 Peace out y'all.. Dave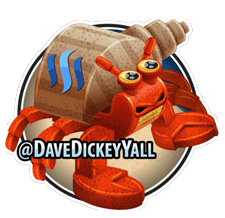 4127