Welcome to the daily highlight reel where I recap today's 10K steps..
I got a bunch at work where after a day off it was heavy trash day..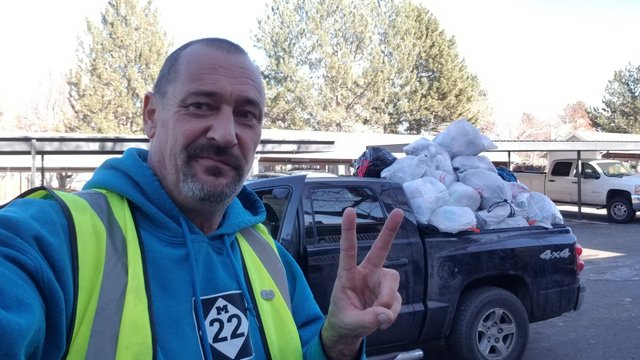 After work George and I smoked a blunt ..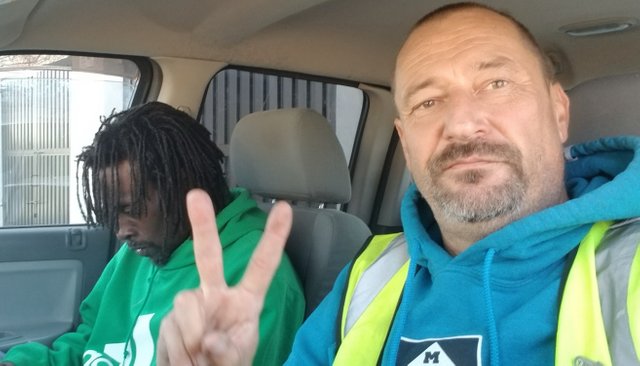 Then it was off to work canvassing in Erie..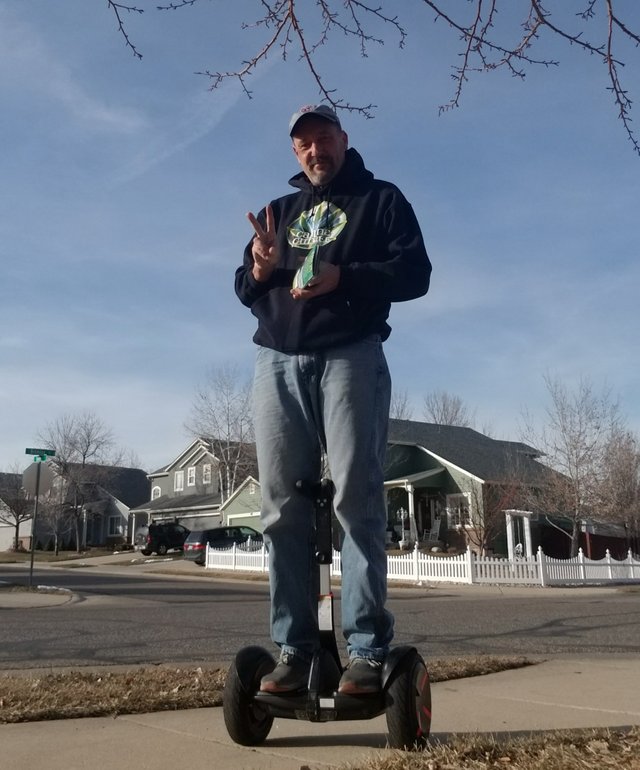 The Weedman has already been thru the neighborhood..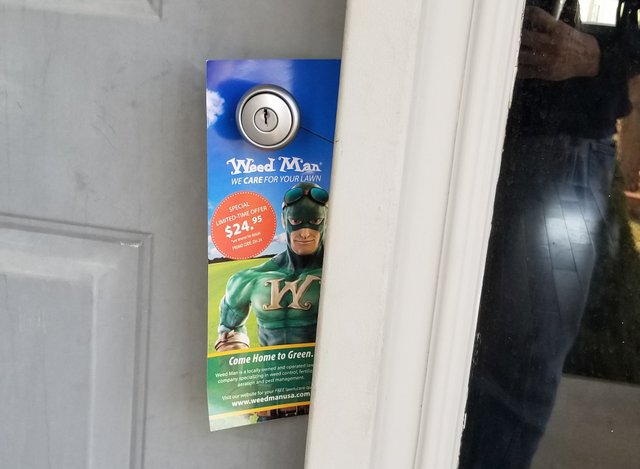 Finally back in Littleton Josh and I are throwing in on a joint..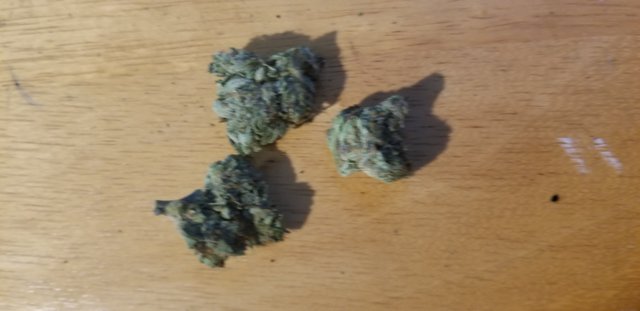 It's definitely time to get high.. it's been a long ass day..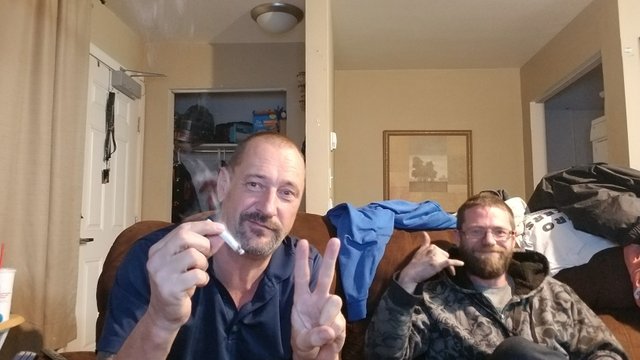 Peace out y'all.. Dave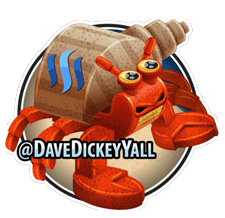 10743