Hello and welcome to the daily highlight reel.. I got almost 8K steps today without the help of the morning job..
I did go up north to canvass leads.. but froze my balls off on the Segway..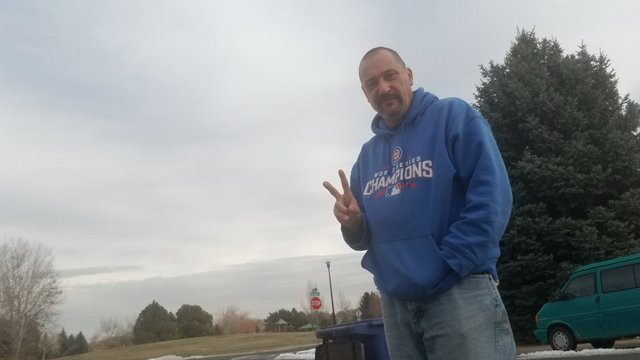 On the way home I stopped and did a mystery shop at the hardware store..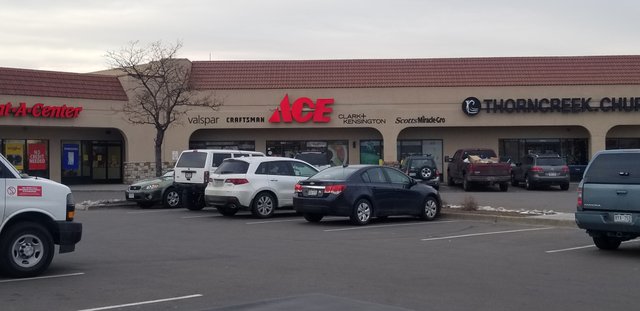 The ride home offered a nice sunset..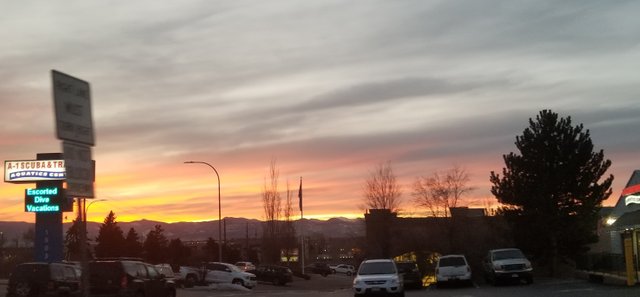 I know there's been no #dogpark pics in a couple days.. not to worry.. Alaska's getting her exercise.. she's been in doggy daycare..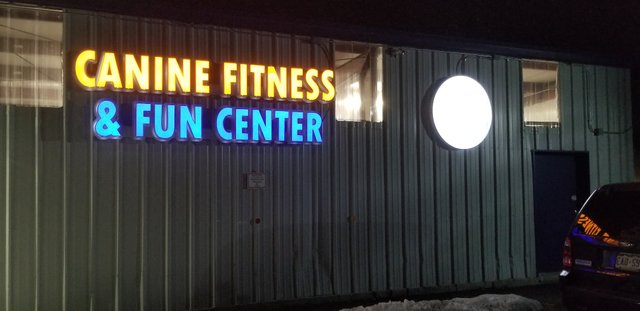 What a day.. time to smoke a bowl on the ride home..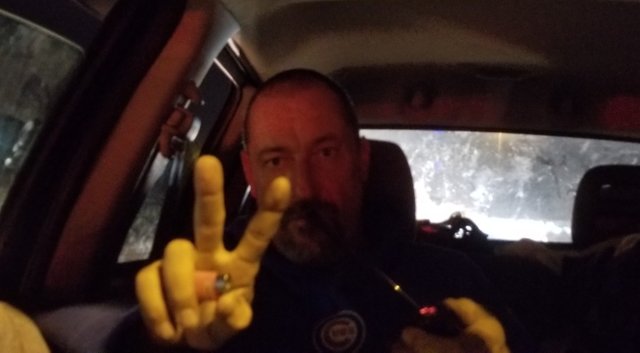 Peace out y'all.. Dave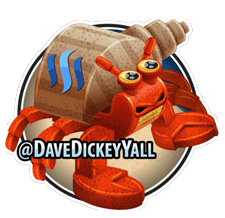 8204