Hello and welcome to the daily highlight reel.. I don't know if you've ever noticed but The Highlight Reel is actually a Actifit post.. I thought that maybe I could start with something Actifit related..
How bout this..?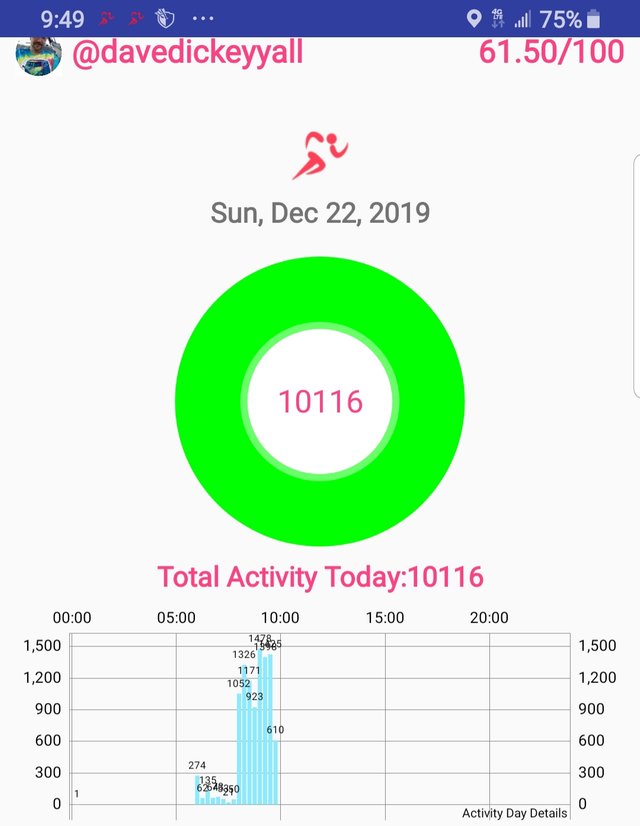 After work it was time to buy some tokens..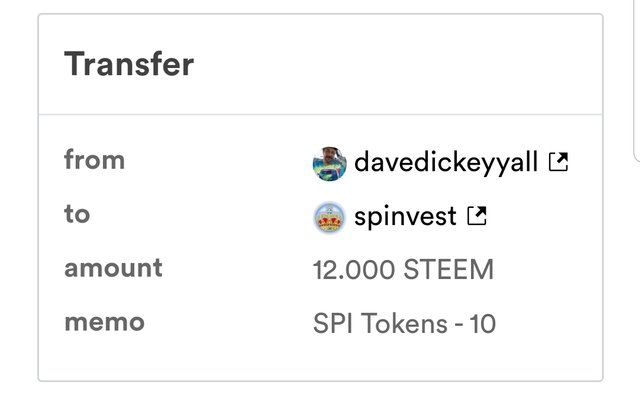 Then it was off to Grand Lake to do some mystery shops.. right outside Empire I passed a herd of mountain goats..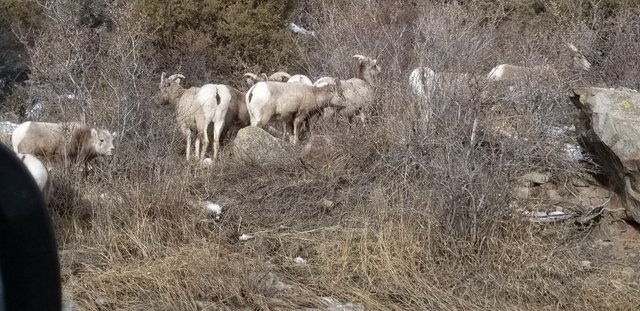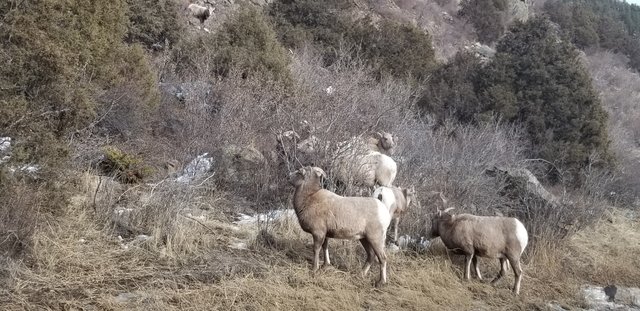 It's been a long day.. time to smoke and relax for the night..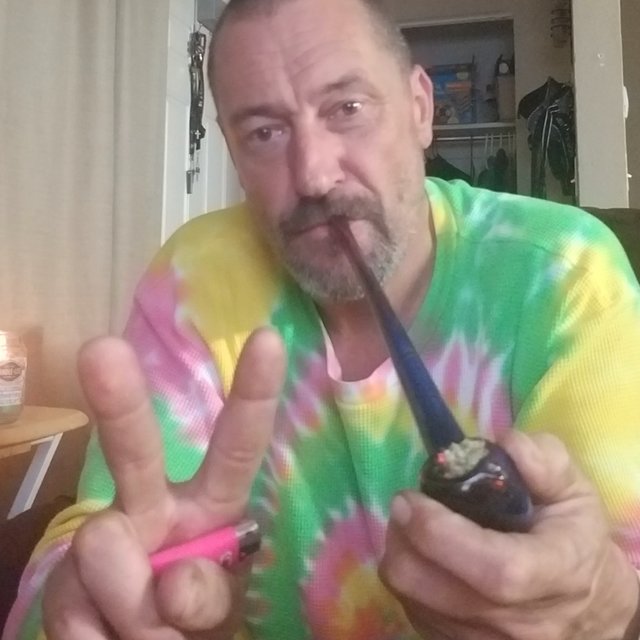 Peace out y'all.. Dave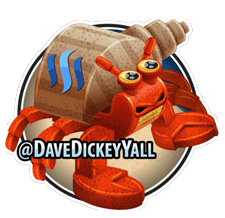 14543