Well.. what a day this turned out to be.. 2 jobs scheduled.. 2 jobs canceled.. welcome to the daily highlight reel.. let's get right to it..
Did you watch #themorningbowl this morning? This is what I walked into..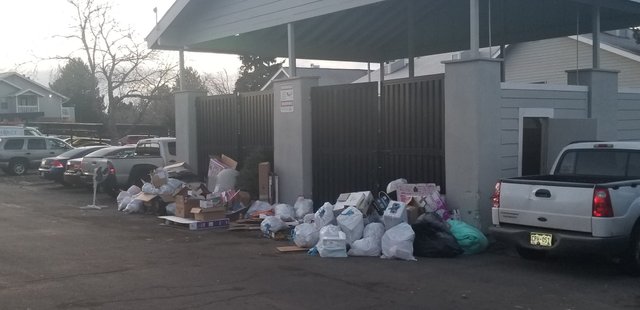 Of course as usual it was a clusterfuck.. and I'm the only person who showed up for work.. better text the boss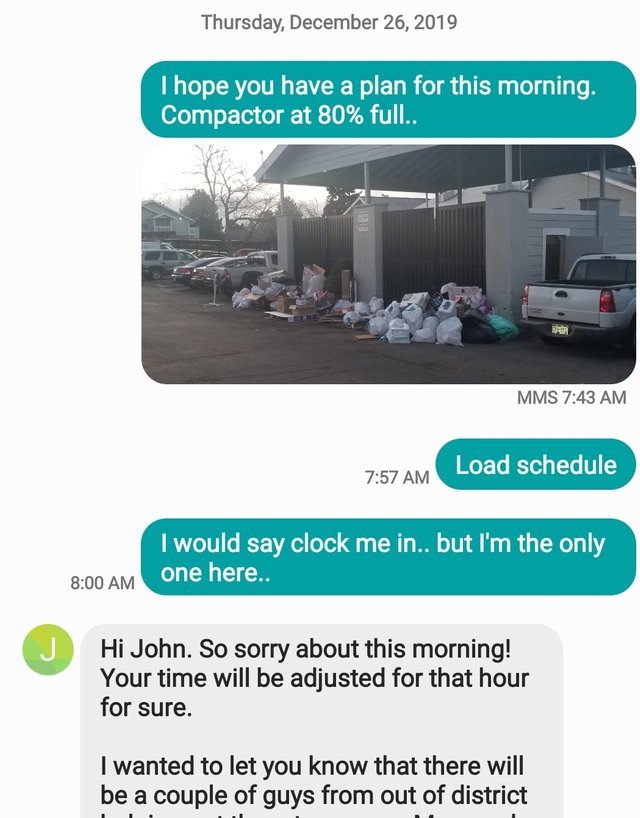 Well I guess I'll go set some leads then..
#workcancelled ... again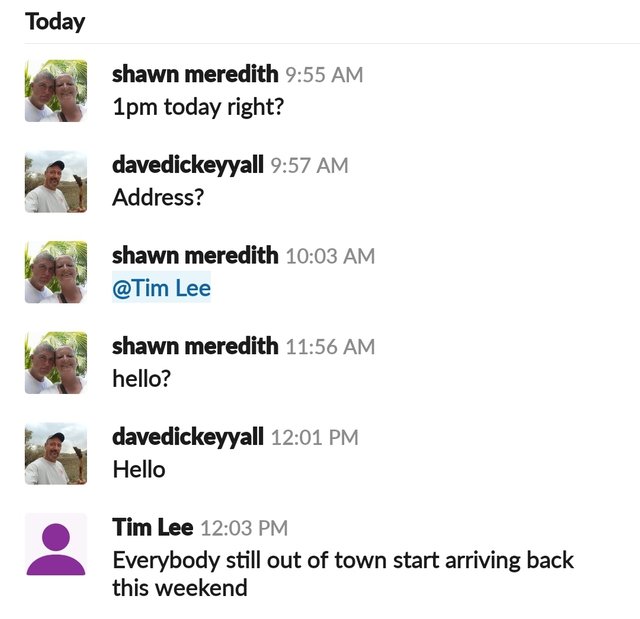 Guess I might as well ride out to Gunnison and do some mystery shopping with @bethvalverde..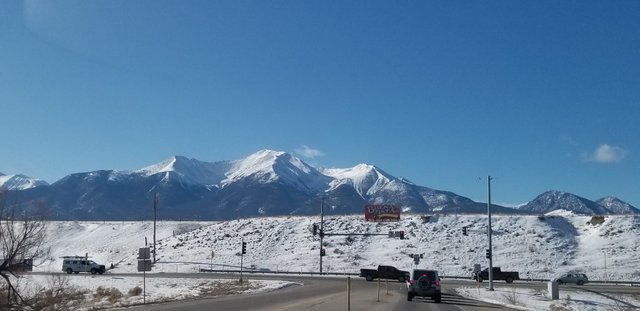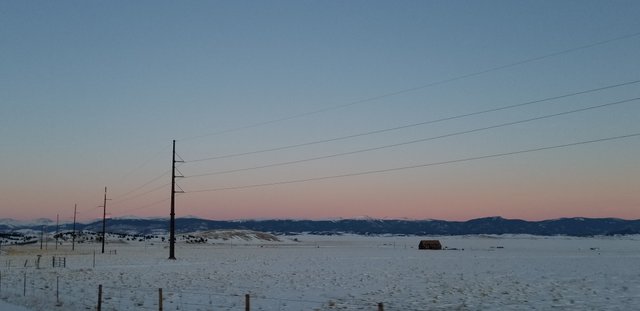 In Gunnison I stopped and took Alaska out to play..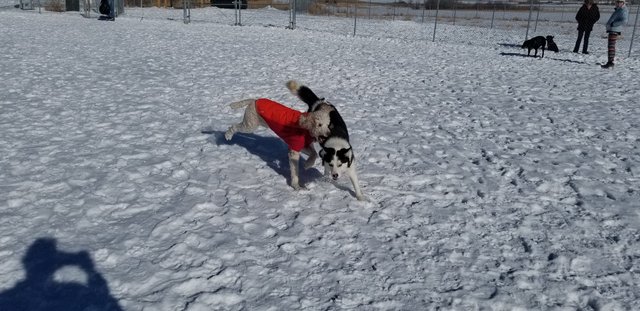 After she got her exercise it was my turn to get mine.. exercising my lungs..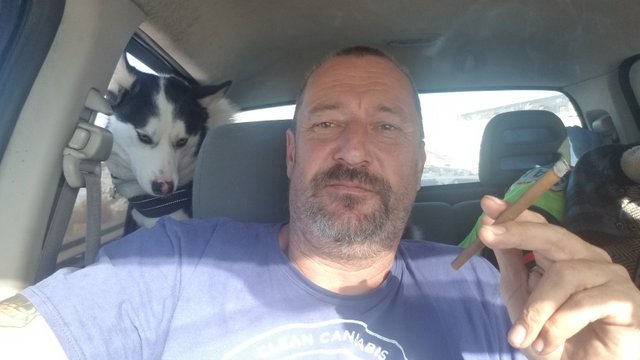 Peace out y'all.. Dave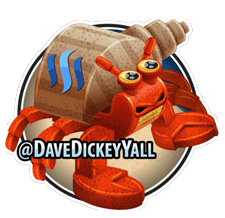 2912