Hello and welcome to the daily highlight reel.. another day where I didn't meet the requirements for a Actifit upvote.. but still got highlights..
Check out this much needed relaxation..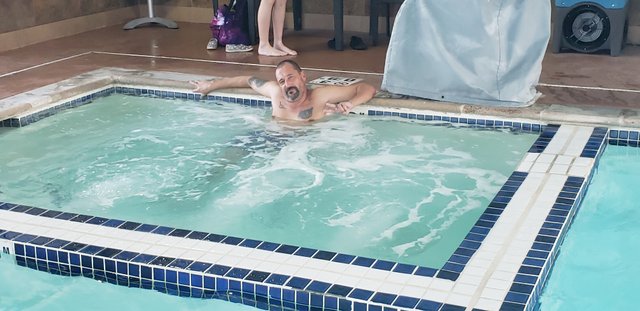 I couldn't help myself from posing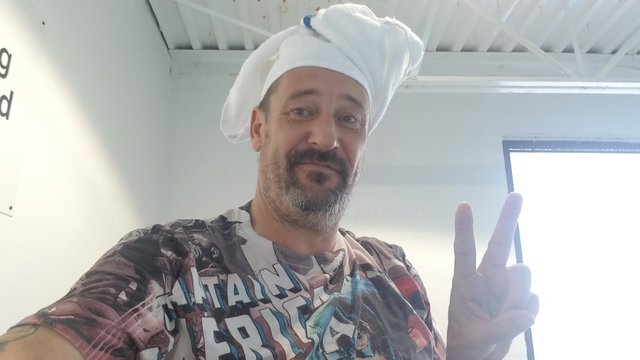 Yup that's right no staying in the bus tonight.. went ahead and splurged for a night at the Holiday Inn..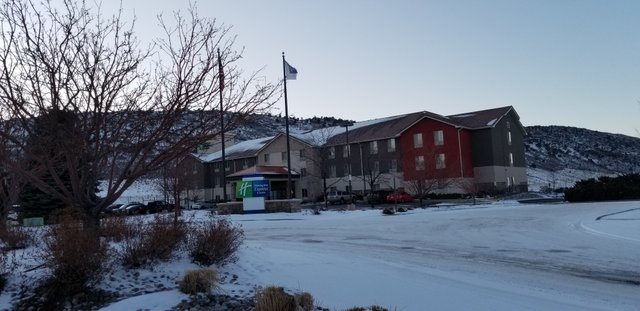 Went out to dinner at West Hill Grill..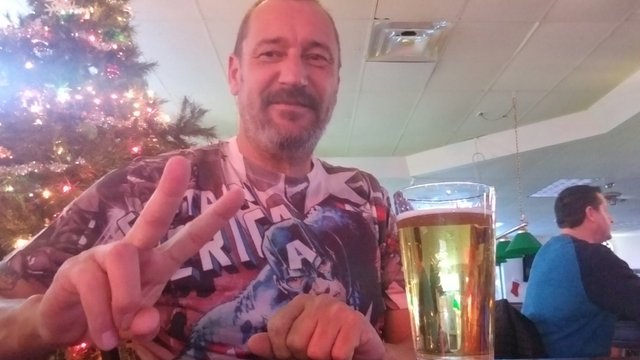 And the real reason I went there..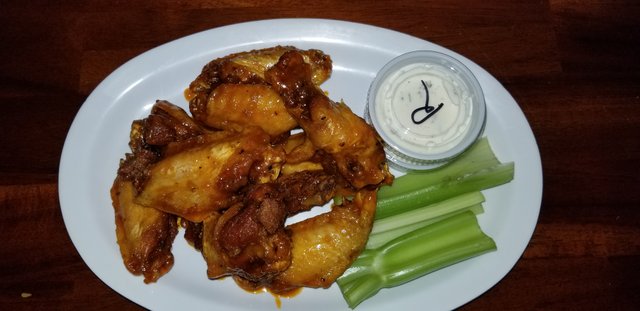 Time to relax and chill for the rest of the evening..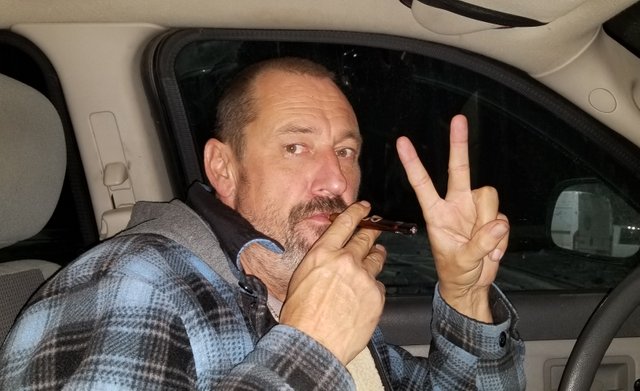 Peace out y'all.. Dave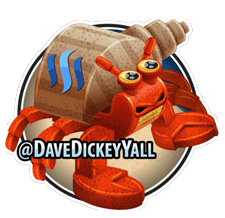 2354