Hello and welcome to the daily highlight reel.. another 10k day ahead..
Let's start it off early.. even before #themorningbowl.. the ride into work..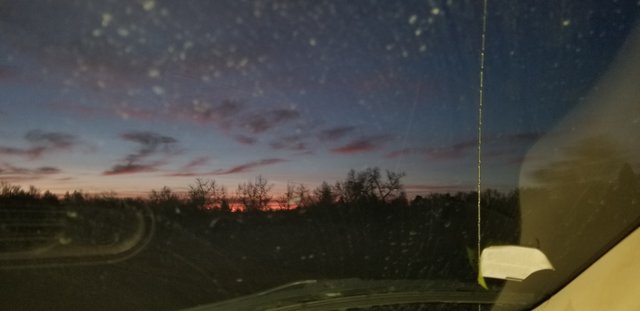 Imagine my thoughts at work setting this scene.. I see a Craigslist ad somewhere stating Will Fuck for Beer..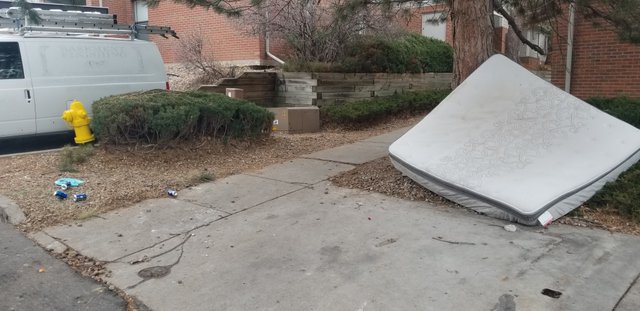 A quick trip after work to let Alaska run.. the place sure was busy..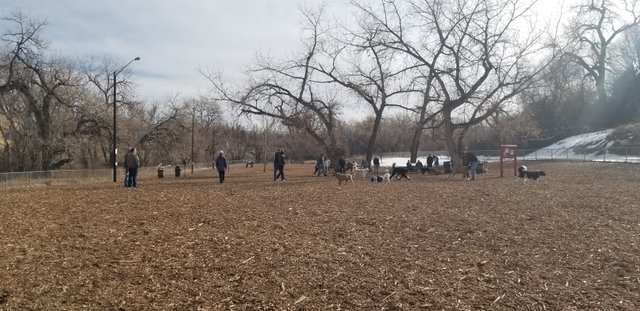 Got back from the second job and smoked a fatty..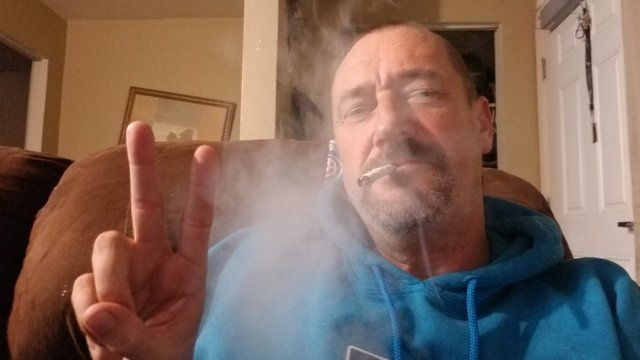 Let's finish the day as beautifully as it began..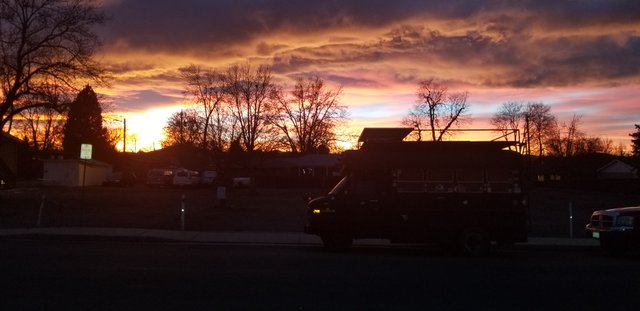 Peace out y'all..Dave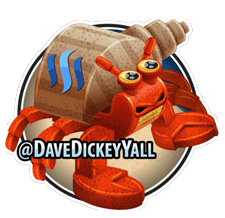 10094