Hello and welcome to today's highlight reel.. unfortunately I forgot to turn the Actifit app on this morning so the following highlights aren't included..
First up was this morning when I took Alaska out to play at the dog park.. look at her playing with the tennis ball.. even tho she refuses to fetch..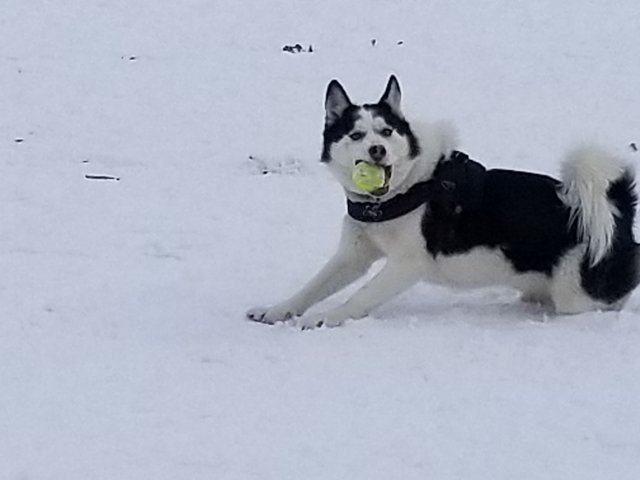 Then while helping Emily run a errand I spotted this guy.. welcome to Colorado.. shoveling snow while wearing shorts.. only one hashtag works here..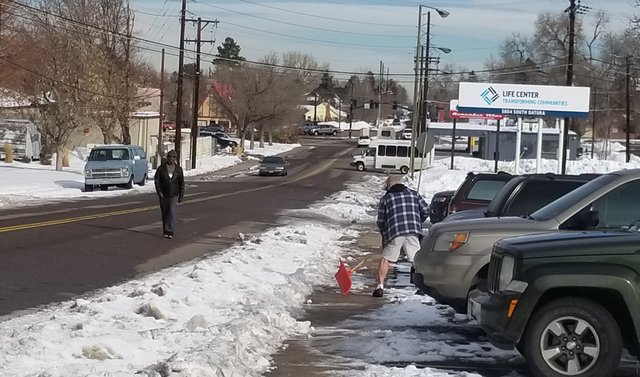 So while I was at the dog park Jamie from Valet Living called.. could I go pick up trash at a neglected apartment complex in Aurora.. sure.. why not..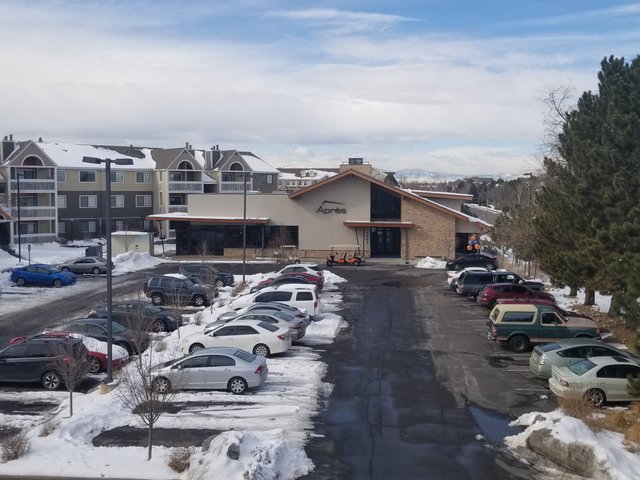 So about this time is when I realized I hadn't turned on my Actifit app.. 53 steps at 10:30ish.. FML..I turned the counter on and proceeded to work like a Hebrew slave.. picking up about 13,500 steps in the next 2 hours..

Well.. that was a asskicker that was.. time to relax with my girlfriend Mary Jane for the rest of the evening..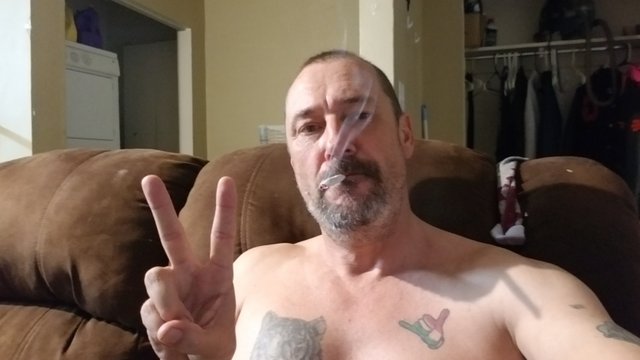 Peace out y'all..Dave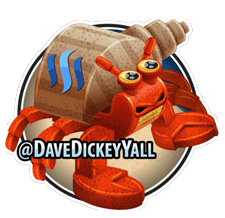 16485