Hello everyone!! 😊
Happy Tuesday! Where does the time go?!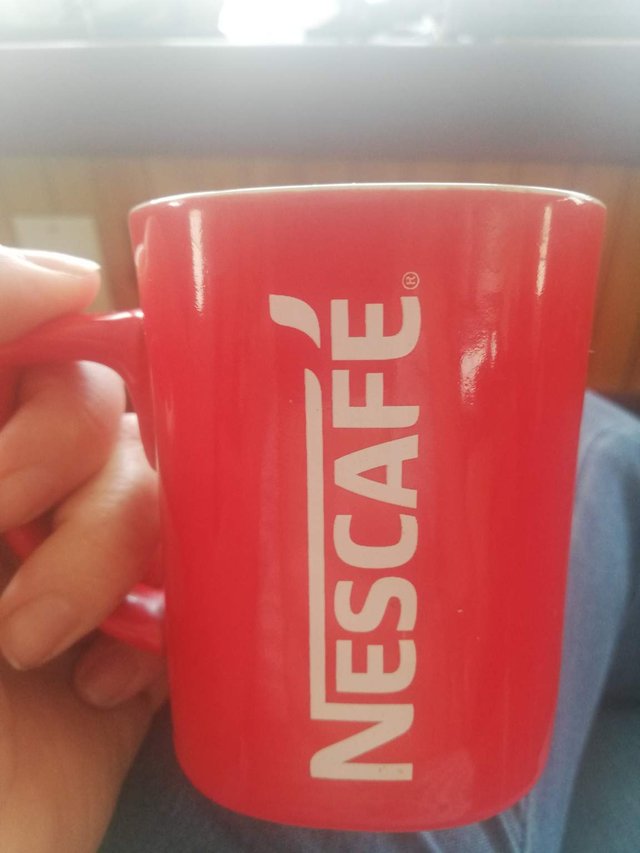 On the go since early this morning. Dropped the girl-child off and enjoyed coffee with a special friend and the dashed back to Trou-Aux-Biches to another special friend for a sewing lesson of all things..😂 Yet another special friend left her sewing machine behind when they relocated to the UK verby empathically ordering me to get my ass into gear and to figure out how to work the thing. 😂 Knowing full well how scared I was of the machine. I used to own one when I was pregnant with the girl-child and I went for a few sewing lessons back then.. Managed to make three sets of Roman blinds for our flat in Lüderitz, Namibia, and promptly gave the machine away after that.
Setting up the machine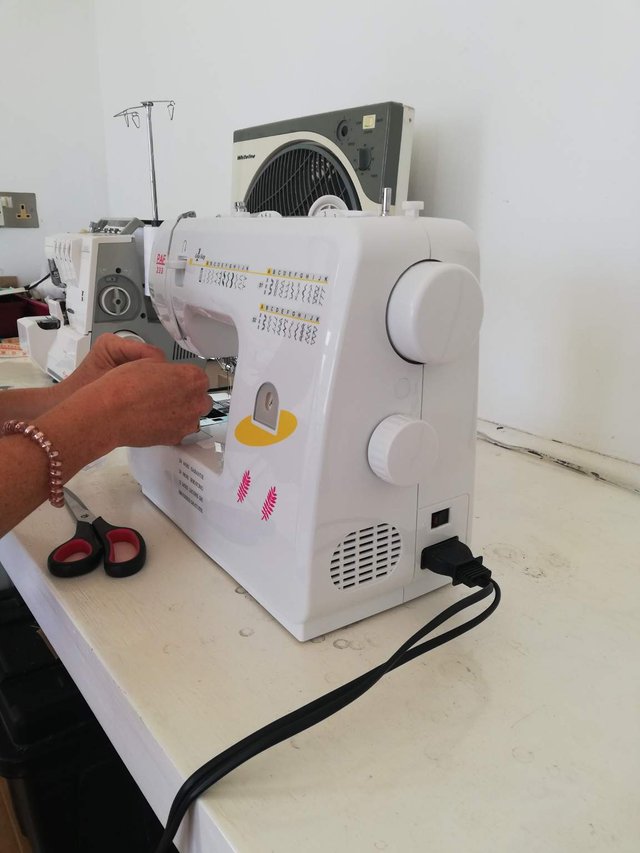 Eeeeek I'm sewing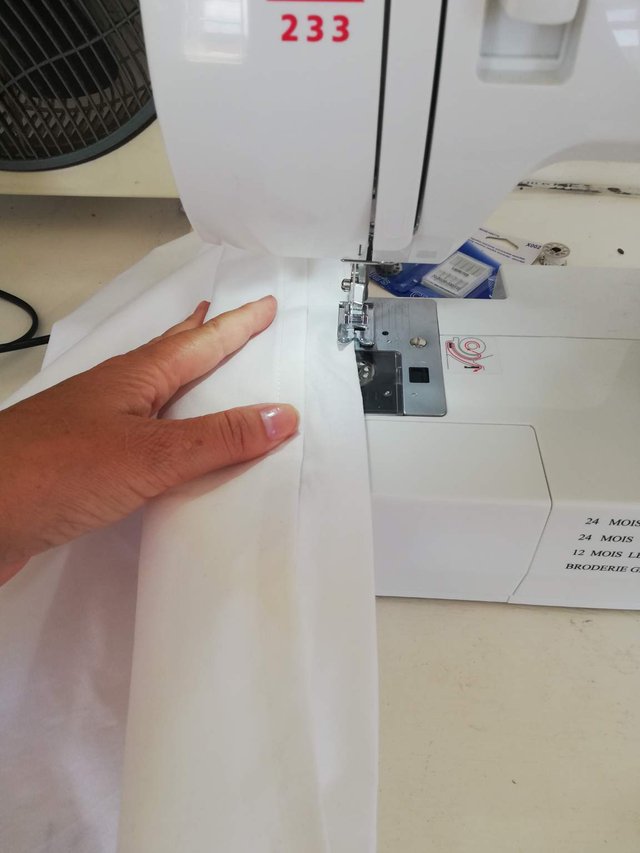 Ta-da!! My first pillow case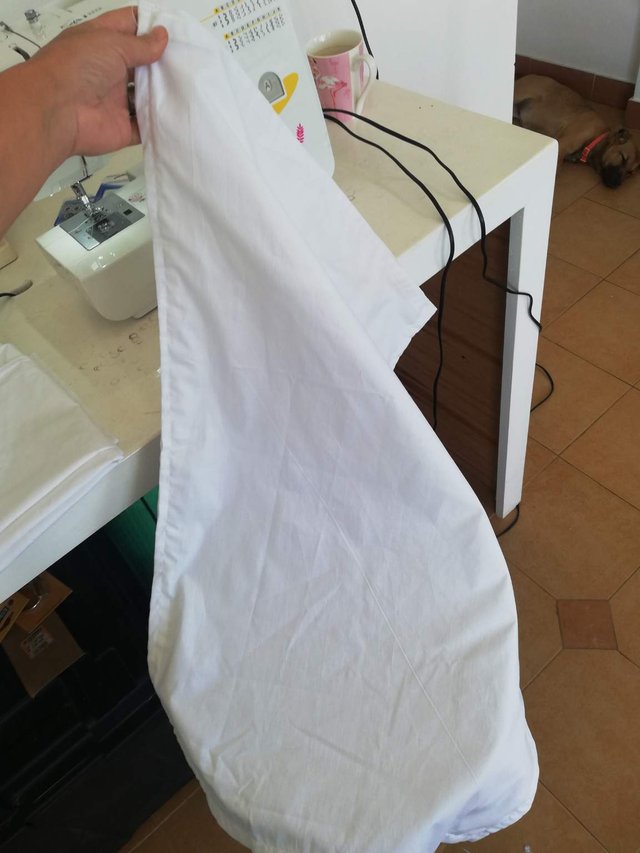 So today was the first time in almost 20 years that I've even attempted anything on a sewing machine. Low and behold.. With the help of @lizzyb1970 I made my first (of hopefully many) pillowcase. Followed by a cup of coffee and another mad dash to Port Louis as hubby needs the car for some stuffs.
Waiting for hubby on the boat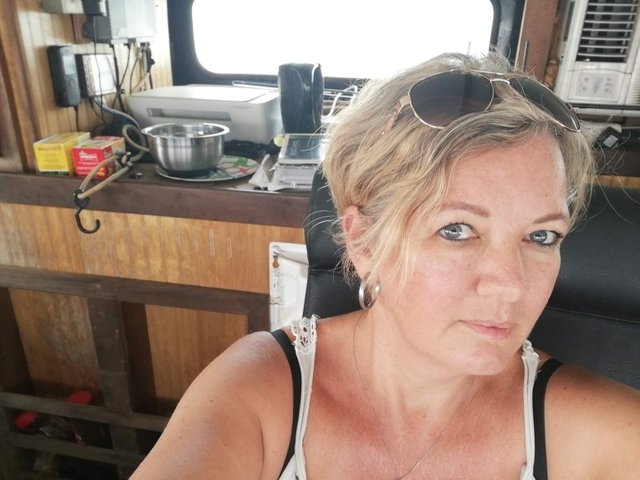 Adding to that, we saw our first bus /car accident and we're stuck in the traffic for a while. Typically Mauritians the driver behind me couldn't resist hooting at me although he could see the cop holding up the traffic very clearly...at some point I felt like getting out of the car to tell him off..all that I can say is that Mauritians are by far some of the most impatient drivers I've ever come across.
So that's my morning in a nutshell. Can't wait to get home to try the second pillowcase. 😁
I hope your Tuesday is treating you well. ❤️
All photos are my own
www.karolien-thereslifeafterkids.com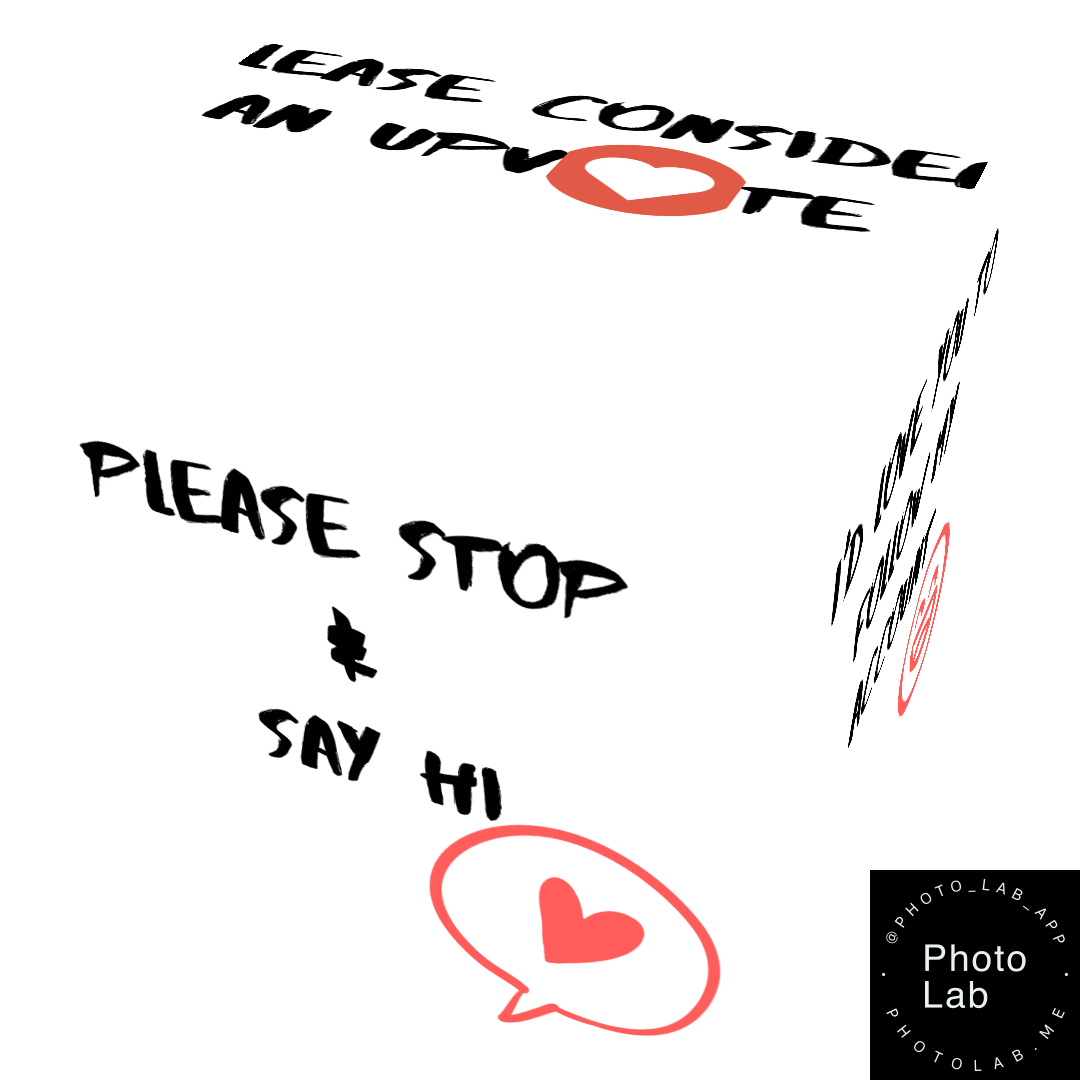 Posted using Partiko Android