One of my favorite bedtime drinks.... Golden Milk. Not only super healthy, super tasteful but good for getting some sleep. If you've never had it please put it to the test.
**Recipe:
When you can't sleep.... Golden Milk.
Heat the milk on the stove. Add some turmeric, cardamom, ginger, cinnamon, black pepper and some honey.
You can use any milk as well as almond milk or coconut milk. I just use normal full fat milk and heat it up.**
I enjoyed the little things today. And ended of with a glass of wine with some friends at a local restaurant. Something I haven't done for a while so I really enjoyed the treat. 🍷🍷🍷
This last week have been good. Last week when I did the foodshop for hubby's crew I was gifted four containers with different chilli mixes from the shop owner and anyone who knows me really well knows that I LOVE a good chilli. I have such appreciation for the Mauritian people. They give so easily and freely without expecting anything back.
On top of that I've got some thank you's to post on here. Will do so before the end of the week. 😊
Last night I went to the supermarket only to realize two shops down that I've 'lost' some money at some point. Sat down on a bench and retraced my steps figuring out I was shortchanged at the supermarket. Went back, reported it and told them, no sweat... Check your tills and phone me later. Not two hours later I get the call. I can collect my money today. Very apolegtic but I know it was hectic at the till and everyone can make a mistake. Appreciation for the staff that sorted it soonest. 🌶️😍😍
So on that note. Life is good and I'm grateful for each and every little blessing on my journey. I also realized this morning it's almost time to start packing as our countdown is now in the single digits. 😍
For now I'm off to bed and I wish you a beautiful evening and I hope you sleep well. ❤️
Ps....
My shared sunset photo from a few days ago (https://partiko.app/dkkarolien/hows-that-sunset-j22nrohm?referrer=dkkarolien) was chosen from many others on the Cloud Hunters Group on FB. They use the photos to print a book each year so it's a proud moment when one's photos get chosen. My second one in a few months so super chuffed. 😊
https://www.facebook.com/groups/1494994644053213/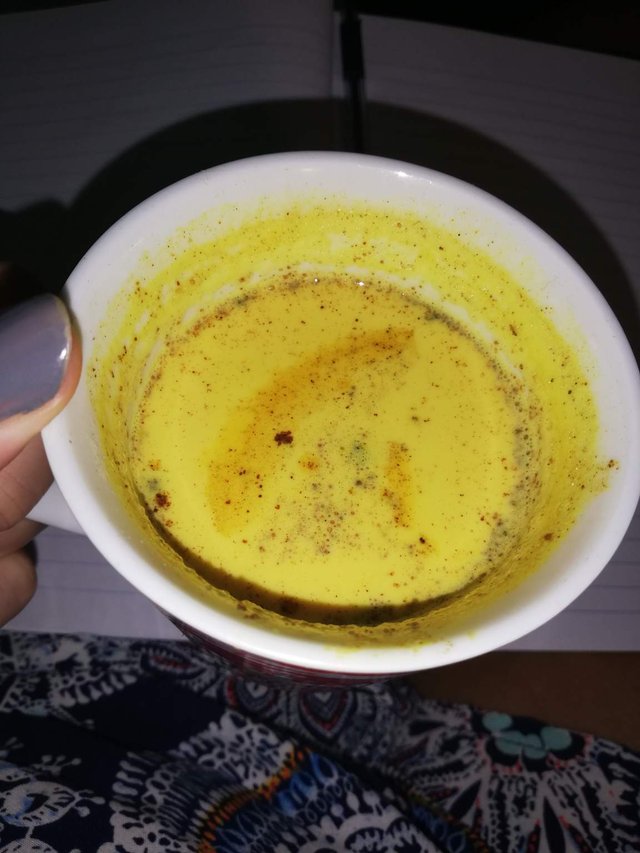 Posted using Partiko Android