22nd January 2020..
Today is officially the last working day for many organizations in Vietnam. From tomorrow on wards till 29th Jan 2020, everyone in Vietnam celebrates the new Lunar year.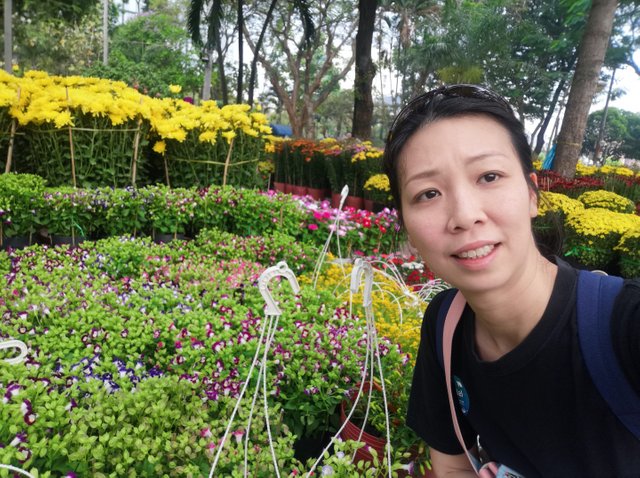 Everyone wishes Chúc Mừng Năm Mới (Happy New Year) or Cung Chúc Tân Xuân (Gracious wishes of the new spring) to one another. Something very similar to us Chinese where we wish one another Gong Xi Fah Chai (Wishing you prosperity). Those who are still working today starts to spring clean their officers or work station to welcome the Lunar New Year. Especially when 2020 is the year of the Rat according to the 12 Chinese Animal Zodiac. So, if you see Mickey Mouse running around your compound, be sure to welcome him with open arms as they have every right to be there !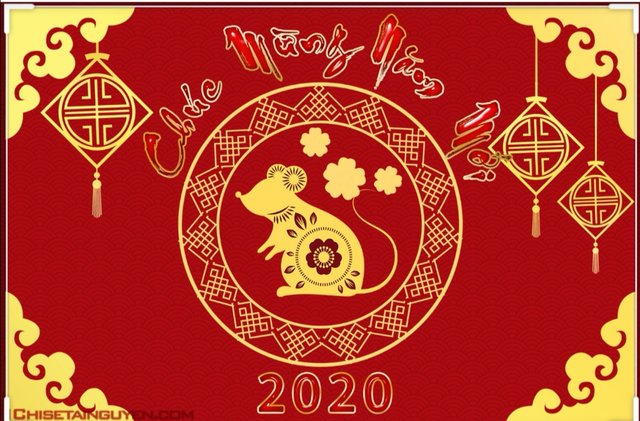 From what I've been told, family gatherings start as early as one to two weeks prior to the new year and last for at least a month. Every one feast with food cooked by the elders and drink beer whole day long.
"Một, hai, ba dzô" is the Vietnamese slang for "Cheers!". While "một, hai, ba" means one, two, three, "dzô" is about the series of action to clink your glass of beer with others. Vietnamese like to say this sentence as loud as they can to show their happiness and enthusiasm!
So, Chúc Mừng Năm Mới and Gong Xi Fah Chai to all of you celebrating the Lunar New Year! AND if you're not, Happy Holidays !!

---