I recall back about maybe two years ago I had a short online conversation with a person who wasn't necessarily a fan.
Whatever the reasons, it was clear that there were some animosities towards anyone who doesn't fit into what they think is acceptable.
Along with the usual derogate terms with which people nowadays use to label anyone with whom they disagree with.
Yes, it is a "norm" that anyone who doesn't fit into someones personal views that the approach is to attack, ban, block, disqualify via any means available and of course "exile".
Almost a perfect description of an attitude that one would expect from cult members and not from the average Joe Blo or Josephine Blo.
---
Reflecting on the past means that one has gone through that part of life! It is called experience.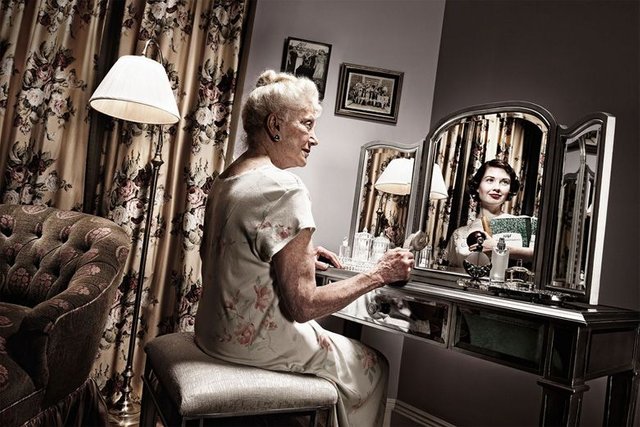 Source
---
The sad part is, that I actually saw a lot of potential in that person.
A person who had a lot of energy, but also a methodological approach to things. Sometimes distracted by all the noise around them, which is only human, but that person had the ability to logically approach tasks at hand.
I said to that person, based on what I saw something along the lines of:
"You would have been a great cadet in her younger days."
Cadets as per the Australian Cadets (youth organisation).
Sure, the compliment was probably not understood as such, for whatever reasons.
However, I look at that moment and the fact that I saw a person who could have been a great member of an organized youth association in which logic and respect apply to all of its members.
The person I got to somewhat know online, probably has some sort of prejudices towards anything that isn't as per their current opinions or perceptions, but that doesn't change the fact I saw qualities and traits that could have been built upon.
Why am I talking about this?
idk
Just came to mind, something that kinda makes me upset, that so many good people out there, with a lot of potential and who have the ability to be a lot more than what they are, literally go forwards in life that are not fair to their true potential.
So much so, that it makes many people out there turn to the "masses" and almost, if not "cult" like "norms" of these masses.
I literally can't help but sigh and feel bad at the thoughts of it all.
Instead of team building, we get a bunch of people who are more than capable not achieving anything even remotely close to what they could have achieved with the utmost of dignity.
I am not in any way suggesting that I am "better", hell no. I am a damn good example of what I wrote here.
& knowing what I have learned through the course of my life, it upsets me to see others going through things that I clearly see around us, yet they refuse to see it.
They probably do see it, but as a result of their choices in life, they refuse to admit it and lie to themselves about anything that doesn't "make them feel good about themselves".
Which then gets this entire story back to the start of it, where those of us who do not need a "safe space" around us 24 hours per day are not welcome in any way among those who do.
Life is not easy, life is a damn whore, it literally sells you out every time you think you have it all exactly how you want it.
That is reality.
If it doesn't kill you, it could make you stronger, wiser or both.
Reflecting on that little moment, I have to admit, that the above story is not so much about others, but about me.
My incapability to help others when I see that they can achieve a lot more than what they are currently achieving is something that I feel is my failure. I won't stop trying, just not sure how to go about it with some people.
Life is too short, way toooo short.
Don't waste it.
The time lost will NEVER be replaced, you can only make the next moment in your life better, you can't fix the moment that has come to pass.
Wish everyone all the best.
God bless.
Yours truly,
@jackmiller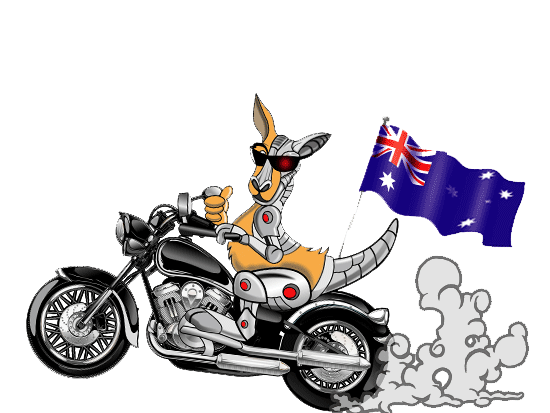 If you want an avatar and other graphics like my "Robotroo" contact @jimramones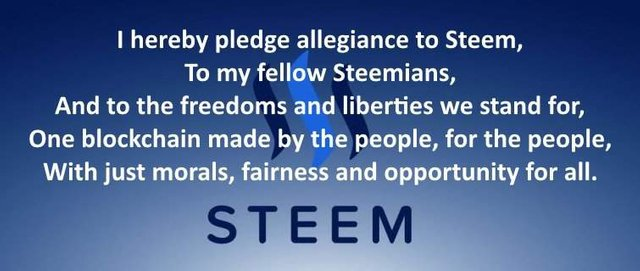 STEEM ON!