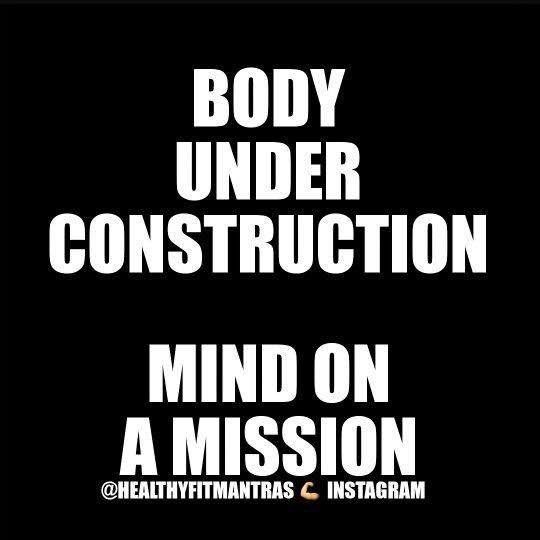 Great morning workout. Indoor Cardio boost. Got a lovely sweat on for 27 minutes. 350 calories.
Some hosue chores and we went for a drive and landed up at the beach. Would have racked up. More steps but didn't have my phone with me all the time. 16 k is not bad though.
Also making progress tying up emotional lose ends. Feels good.



16110

Aerobics, Daily Activity, Play with kids/grand kids, Walking