I wrote the most profound post and erased by accident. Sigh here goes take 2.
Harrased by an unstable man
I pulled up to the clinic already late for my appointment. This car was parked off on the side of the road and another car was pulling out of the parking lot. I have him sight and then proceeded to park. The stationary car hooted at me and the guy inside started shouting uncontrollably about me being arrogant and him waiting for a parking. I apologised and said you should have indicated if you were waiting and said he should go ahead and park but he still went off. I moved on parked down the road and this dude was waiting for me outside the baby clinic.
He went off at me again. Swearing, shouting screaming. Like a nut. I apologised again but he still went on. I could go on and on about how nuts this man was. And usually I would have reacted and gone full on bat shit on this guy's ass. And tell him to go fuck himself (in a nice way of course) . But I didn't.
Making Peace With Myself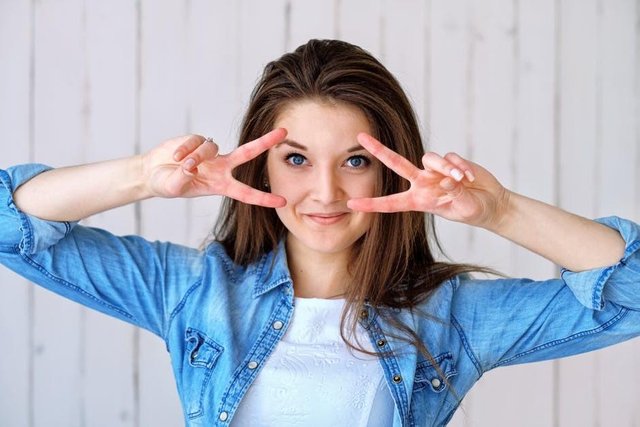 Source
For some reason I just reacted differently t I day. Usually I don't think it through and just go full in attack mode. But as I looked at this man, blind to reason I realised I wasn't really the problem. His obviously has some personal demons he needs to deal with that a minor situation like this can upset his whole day. He was an older man as well and maybe that's why I practiced self restrain out of respect. And respect was sometjing he couldn't show me.
Something in me just clicked and I realised if I don't change the way I react to people, I'm heading the same way he is. A life of struggle and frustration where I let other people control how I feel or my mood.
Take control over your own emotions
Maybe this is a lesson we all can learn. We go through life interacting and dealing withoads of people. There perfumes rub off on us. We take with us parts of their emotions and energies and often manifest an attitude which is a combination of 3rd party energies and our own. We need to identifyehat is ours mad what is theres.
Don't Let People Stress You Out
Keep asking yourself why am I acting like this? Is it mine or their actions tat is the result? Is this really my fight or their's? Is it really worth my time?
Sometimes it's better to keep quiet than to be right
A lesson I have been pushing with myself over the past few months. Because you can't always win with reason. And I suppose its what lead to me dealing with situations.
Always be kind. And don't look back in anger and regret what you said and did. That last sentence was a little oasis and a little me.
Save the fight for splinterlands 😉
Much love,
@mimismartypants