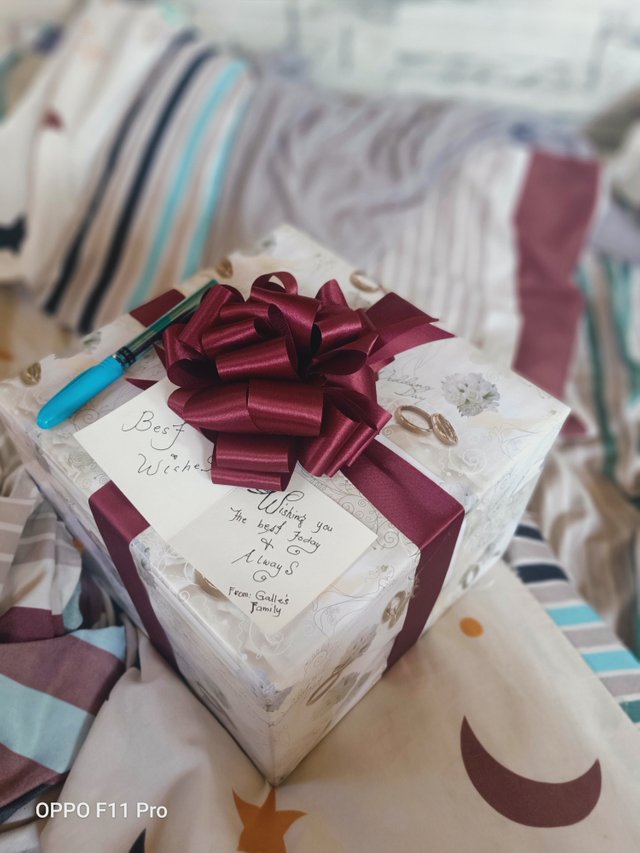 Today, was filled with so much joy and another life's chapter.
I was happy given me the chance to witness your vows and ceremony.
Thank you for inviting me Archie & Lea Icot Nuptials. Nothing's great than seeing you both happy on your wonderful journey ahead.
This is it! This is the day! My best wishes for both of you... Welcome to the world of Dramas...hehehe...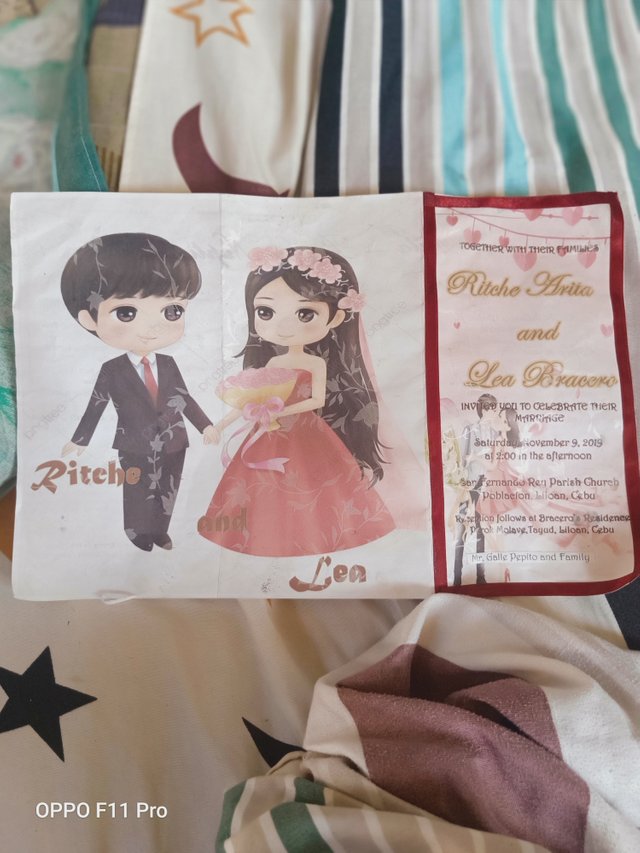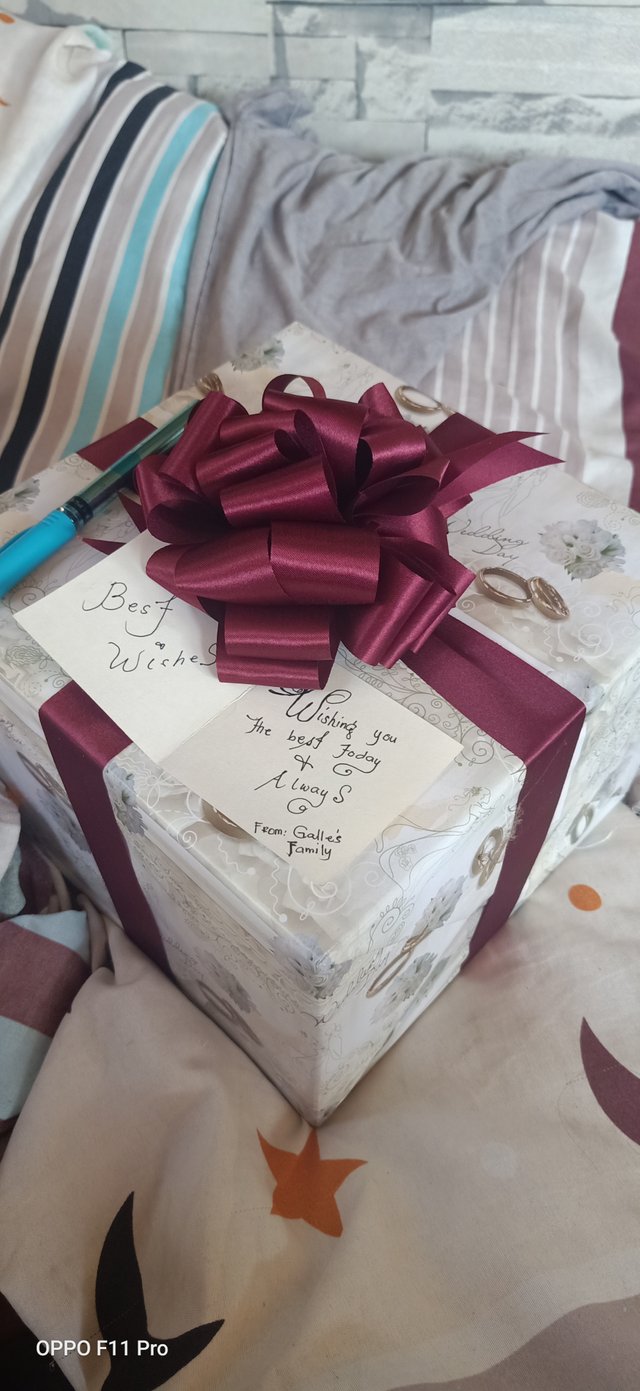 Congratulations!!
My mushy message for you both:
Our prayer for you: That you never go to bed mad and enjoy each other every day of your lives.

May God love and keep you all the days of your life.

Here's to a great wedding and an even better life together.

May your marriage blessed with love be an everlasting source of strength for you two.

All the best, and good luck for the future.