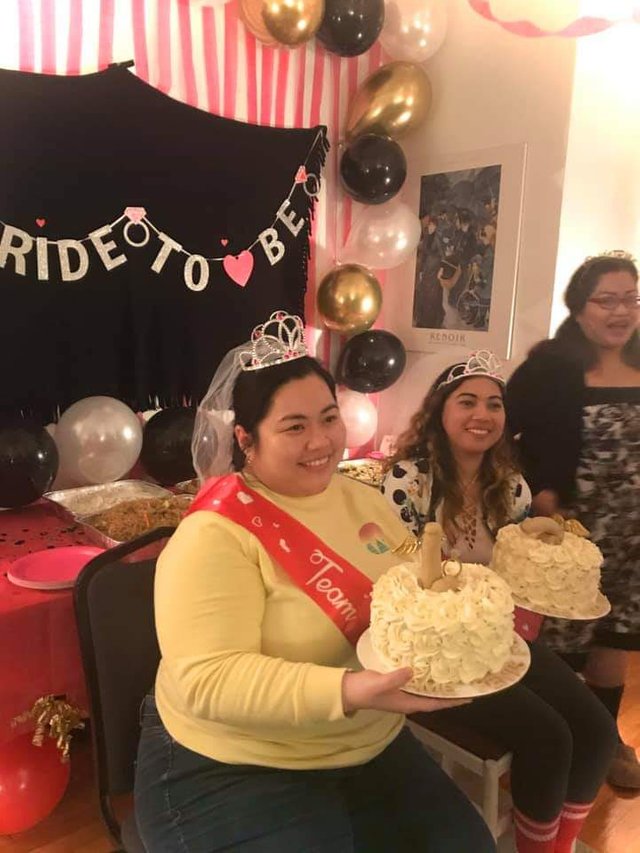 Surprisingly, a new chapter has finally unfold and the new adjustments of be a husband and a wife from single to having a family.
Indeed, a mix of emotions: excited yet nervous, happy yet anxious and yes its sereal.
Well, its not me but of course its my ever dearest childhood friend who will be walking in the aisle soon. They say, that when the Big Day is finally approaching, their will be some cause of the delay and those Don'ts and Do's that need to avoid and unavoid just to make sure the wedding will be happen.
So here we are today to celebrate our bachelorette party... Yeephey! Seems it was yesterday and here is Now...I couldn't believe your cake will look like that.. (Lmao) Hahahaha
To be true, I am so happy and yet I have to say this,
Wishing you a lifetime of love and happiness and of all the big life events we've celebrated over the years, today tops the list. Congrats!
Thanks for the friendship and still I am just here whenever you need me...