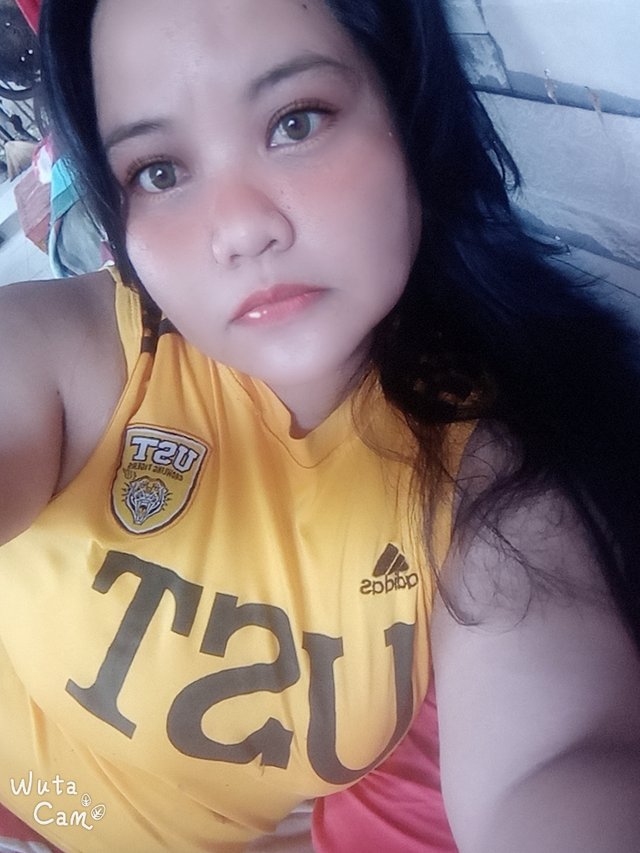 Purpose is the reason for which something is done or created or for which something exists.
In my way of life #uloggers, I have been struggling with what If's. Still I don't even know how to turn my life into a dazzling making sense of living.
I don't have a permanent job. I have a big Dream but later turn out to dust from gold. ..
Is it possible to turn your shitty life around? I'm living proof that you can. If you're unhappy with where you're at in life, keep reading.
By Ed Latimore Last modified December 6, 2019
Visit this cite:
https://edlatimore.com/how-to-turn-your-life-around/
After reading, I suddenly thought. I need acceptance and I need self-deliberation. Being optimistic sometimes is ignoring the situation worst which coping the self from denials. I should be able to wrapped it up and cultivate myself.
Setting a Goal can be hard as learning trigonometry in math. Do others often say it was easy thus because they'll already knew what is best for them and whay they really want in life.
Wanting that I am sure is and what makes me happy is writing my own life story. Finding myself preoccupied and making my burden lessen. Upon writing and reading the sample cite which I put it here. I think I already found what they say setting goals. Though as usual I cannot barely say that the road will be as smooth and sailing but yet I am ready to making it up into the big waves that will enables me to become good a good writer in the future yet though sometimes a damsel in photography.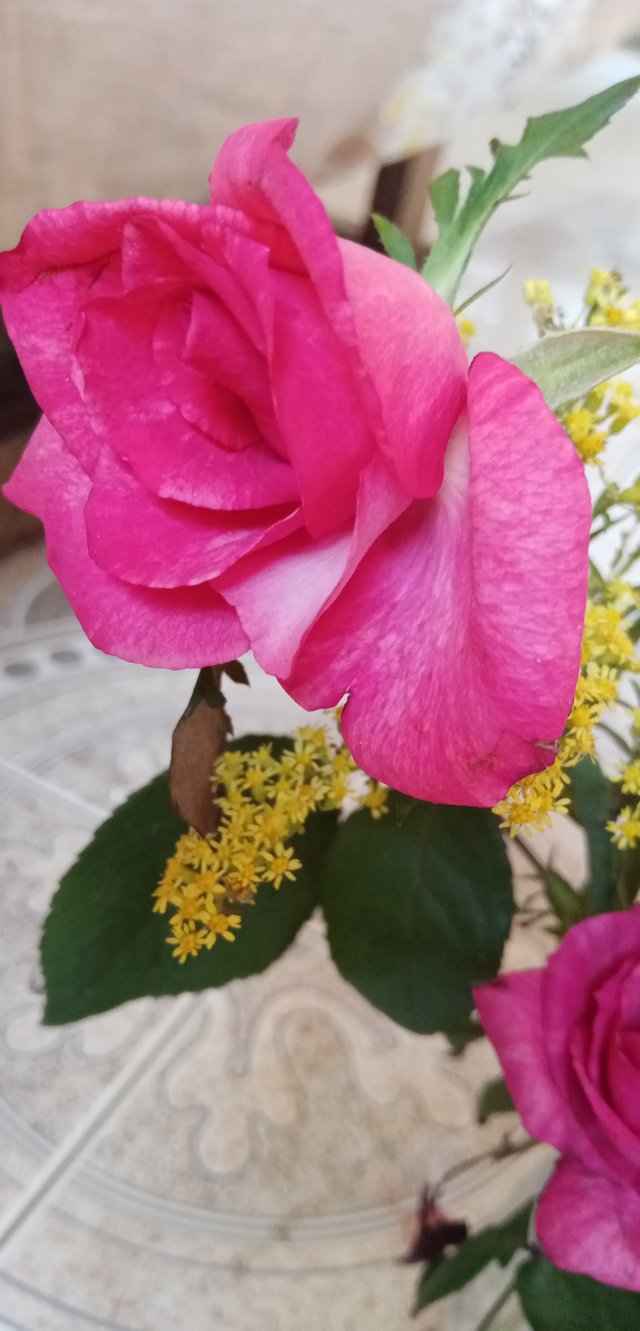 This photo was captured using my huawei mobile phone
Just like this vividly vibrant and lusciously scented beautiful rose flower that ables to illuminate its own radiant and ables to see its own beauty to everybody.
The choice is mine..
---
Posted via Marlians.com