Happy Imbolc, Steem fam! Hope you are doing well. Today it is a gorgeous day in Denver, which means the Cailleach is gathering her firewood and winter is going to make a comeback. Don't believe me?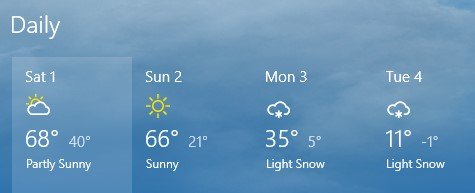 68 degrees to negative 1 degree fahrenheit in the span of four days. Denver weather has been on drugs looooooooong before we legalized anything. ;)
The other day I made a three-legged Brighid's cross for Imbolc out of dead leaves off my dragon trees: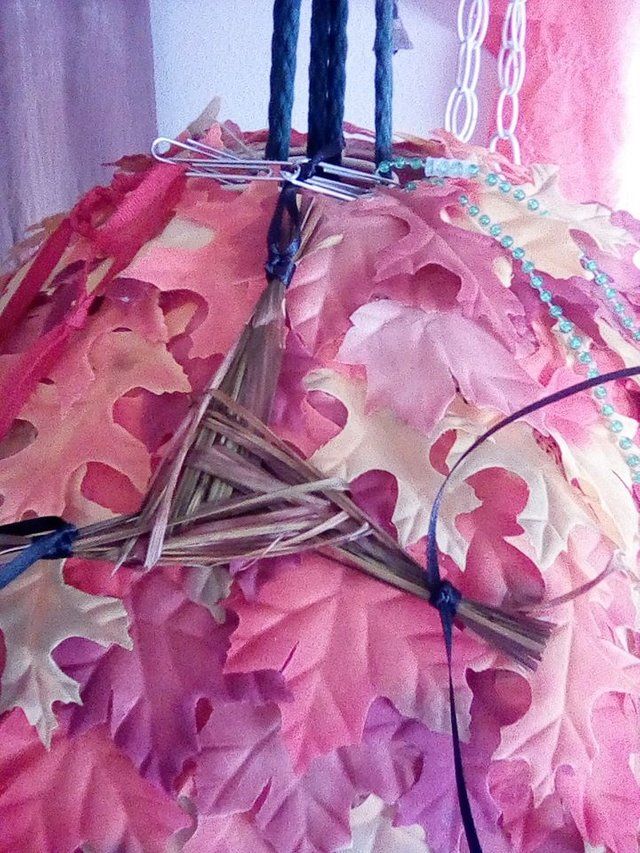 Rushes don't grow here and I thought it was more meaningful to make it out of plants I know, anyway. :)
In other news, I am participating in a study that is working to make a diagnostic to be able to diagnose endometriosis via people's menstrual blood - even before symptom onset! That would be amazing, because lemme tell ya - years of suffering and being blown off and told "that's normal" and "take a Midol" when I was on 2400 mg of iburprofen at a time and still unable to stand ...yeah, that sucks. If it can help folx in the future to get help sooner, I am all for it. Info here: https://themighty.com/2020/01/rose-study-endometriosis-diagnostic-test/
They already are seeing helpful things that should work, they just need more samples. So hooray! I hope this is an accepted diagnostic tool soon.
The kitties would like to say happy Caturday!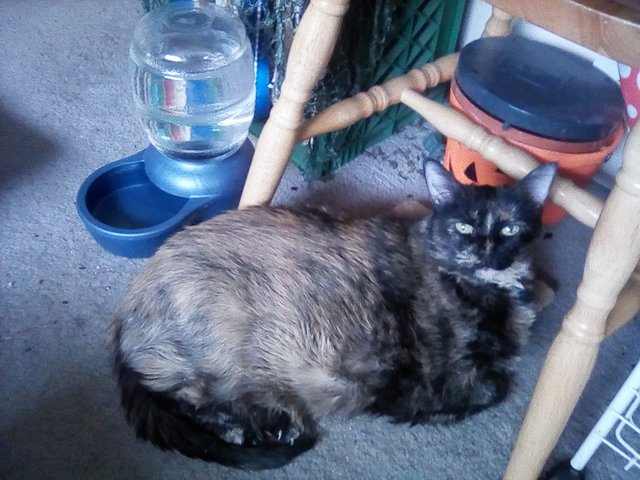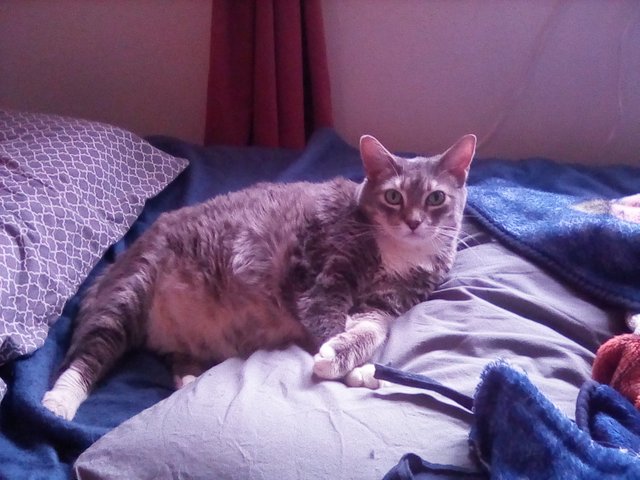 And that's about it in Phe land. What have y'all been up to?
Use my link to join Coinbase Earn, and earn some EOS just by learning about it: https://coinbase.com/earn/eos/invite/xqy2z6tg
Buy the Druid a coffee (or the kitties noms, more likely):