🎶🎵All my bags are packed, I'm ready to go... 🎶🎵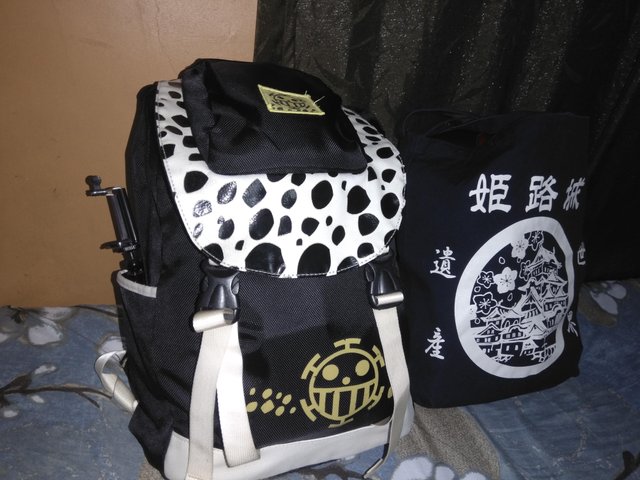 What's up beautiful people~!?
After more than 2 years, I'm finally going back to my father's hometown, San Carlos City in Negros Occidental.
The last time I went there was to celebrate my grandma's birthday and also to go to another city to get my passport.
Because of time and money circumstances, I and my mama haven't visited my papa's hometown. Whenever there are important occasions like my grandma's birthday, my late grandpa's birthday and death anniversary, etc., only my papa go to San Carlos City.
Now, we decided to surprise my grandma. :) She doesn't know that we're all going home. This is our early Christmas gift for her... :) Well, we won't be there for Christmas, but at least we get to see each other in person again.
My younger cousin, knows about our plan... so perhaps we'll ask her to take grandma out for dinner, but little does grandma know that we'll be at the restaurant too. :)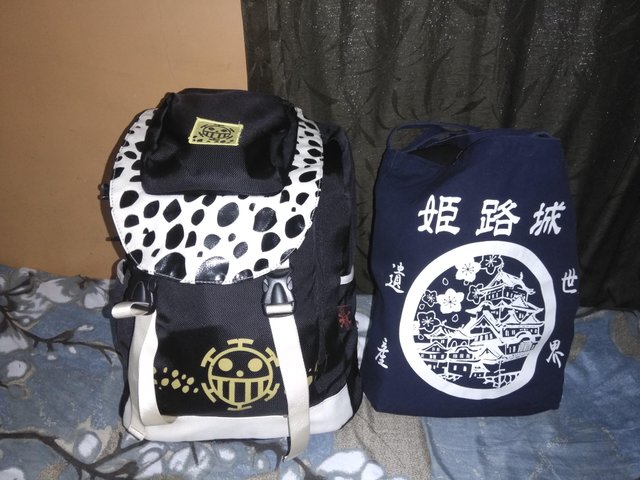 I am taking my laptop with me and other work-related stuff because despite having a 3-day vacation, I have a scheduled special class on the second day. I was too stupid to miss my special class today because I was so focused on rewatching Kuroko no Basuke: The Last Game. (I'll make a review about it soon)
Also, I plan to blog or maybe vlog my stay... so I need stuff to edit either photos or videos. ☺ We'll see.. I might be too excited and just forget about blogging. lol
I'm so excited to finally go home to SCC... ☺ We were quite worried about the typhoon, but luckily, Typhoon Tisoy will be out of the Philippine Area of Responsibility tomorrow. Also, my uncle who works in a ship voyaging Toledo City in Cebu and San Carlos City told us that the trip by ship has finally restarted from tonight. ☺
I'm hoping for a safe trip and also more and more fun memories with my family in SCC. :)
I'll end here for now... See you~!