I have seen the first signs of autumn in the past few days. This past Friday, the high temperature was 95⁰ F (35⁰ C). Overnight, a strong breeze started blowing as a weather front came through, and the high temperature on Saturday was only 65⁰ F (19⁰ C) with overcast skies and drizzling rain
off-and-on
all day. For a 24-hour period, that is a big drop in temperature!
And now, two days later, I am beginning to see a few leaves, here-and-there, only on the most early-changing trees and bushes, beginning to show a little result. Of course, the more stalwart trees like the oaks, hickories, and other hardwoods are still just as green as ever.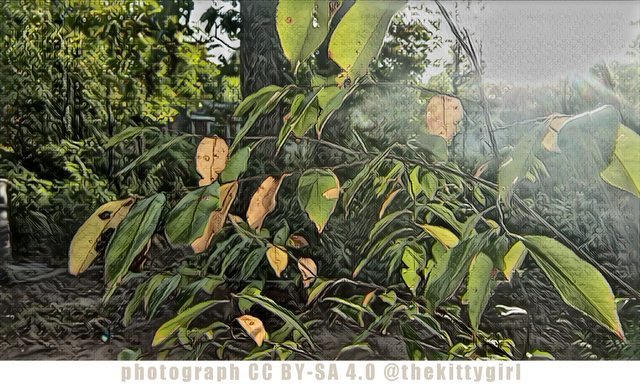 I have always loved autumn, but the cold weather that follows is more difficult for me to handle every year that I get older. I was never really a fan of winter weather, but it was certainly easier to tolerate in my younger days. I would be thrilled with year-round temperatures that are typical for springtime or autumn, with lows in the 50s or 60s, Fahrenheit, and highs in the 70s or 80s (that would in the Celsius range of 11⁰ C to 30⁰ C). Does anyone know of such a place? 😁
What's the weather like where you live, and do you enjoy it?

 😊




08-Oct-2019