Oh no, it's not about me and sport but all about the money.
We, my daughter and I, deal with an employer not willing to lay, not admitting there's no money, bills, taxes and simple costs for living. I am not going to feel pity with the employer which I know very well because of the Coronavirus since this started three years earlier. If you cannot afford to pay to say so and the employee can decide to work for free or move on. The knowledge of a mom paying rent, gas, and electricity, taxes, water bill, etc and buying food did not make this situation any better. This will break (up) our small family.
It's a nasty feeling to be abused for so many years and even said no to jobs because of this lousy unpaid job.
So what is the plan?
I am going to pay less a month for the gas and electricity bill.
Hopefully, I will do two months with the petrol/gas I still have.
We need to spend less somehow on food and 🤔
I will push that employer weekly and ask for money.
We set priorities what to pay first. The rent will be paid last of all let's hope there's enough money to pay for it.
My eldest says in Belgium all car tests are cancelled. Let's hope they do the same here. It saves me money for the time being.
There are new restrictions in the Netherlands.
I guess it's the same as in Belgium.
In supermarkets 1 person/10m2
Three or more and you get billed, outside on the street and it counts for guests in your house too.
Keeping distance 1.5 meter (includes your own home)
Restaurants, bars, etc closed
No school examinations
It's something I can live with.
Good to know
Most people in hospital have the age 55-59.
I guess soon 55+ has to stay home too.
I think, hope, tomorrow is the last day I go to the shop.
I need food for the wolves. Hopefully I can buy for some weeks. I will pay the bills and that's it. The day after it's my kid's birthday. We will find a way to celebrate it in some way.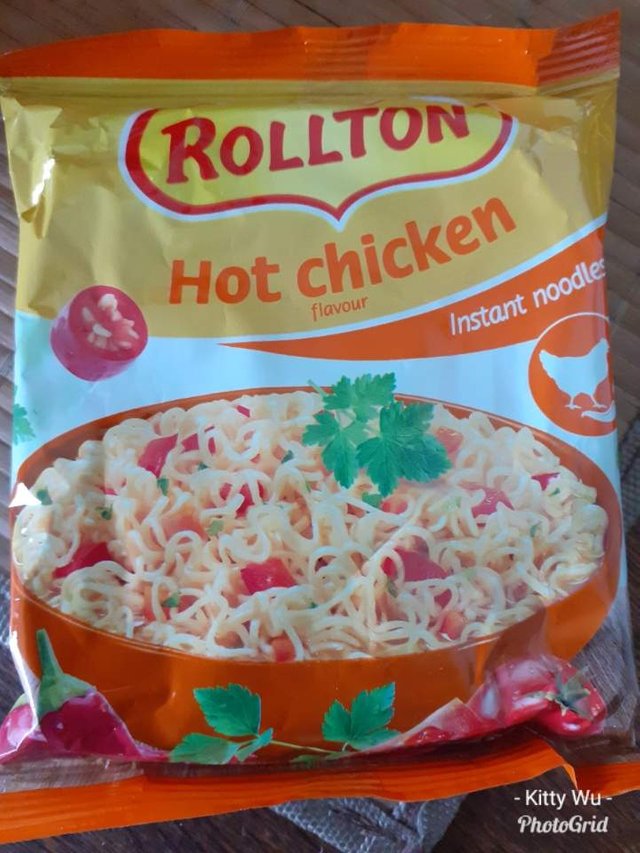 This is tasteless!
The mood for food left us.
Yesterday the children had baked beans with some left meatloaf (bought not made by me and the youngest said it was tasteless).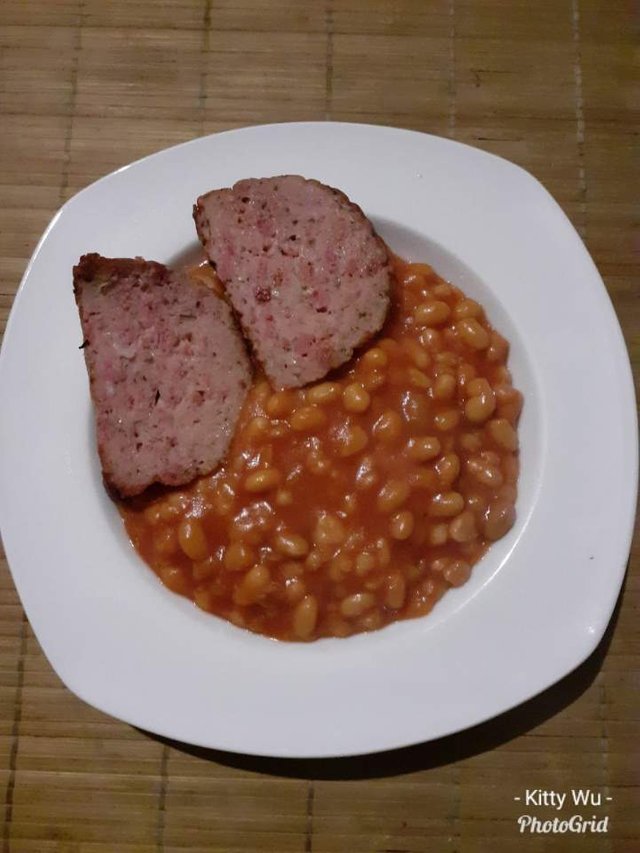 The beans taste a hundred times better as the noodles.
Today we only had a bit noodle soup. It tasted terrible.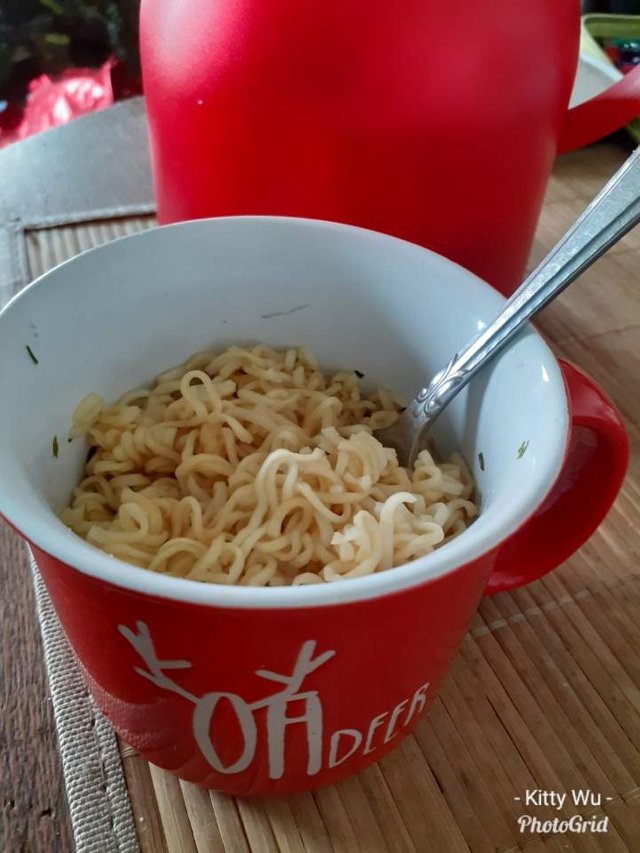 This is what it looks like in reality. It smelled like chemicals.
Met familie moet je wandelen niet handelen!
Never work in the company of your family.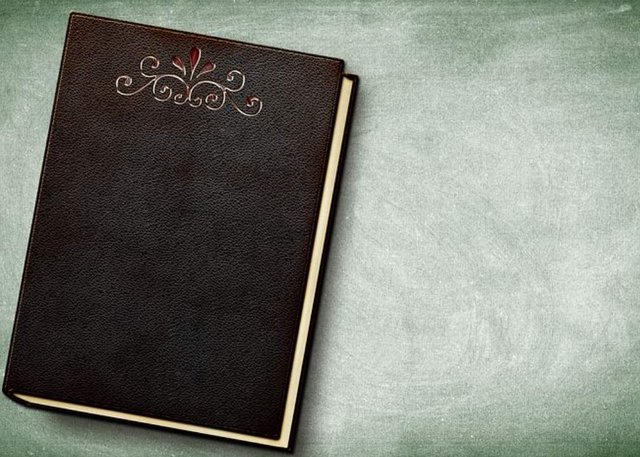 Published today (Tuesday, March 24, 2020)
Published yesterday (Monday, March 23, 2020)
032220 - Birthday girl
I struggle around on the blockchain since yesterday. It was another busy day from the moment I woke up.
Most of my dizzyness was gone...

Howto on Steemit and Hive?
Actually, a post like this is useless. Nearly every 30 minutes the possibilities changed. It took me over 12 hours to post it.
It didn't rain yesterday. The grey sky turned blue.
Spring where are you...
Some Tuesdays
Diary Day #12 - Sept. 24, 2019
Tasty Tuesday
Diary Day #40 - October 22, 2019
One of these days.
Diary Day #68 - November 19, 2019
Just another day.
Diary Days #95 - December 17, 2019
I ask you for 1 Steem
Diary Day #122 - January 14, 2020
Winterfood
Diary Day #143 - February 4, 2020
[Ulog] Feb. 4, 2020 - Broken beker, beans, and pin issues
Diary Day #171 - March 3 - 2020
030320 - Roadkill
It's not black or white.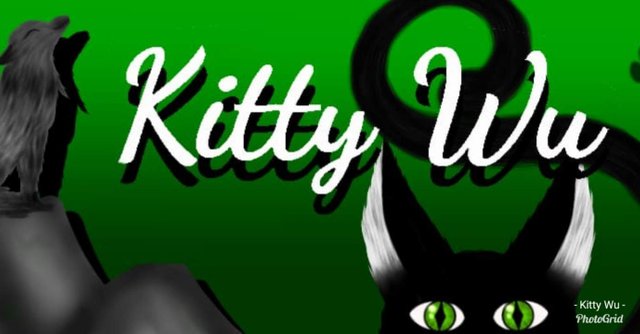 This is an Invitation to join #ccc. The community CCC supports members by encouraging and upvoting each other and by hosting contests. Contests ate hosted by @team-ccc and it's members. See @team-ccc for contests running.
If the photos aren't mine you find them on pics at.com