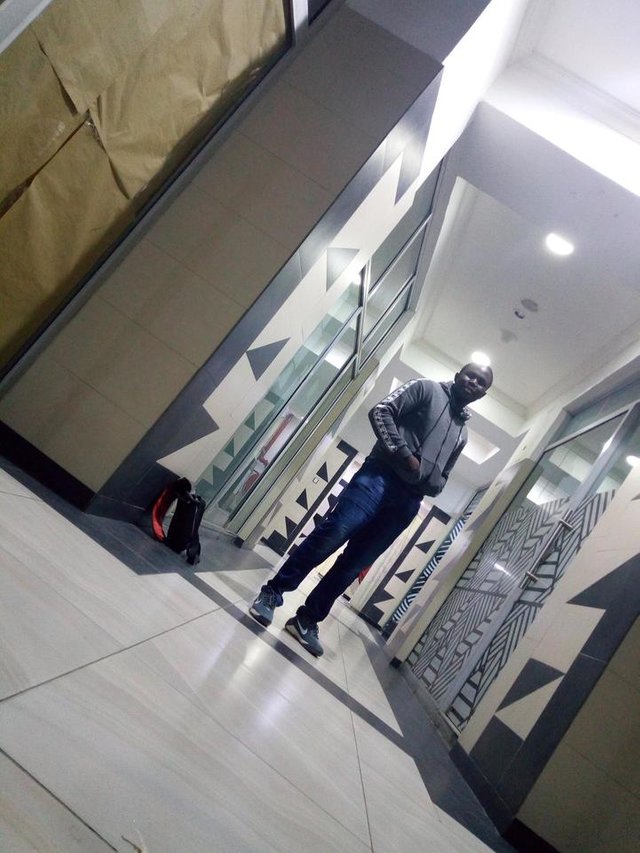 About 5 years ago since I started @brindocorp, and I my team mates have been bootstrapping the business in making it more sustainable, why we continue to explore beyond our bounds by creating innovative and breath taking solutions.
Recently I decided to move across borders by engaging on a journey to foster a relationship with other African countries even if our main market is in Nigeria. But as a tech company providing solutions to people's lives, whatever we do, we are doing it for every life on earth.
Yabacon and Hillicon Valley
Yabacon Valley aka the silicon valley of Nigeria and Hillicon Valley aka the silicon valley of Rwanda. Are two striving communities.
Nigeria as a whole has vibrant youth startups across the nation building world class tools and providing long lasting solutions. Same thing with Hillicon Valley.
But Nigeria tech startups tends to still suffer the fault of our corrupt leaders and failed system. Yet they continue to excel. Tbwy deserve some accolades. But Hillicon valley as to Rwanda faces a different faith. They have a much more sustainable system and fast growing ecosystem just like their counterparts Nigeria. Many tech startups n Rwanda have easy access to funding and are also supported by the government. Looking at this two factors one would see it would be cool to conjoin this two systems together.
It is time for Africans to put up their startup as most successful on the world map, this is the time for Nigerian startup to generate meaningful liquid investment.
@brindocorp we are ready to take that path in becoming one of the most sorted out for tech company in Africa.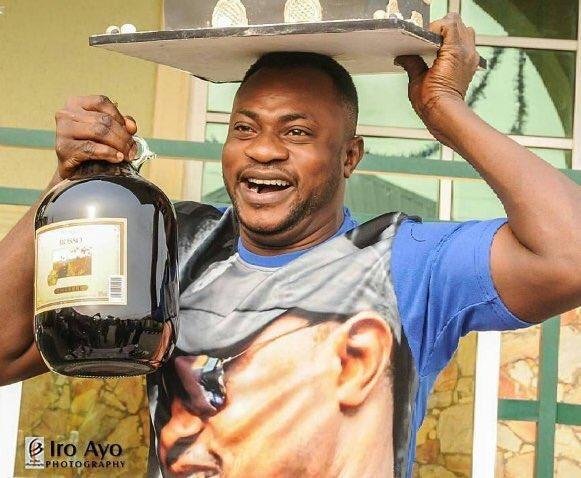 Thanks for Reading.