Greetings, everyone
I had been planning to post about this garden for months, but for different reasons I had not been able to.
This creative garden is located on Santa Rosa Av., in front of Mundo del Libro, the only bookstore left in the city of Cumaná.
This palm tree was cut some time ago and reutilized as a natural "pot" for other plants.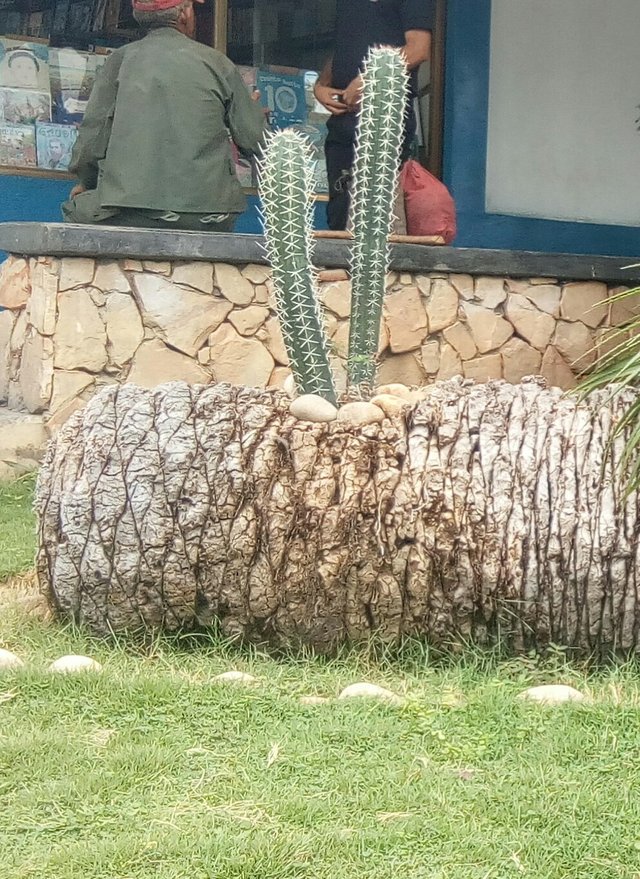 I just love how it worked.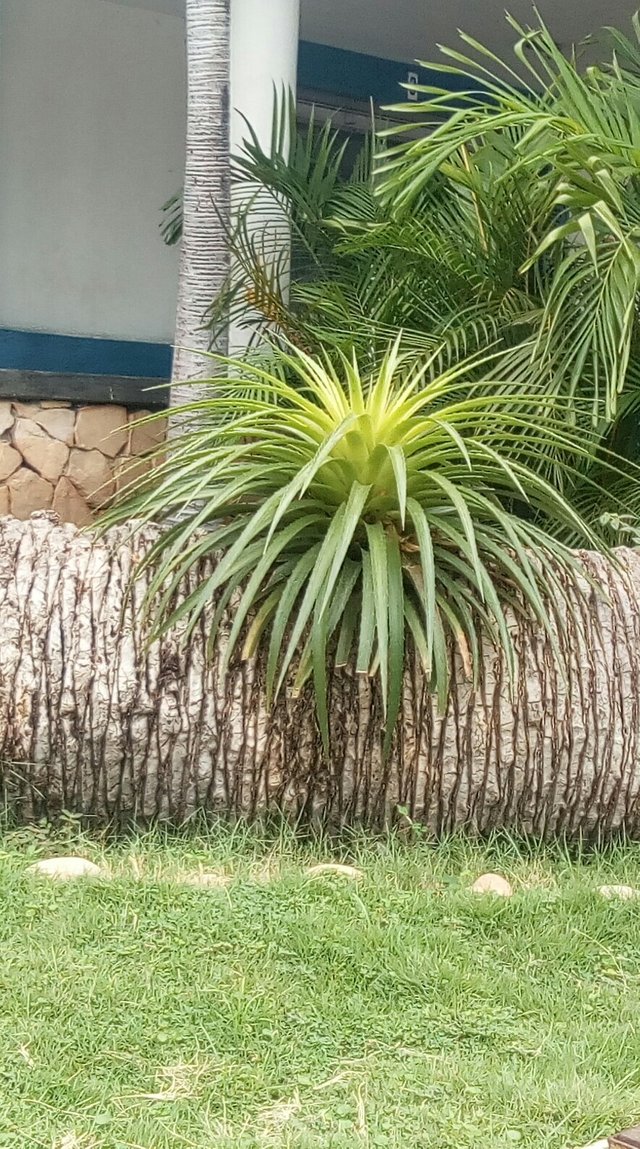 There are very few pretty things left in this town. This garden is one of them.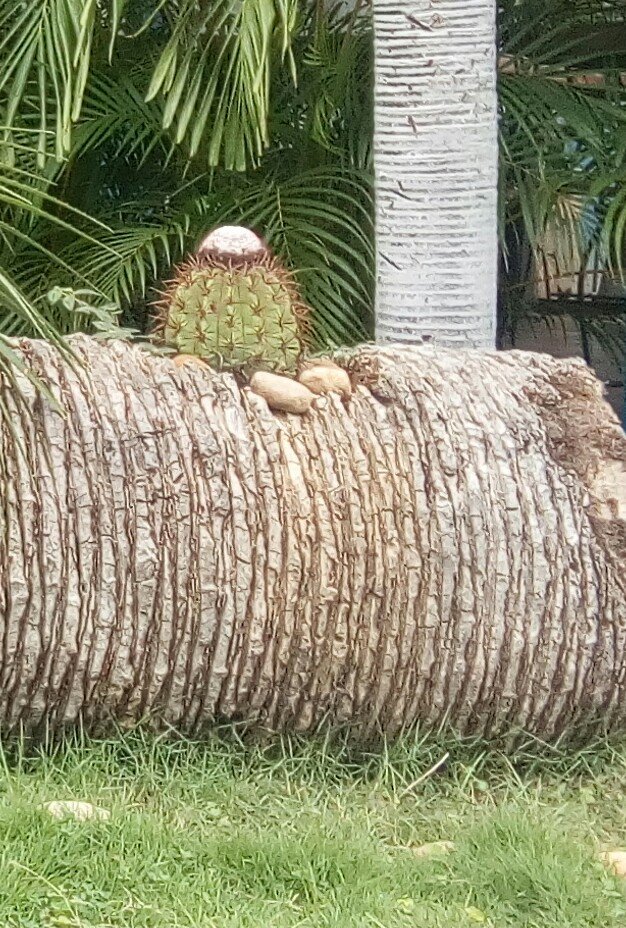 All images from personal files, taken wth a Blue R1 smart phone
Thanks for your visit

Remember to visit Ulogs.org, where
The art of ULOGGING is a conscious effort to "mine the human" into its "awesomest version", while reshaping the entire INTERNET and creating legends, icons, great men and women, brothers and "True Celebrities".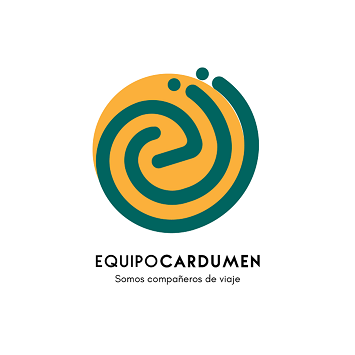 Visítanos en: www.equipocardumen.com.ve

---
Posted via Marlians.com