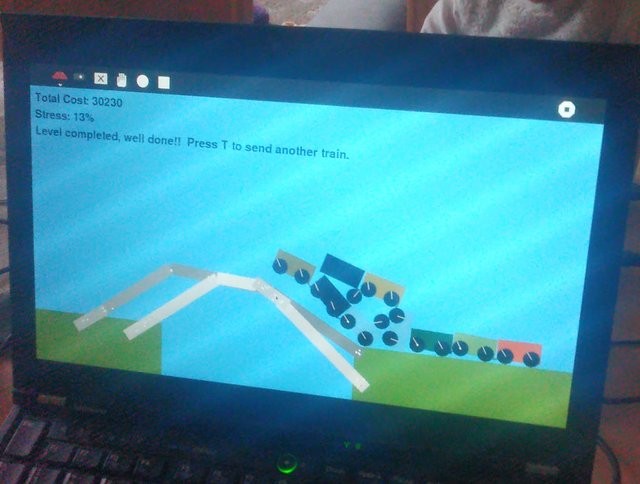 We are looking forward into finding parents who engage into games that their youngsters are playing, or the other way around, so that mixed age tandems or groups play their favorite games together instead of separate from each other.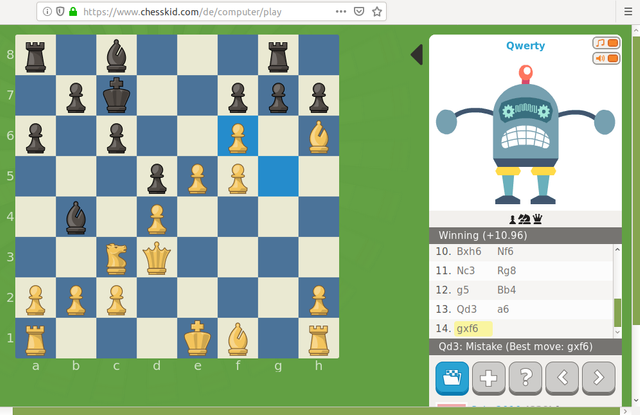 This might be some "hole in the wall" kind of style like Sugata Mitra introduced, might be some Sugar Desktop educational style, might be chesskids, might be minetest, minecraft, roblox, codecombat, touch type turnaments, even boardgames, or whatsoever.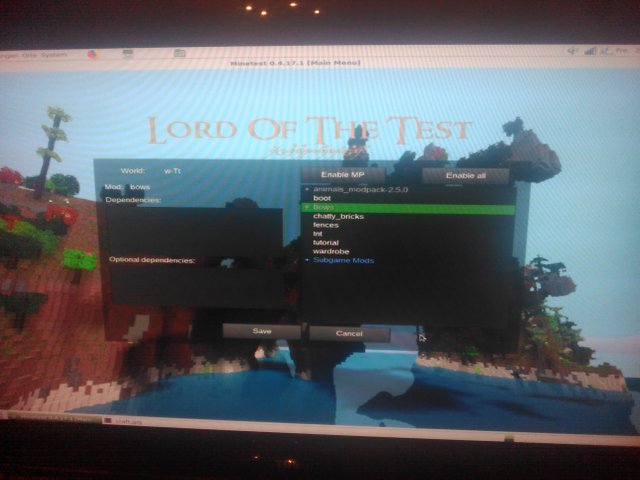 Yet we're looking for the family driven kind of play where the parents have a sense of connection to what their youngsters are doing and open possibilities for them other then just buying new hardware. We are gamers ourselves!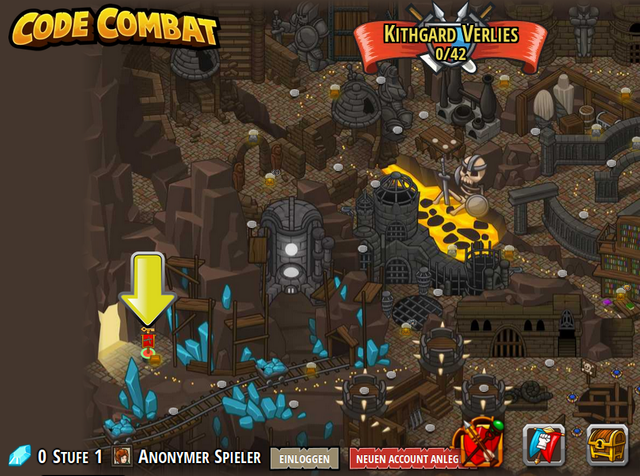 Although we use a Discord server so that everyone can meet and share activities, we would first like to invite parents to contact us via Telegram Messenger.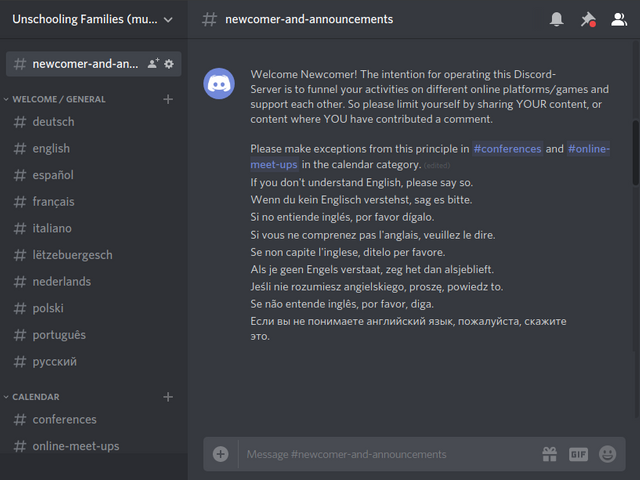 So please be welcome to meet up through https://t.me/UnschoolingGamers
PS: Wether you join in imidiately or just like the idea, we would love see families invited like this in as many languages as possible. So please don't hesitate to add to it. We hope to meet up with you some time and play.