Hello everyone!
Time truly flies and we have been so busy sourcing for donations that we overlooked that the month is ending!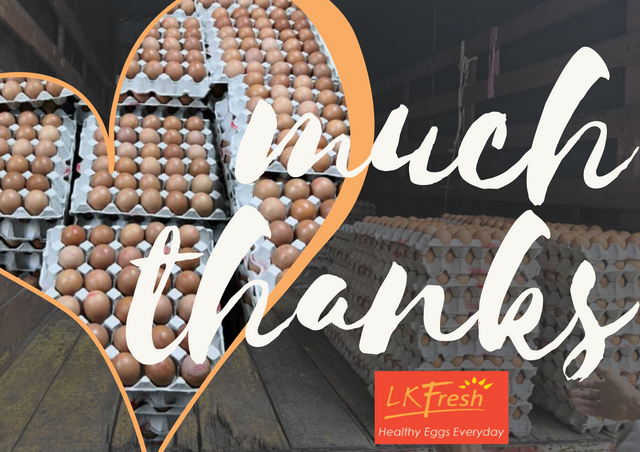 And we are even more grateful when we lost track of time, our donors didn't.
300 crates of eggs came, all thanks to LK fresh's big heart that truly helped us to assist recipients to live a healthier option lifestyle instead of just rice and dhall to fill up their tummies.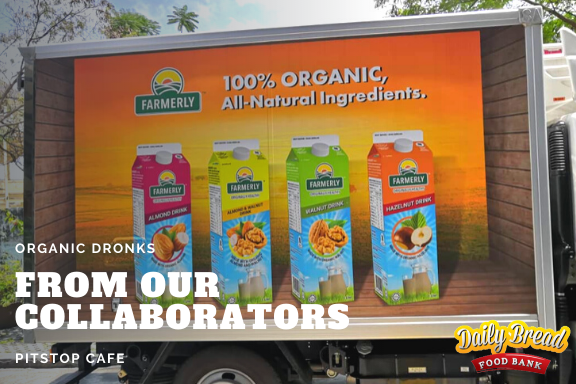 Even our collaborators came to our aid, getting ready and sending over these organic (vegan / dairy) cartons of milk for the children, centers and families in need.
Lactose intolerant children and adults alike will be much benefited with the nutrients they sorely need.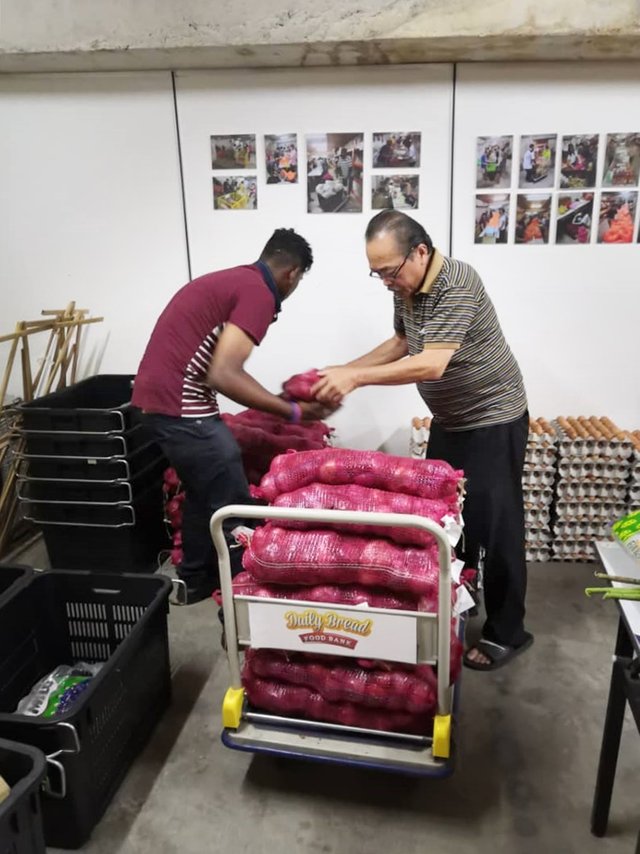 In so, our preparation has started a tiny bit earlier this round, including one of our recipient, uncle Alex (the recipient children's grandfather) came over to help a lending hand despite of he golden age.
Every able body regardless of age and ethnicity were up with their spirits.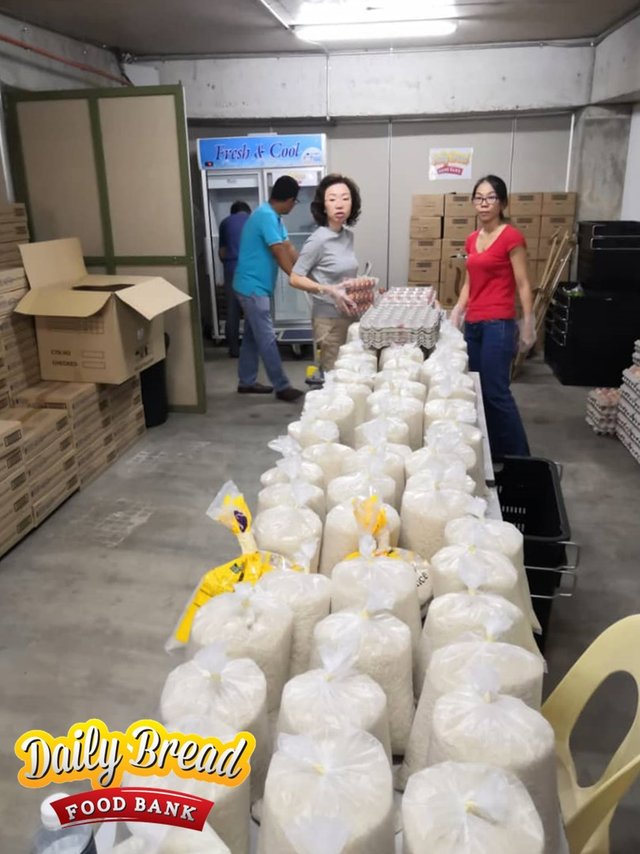 We even have volunteers who forked out their time during week days to come pre-pack the rice and eggs in smaller portions for the smaller aboriginal families along the coast line.
We are so touched by their strong dedication and heart for the people who are going through a hard time in this season.
For they could see the needs of these people outweighs their own personal interests.
---
Not only that. We are very excited to hear from @littlenewthings that this Saturday we will be having some extra visitors who will swing by to visit us before they head towards #steamfest . This would become their special #roadtosteemfest memory and see our humble store room and the sweat and heart of the loving volunteers; lending their muscles for a short 2 hours as well.
That's all for now, and we hope more photos will be shown as we are preparing something very special for our biggest generous donor, and let's home @littlenewthings will be able to acquire it by Saturday morning before food packing begins.
In closing I would love to share this verse that keeps reminding us whenever we feel weary in our marathon, especially for charity work:
Galatians 6:10
So then, while we have opportunity, let us do good to all people, and especially to those who are of the household of the faith.
To have this privilege to be a small part to impact lives, is a life worth lived.
Angie Ng
Daily Bread Food Bank Director
disclosure: Daily Bread Food Bank one of the non-profit channel under the LCS (Life Community Service) ministry.
To know who we are, please do read through our introduction here in Steemit


Time flies indeed! We are already here for 2 years!