You may join me in testing the automation if you choose!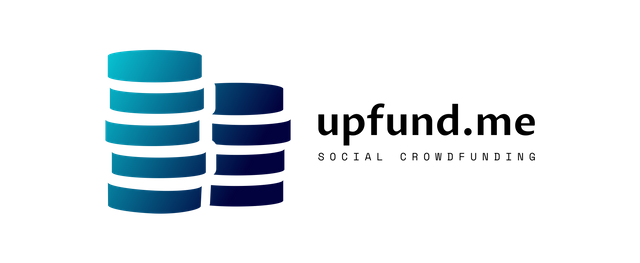 First of all, for those of you who do not know, @UpFundMe is a Tribe under active development - Here is their recent post with roadmap. I became attracted to UFM because of its unique inflation pools coupled with the daily lottery burn mechanics.
The daily and weekly lottery are a mechanism by which tokens are burned. Anyone can enter by sending 10 UFM to @ufmlotto.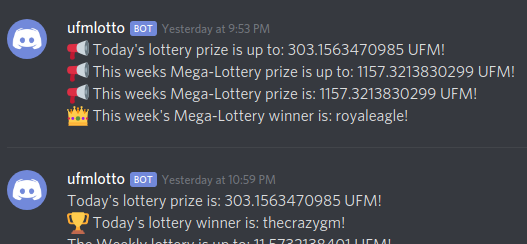 Because the lottery bot was active, I talked with @thecrazygm and we hatched a plan. Now all you have to do is send 0.1 steem to @ecoinstats with the memo ufm. Watch what happens.

We are now live on the server with a transaction monitor. We are watching for your steem with memo. And when it hits....

@ecoinstats automatically sends the 10 UFM with your name on it to the UFM lotto. This will be most useful to people who don't have any UFM.

Surely there is still more work to do! @ufmlotto accepts multiples of 10, but currently @ecoinstats does not. This is a minimum viable product for a post - but we will continue to participate with such active and promising partners here on #steem!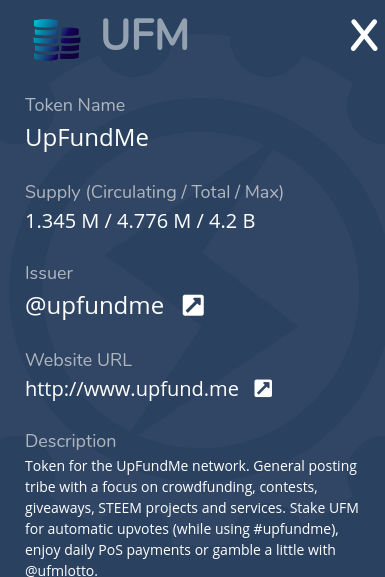 UFM token is becoming scarce on the market. We will need to keep a careful eye on the market and the supply and adjust the steem price if necessary.
BUILD ON!