Note:   I do not speak for the Veterans Community. The opinions I share here are my own and do not repesent the OFFICIAL OPINIONS OF THE VETERANS' COMMUNITY.
.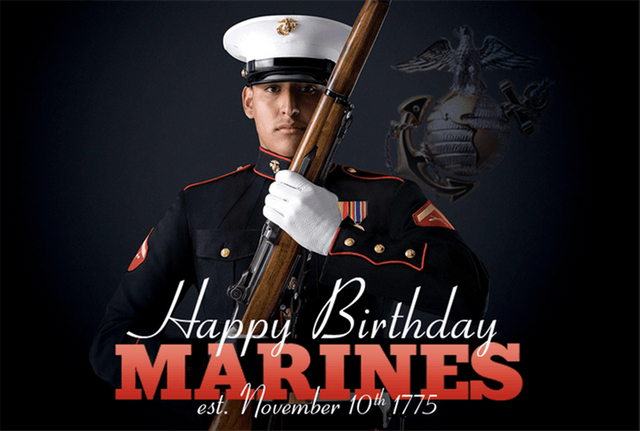 Here in the United States today is Veterans Day. You will probably see a great many posts, for sure.
As a side-note, yesterday was my Marine Corps Birthday. Yup, the US Marine Corps is older than the United States itself! So Happy Birthday to all my fellow devil-dogs.
Should you wish to check them out (hey, Vets ain't the smartest folks around, but we share some decent posts now and again), here is a list of all verified Military Veterans on our STEEM Blockchain... STEEM VETERANS.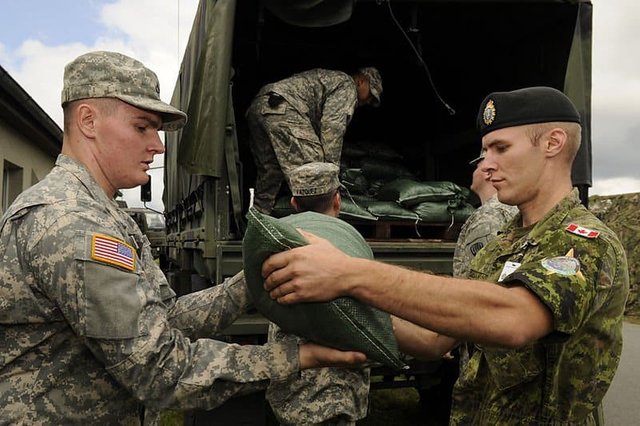 Thinking about this day and all my friends from back when we were were in uniform, I opened Discord and was greeted with this message...
Yoda Britt - Admin (founder)Today at 10:52 AM
@here happy veteransday for all of you that served our world you deserve an applause
I don't know about you, but for me: It made my day.
To everyone in our STEEM Community I speak, I believe, on behalf of all Military Veterans... You are why we served!
May you have peace and prosperity today and everyday of your life.
---
A SMALL NOTE CONCERNING DELEGATION:   The amounts I am currently delegating will be changing very soon. I ask all accounts, to which I delegate, to respond accordingly.
When I have reevaluated and changed delegations.... I will inform all accounts of the changes. You may see changes in your wallet. The changes I have made should not be viewed as displeasure with the actions of any account. Just doing some housekeeping and reevaluation of my priorities on the blockchain. Thank you for your understanding.