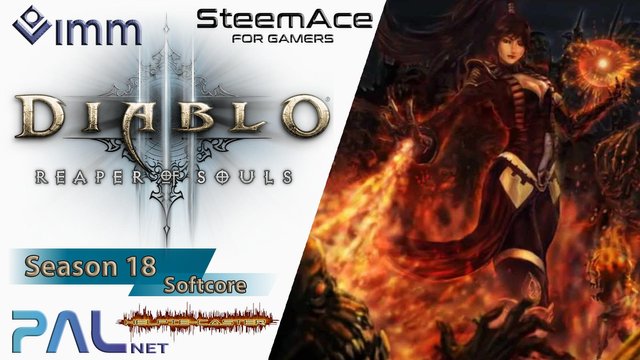 Category: gaming
Sub-category: Diablo 3

Click here to watch the live stream!
---
Nun geht es wieder rund!
Da ich den Kopf frei bekommen muss, geh ich heute doch noch mal für 1 - 2 Stunden Monster kloppen.
Wollte eigentlich gar nicht, aber vielleicht hilft es ja, dass ich die Nacht dann doch wie schlafen kann.

Jetzt neu Helpie Merch bei Getshirts
PS: @nerdtopiade i on air now! :D
---
This post was generated from a live stream on Vimm.tv