Vote: swedencornet is a WAX Guild Candidate


WAX (Reference: https://wax.io/) is a blockchain platform. It uses EOSIO code as a base, but has implemented several features on top. WAX is
the safest and most convenient way to create, buy, sell, and trade virtual items - to anyone, anywhere in the world.
WAX has created a full suite of blockchain-based tools that allows anyone to trade digital or even physical items instantly and securely, to anyone, anywhere.
swedencornet is a WAX Guild Candidate
swedencornet so called "EOS/Telos Sweden (Core Net)" https://eossweden.eu/ has applied for WAX Guild Candidacy. swedencornet has headquarter in Stockholm, Sweden. We are located at Kista ICT cluster (also known as The Silicon Valley of Sweden). It is the HUB of Global Enterprises, Universities, and Research Centers.
swedencornet manages complex Hybrid-Cloud Blockchain Infrastructures. We provide Security, Privacy, Reliable Operations, Governance, Legal, Compliance and Risk Management Services. We are Block Producers and have active Block Production Nodes in several Blockchain Projects, such as;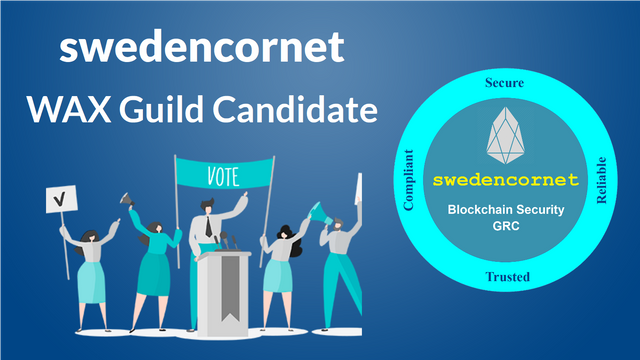 HOLISTIC APPROACH to INFORMATION SECURITY and PRIVACY
We specialize in SECURITY, PRIVACY, GOVERNANCE, RISKS MANAGEMENT, and COMPLIANCE. We apply HOLISTIC APPROACH to INFORMATION SECURITY and PRIVACY. We apply Industry "Best Practices" in
Information Security,
Privacy, and
Risk Management.
Security is our top priority. The standards and frameworks that we use to align our processes and procedures,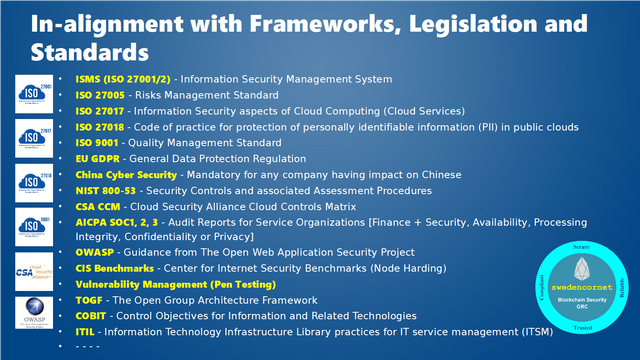 focus on, every aspect of security, for example;
Network Security
Application Security
Node Hardninig
Penetration Testing, Vulnerability Analysis
Access Controls / Segregation of Duties
Physical Security
Business Continuity Management
Disaster Recovery, and Backup Procedures
....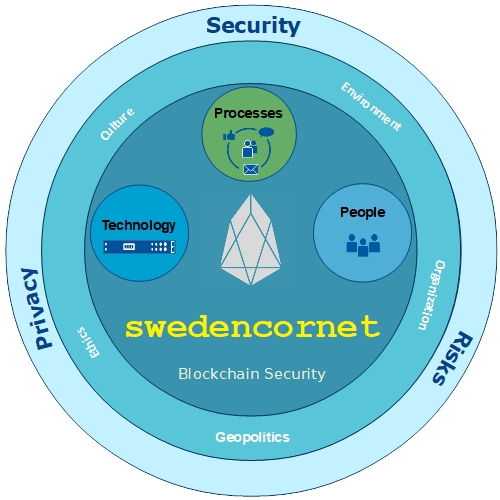 The team members of ICON Sweden have experience in
managing Business Critical "Data Center Operations",
Security,
Risk Management,
Financial Services,
Privacy and related legislation's, such as; EU GDPR, and Financial Regulations.
Infrastructure
Links:
Welcome to swedencornet
Vote for swedencornet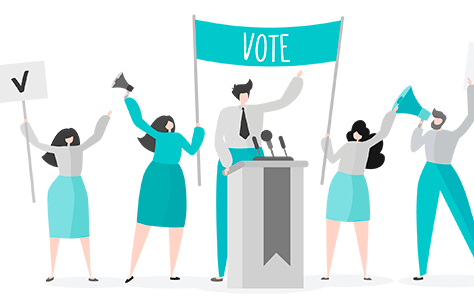 ---
Posted via Marlians.com