Hello and welcome to the daily highlight reel.. where i recap my day for Actifit..
First things first.. it's Wednesday and I gotta walk the dog might as well take some pics..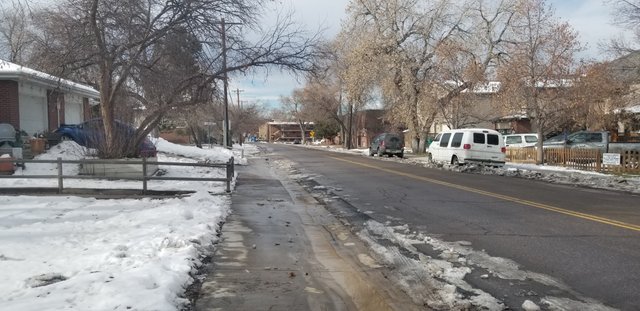 Alaska even posed for me..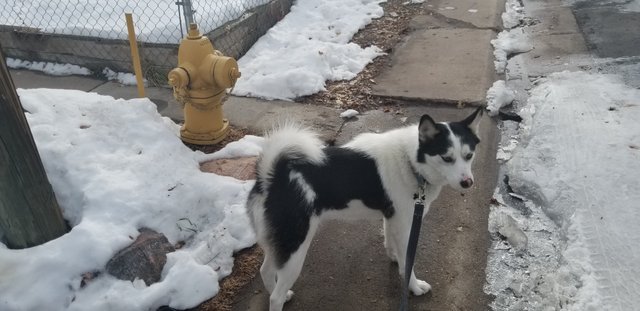 This tree got a haircut ..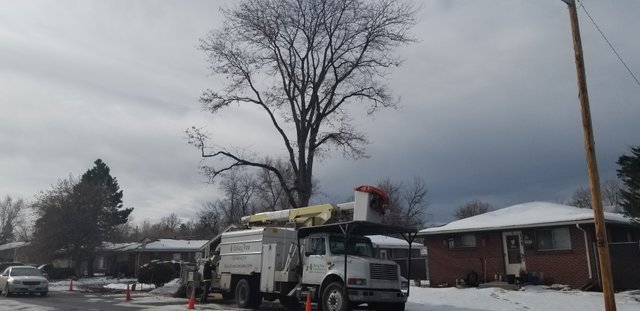 Then I went and picked the truck up from the mechanic and stopped for coffee... one seat belt.. one photobomb.. one hand on the coffee.. one hand on the phone.. zero hands on the wheel..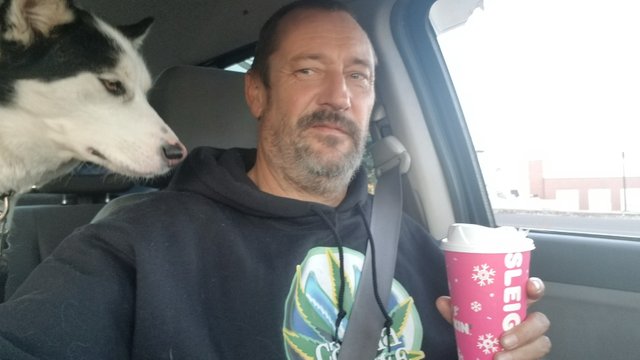 After that it was off to the dog park.. There's lots of dogs here today..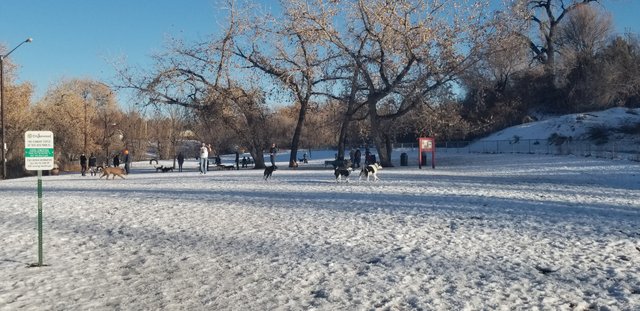 Back at Josh's house I'm gonna roll a joint of this sticky icky I got from @stickyfingerz..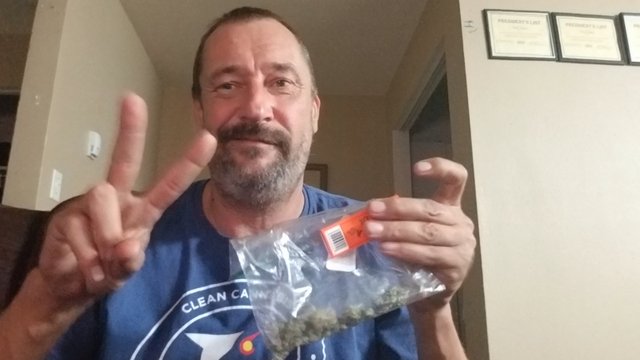 Look at this fatty.. it's time to get high..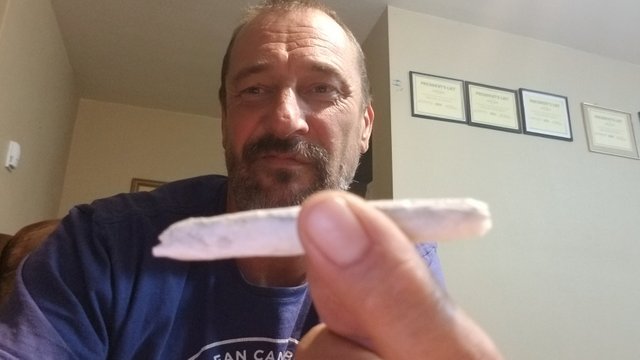 Peace out y'all.. Dave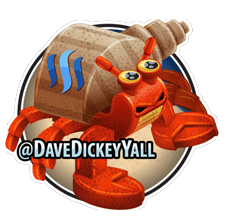 5877