Hello everyone!
Last Wednesday I spent all day on the hills nearby my city. This is the Autumn, this is the time of the chestnuts harvest, in the zones where I live. So I bought a little bit of focaccia and I went above Castelpoggio.
With this post, I would like to participate in the #wednesdaywalk initiative. For more info about, visit @tattoodjay blog. It's a simple method to share your pics during a few or more walking meters.
---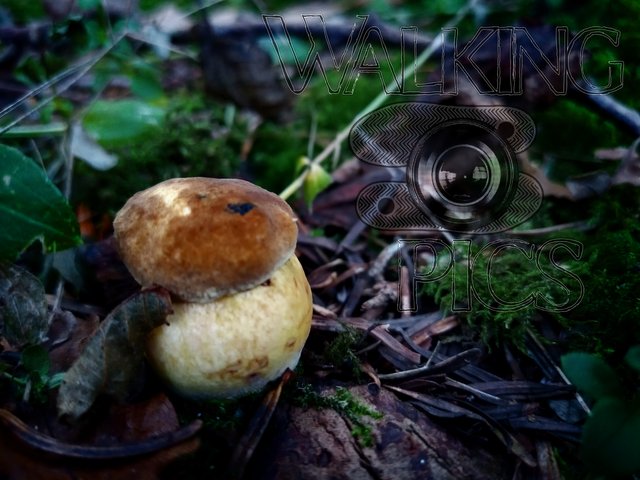 ---
During my excursion, I took many photos of the landscape but principally of mushrooms and chestnuts: these were the real protagonists of the day. I wait so long to publish my work because I slightly adjusted and resized in the right format every single photo. I added a watermark: this is a logo that I utilize - and will utilize in the future - to distinguish the photo taken during a walking activity: WALKING PICS.
---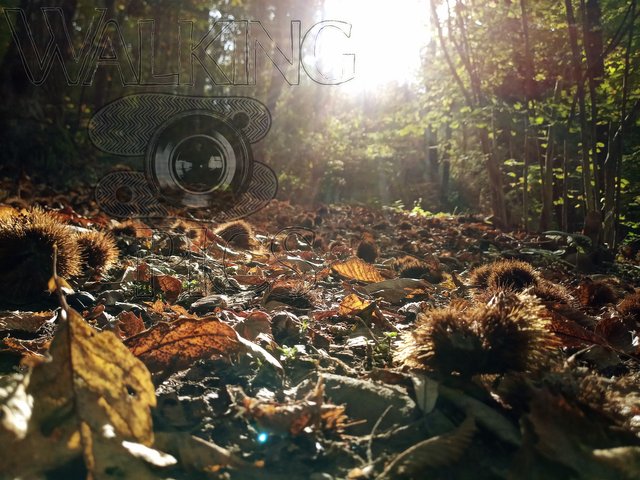 ---
I went by scooter at the place and I started a path that linked me to La Maestà locality. In the morning I have collected several chestnuts and took many photos. After Lunch, I continued both of the activities along the path.
---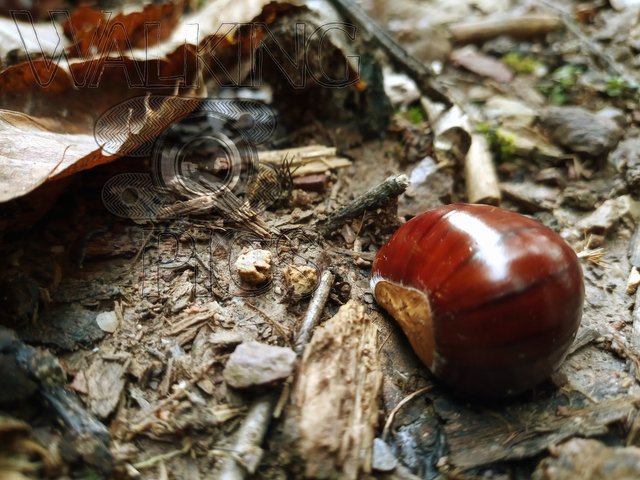 ---
The path linked the road where I arrived to La Maestà locality: I didn't arrive here because it was starting to get late.
---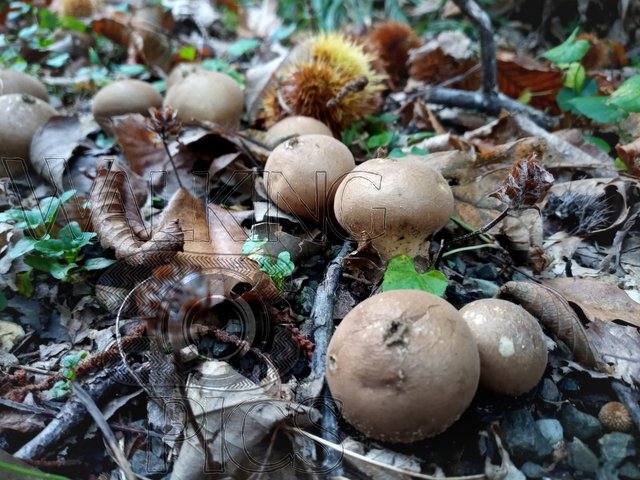 ---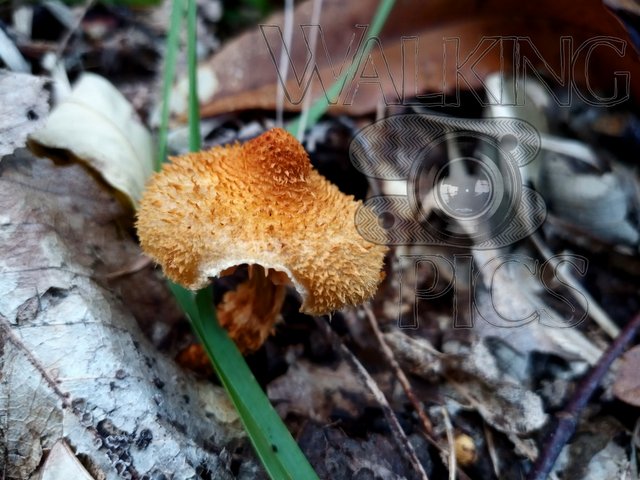 A mushroom I had never seen
---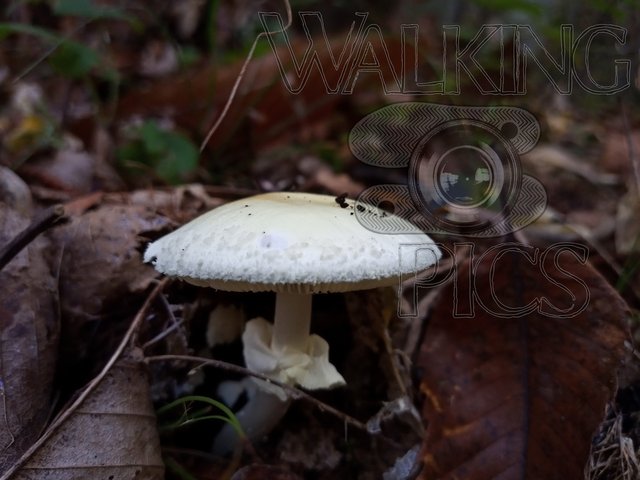 ---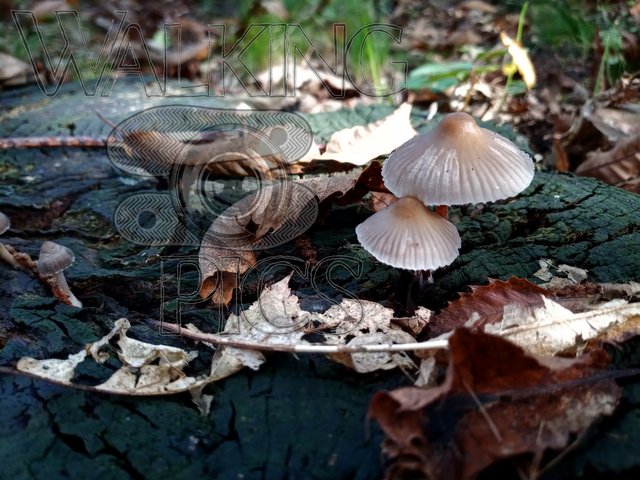 ---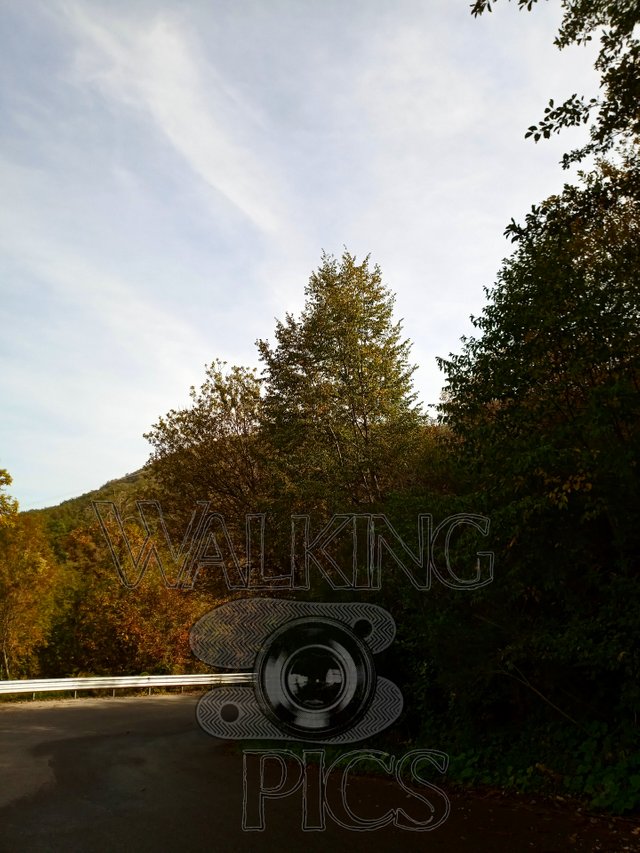 Little Slice from the road while I was having lunch
---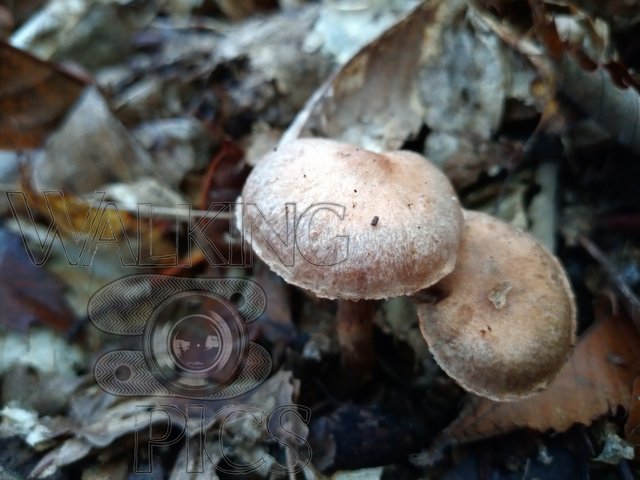 ---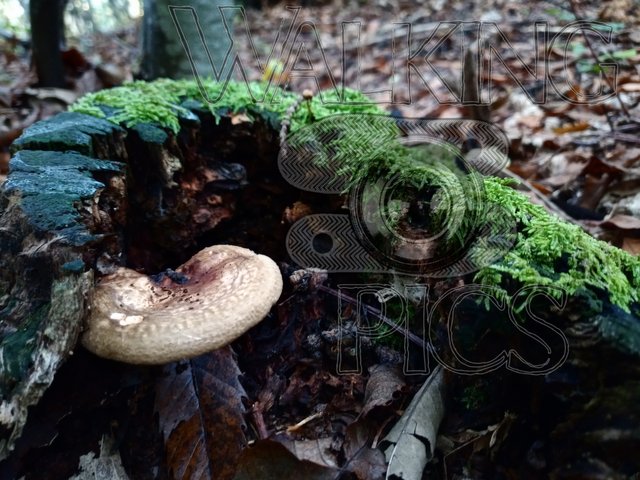 ---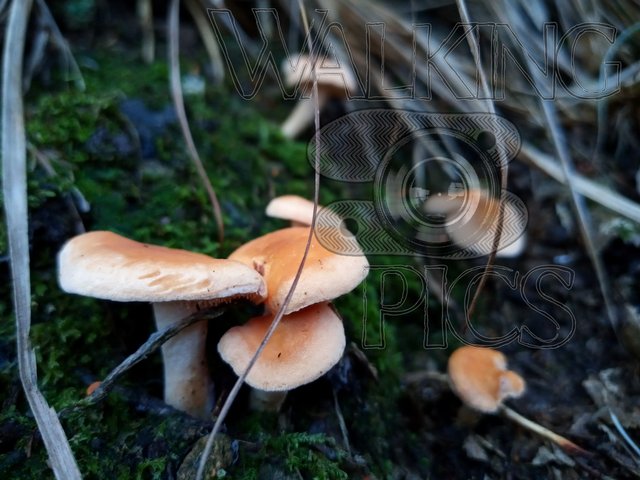 ---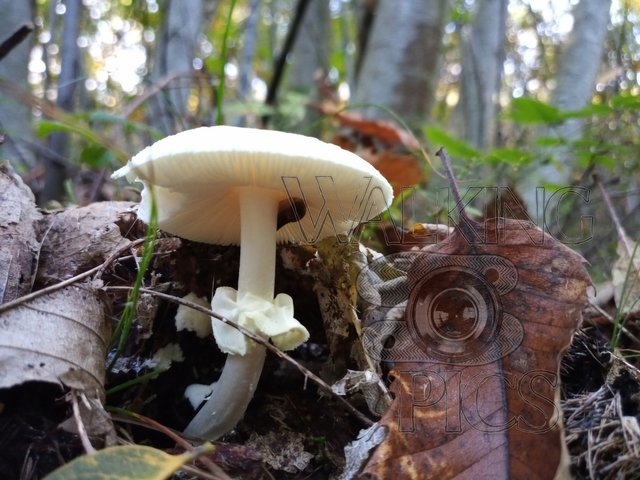 ---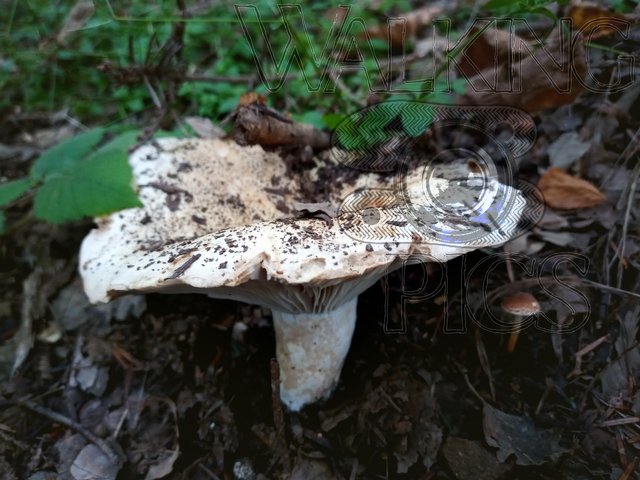 ---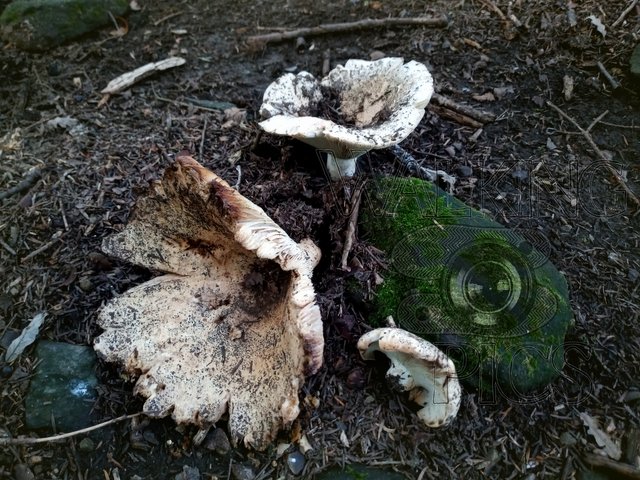 ---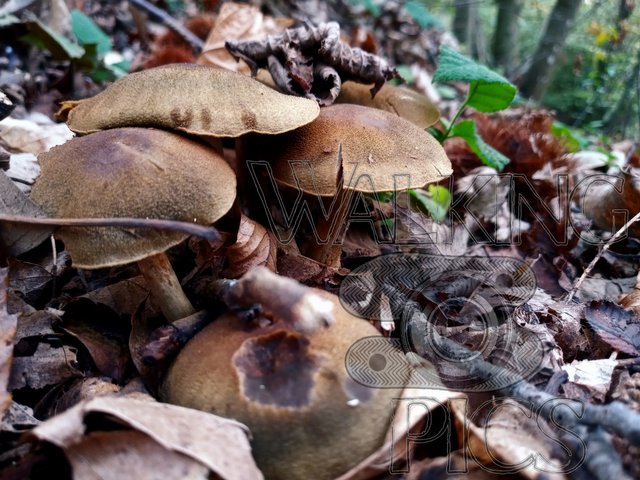 Mushrooms, mushrooms and more mushrooms
---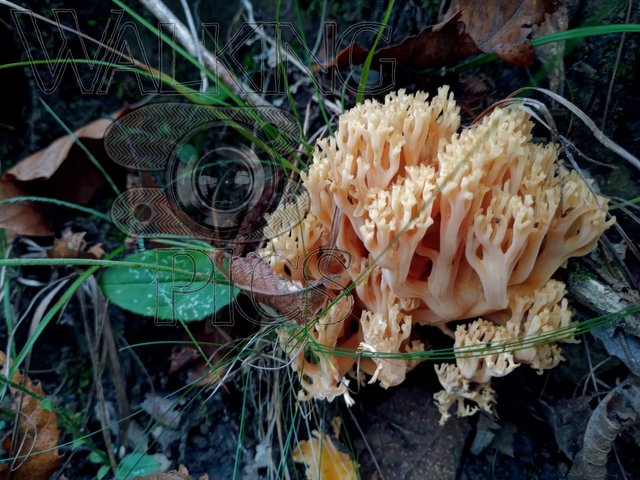 Sponge Mushroom?
---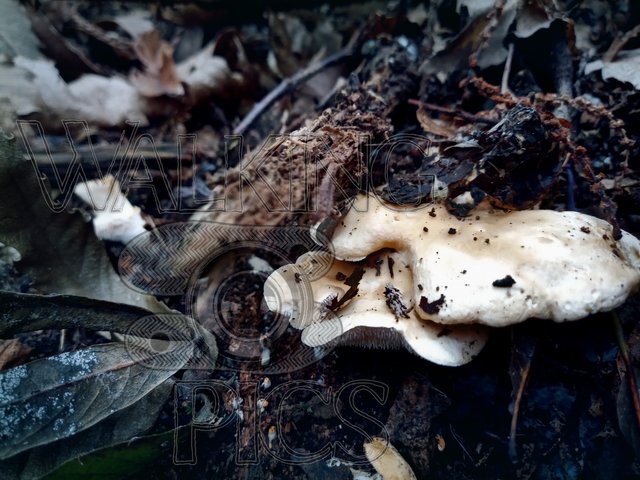 ---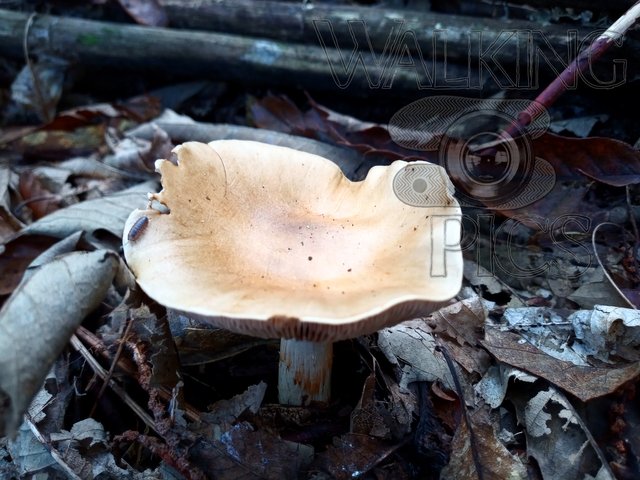 ---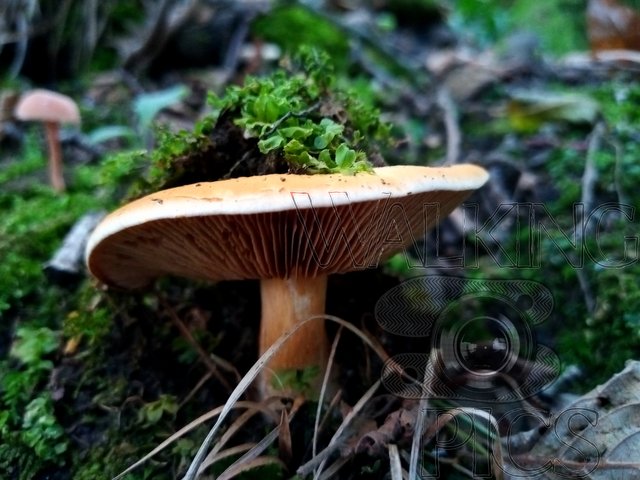 ---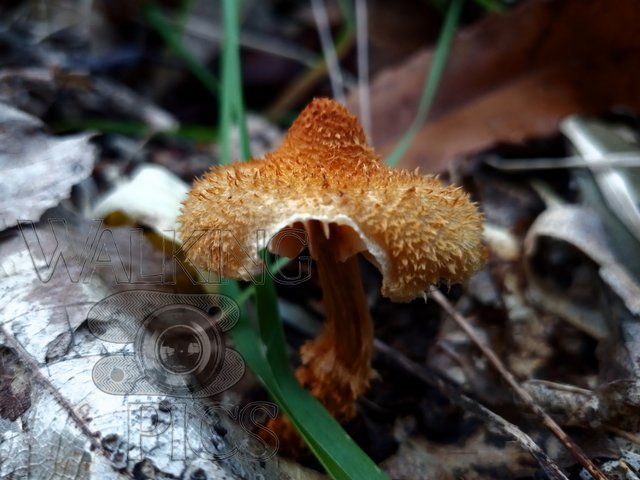 ---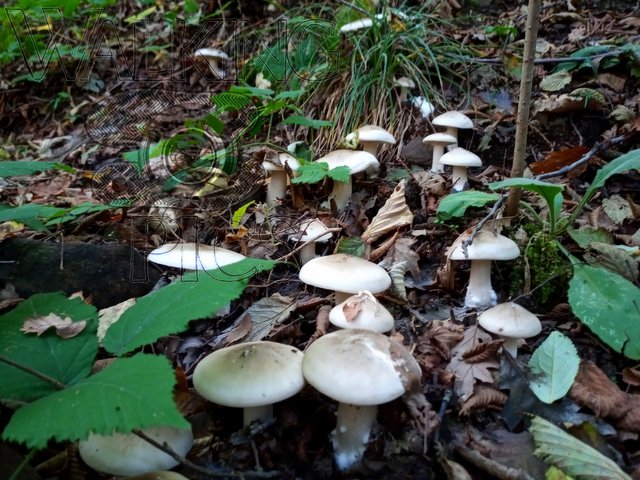 ---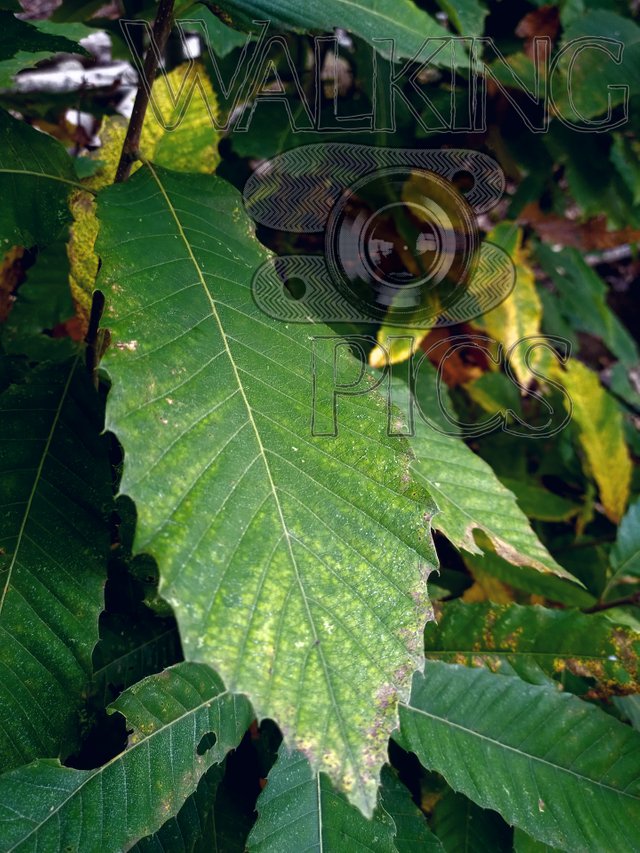 Chestnut Tree Leaves
---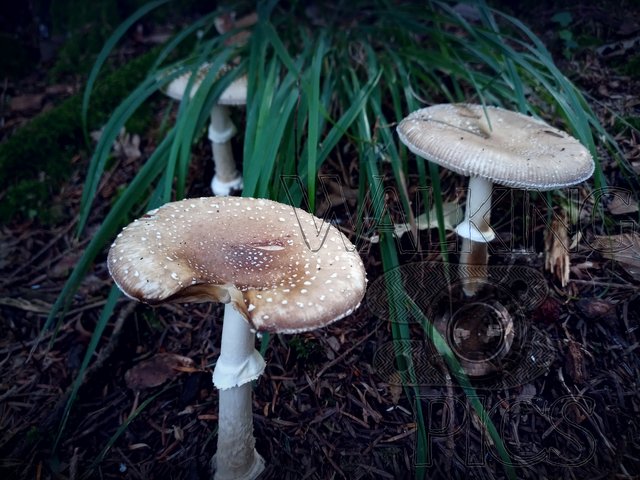 ---
---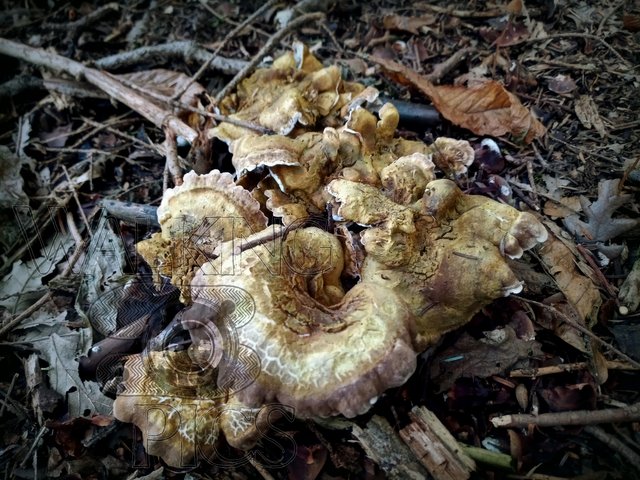 ---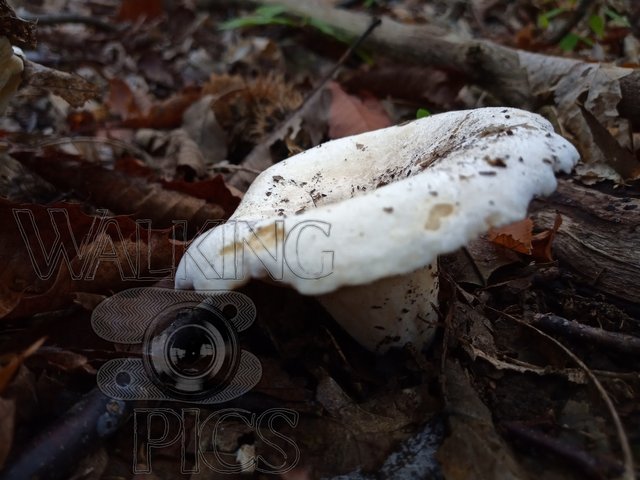 ---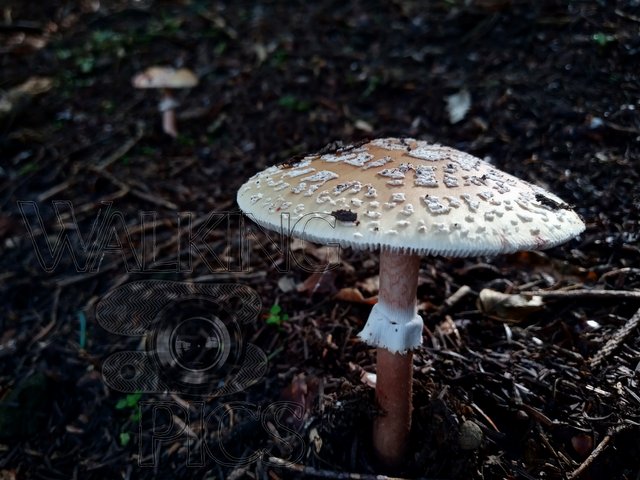 ---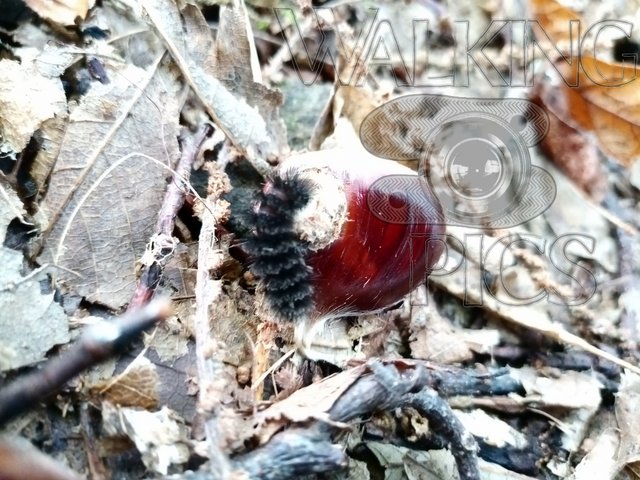 High Exposure to highlight the little visitor of the chestnut
---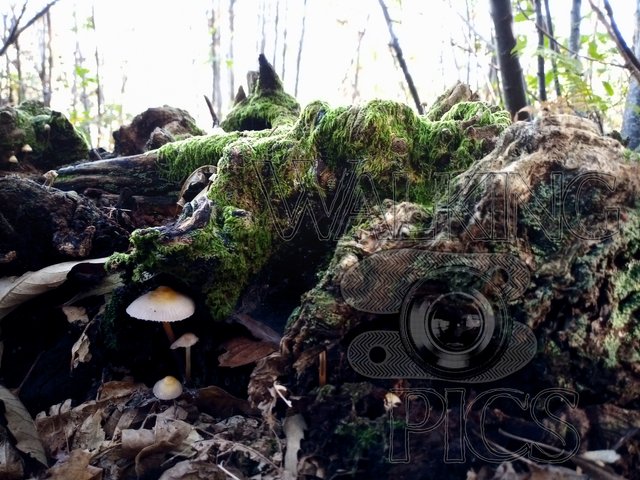 ---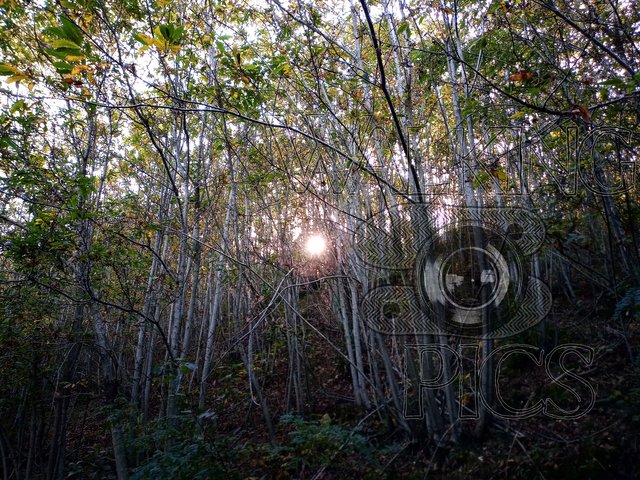 Sun in the Trees
---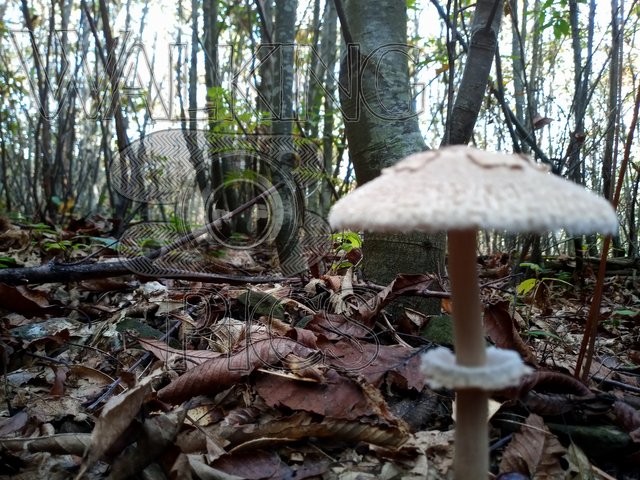 ---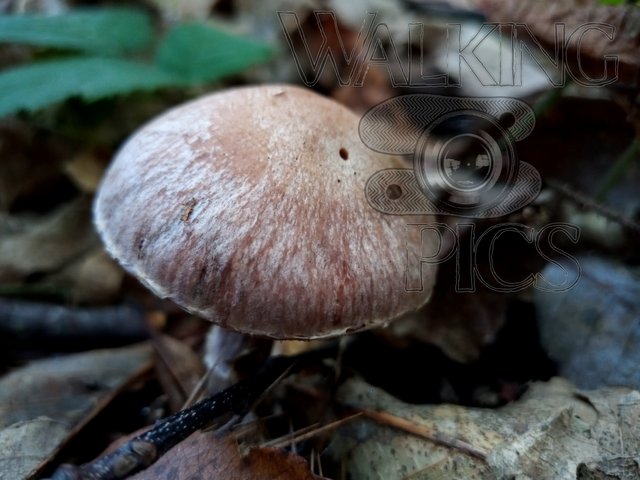 ---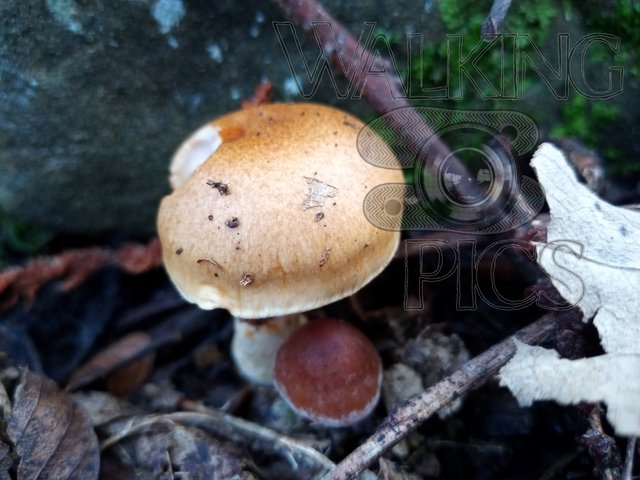 ---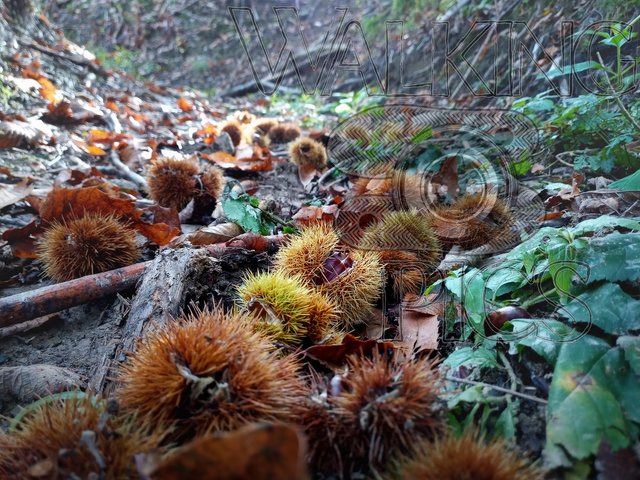 Path rich in chestnut hedgehogs
---
For the most part I don't know what kind the mushrooms are but I decided to photograph them anyway and maybe discover some more names with you.
I hope you enjoyed the photos.
To the next!
---
---
Would you like to participate in a photography contest? I organize a particular competition, the Photochain Challenge, a blockchain-like photography contest. If you want, learn more in the Last Weekly Edition or in the Introduction Post