Inspired by #WednesdayWalk by @tattoodjay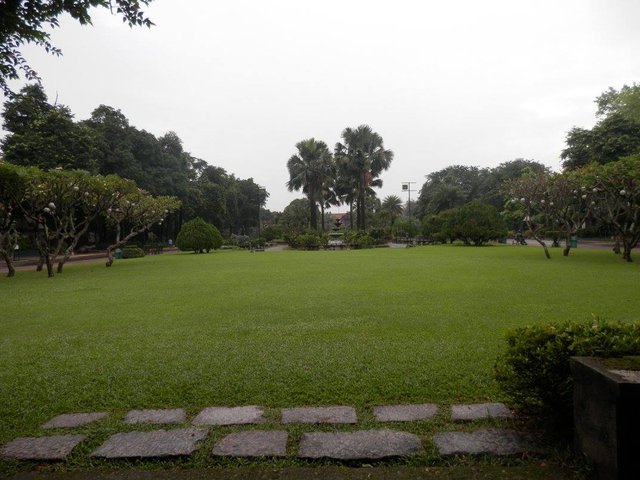 All photos shared are from my personal collection.
I have been an avid postcard collector since I joined Postcrossing almost five years ago. Because of that, I didn't pass up the chance to join a local Postcrossing meet up in Fort Santiago.
Fort Santiago, built in 1593 is a citadel built by Spanish navigator and governor Miguel López de Legazpi for the new established city of Manila in the Philippines. The defense fortress is part of the structures of the walled city of Manila referred to as Intramuros.
source: Wikipedia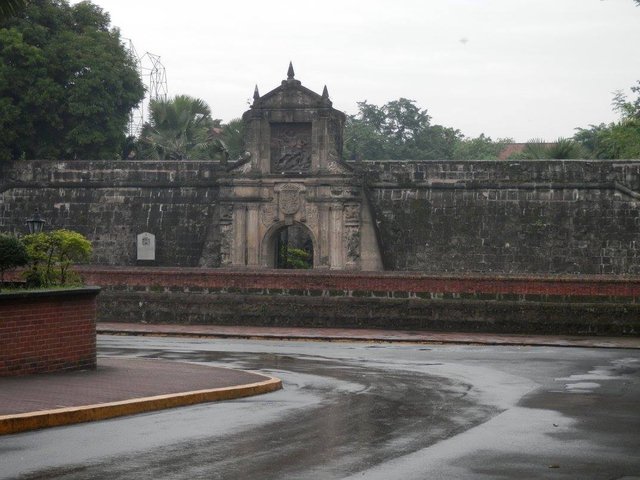 Fort Santiago is a historical landmark located in Intramuros. I live not too far from the well-known "Walled City." It was already cloudy since early that morning, but the sun did come out for awhile. At least, it was still dry when my fellow Postcrossers and I were gathered up to exchange postcards and stories.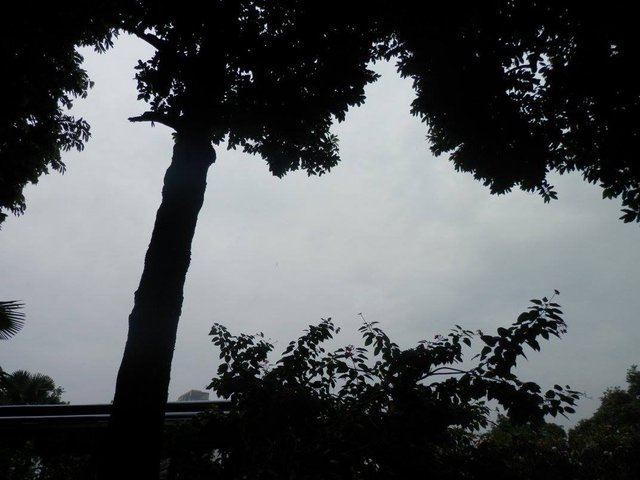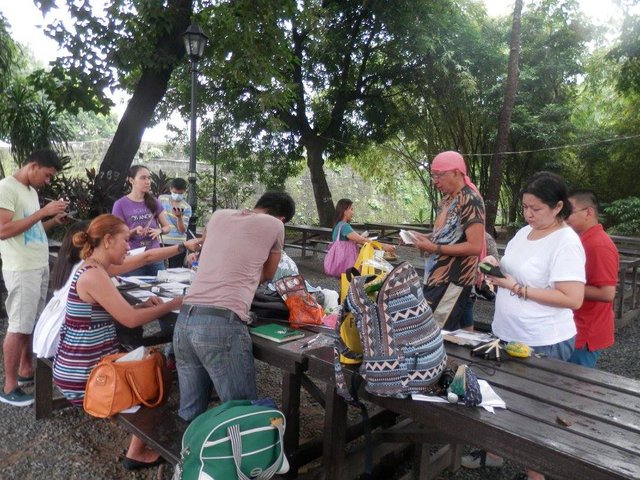 Incidentally, there is an entrance fee to this historical place, as this is also a famous tourist destination.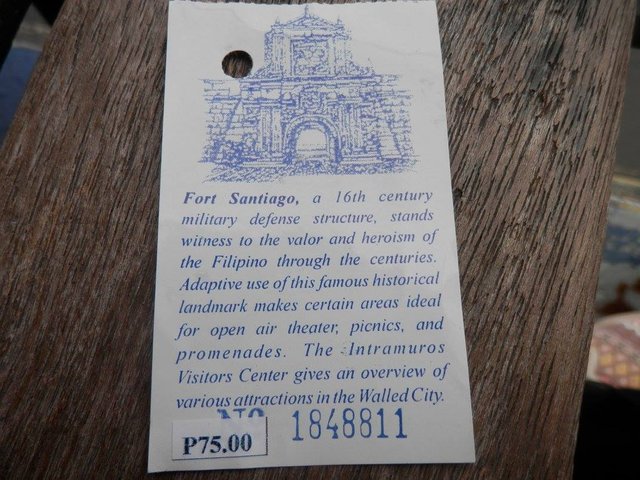 Let me take you on a visual tour of this lovely place even on a rainy day.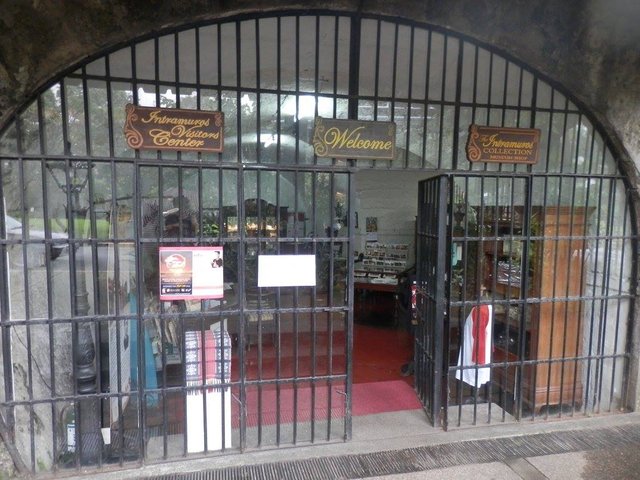 A souvenir shop where you can buy mementos. They also sold postcards here.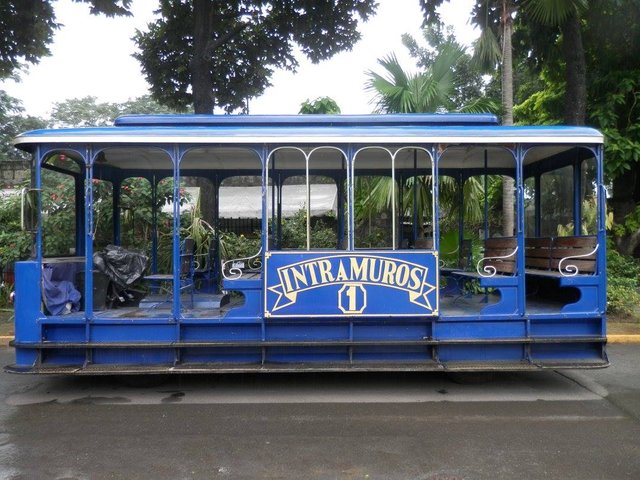 An old tranvia. It's more for display where visitors could take photos. Although it was rainy, the area still looked lovely. I liked the overall calm and quiet look that morning.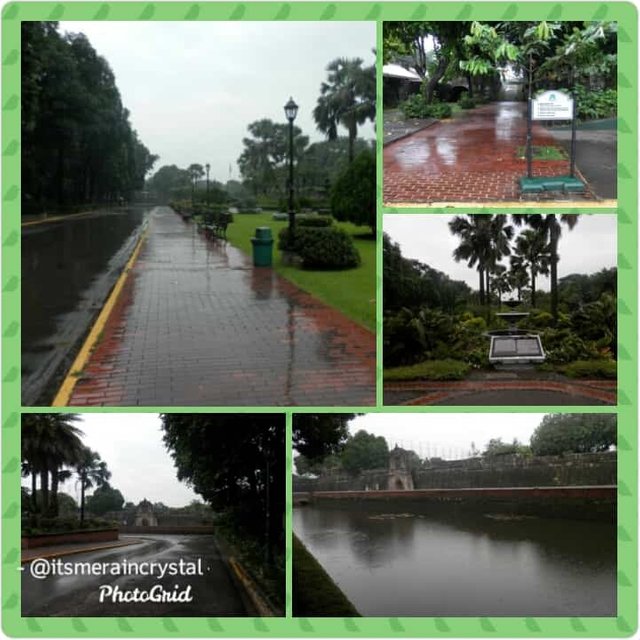 made with Photogrid app on my mobile
I have been to Fort Santiago on numerous occasions. Once, when the Rizal Shrine was under restoration, so that we weren't able to see it. For this day, however, it was open and since our group of Postcrossers were already there, we all decided to drop in the museum that housed memorabilia of our national hero, Dr. Jose Rizal.
More information can be found on the National Historical Commission of the Philippines website.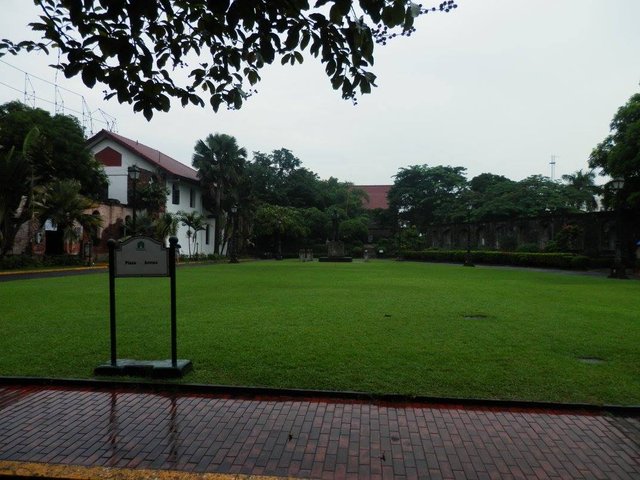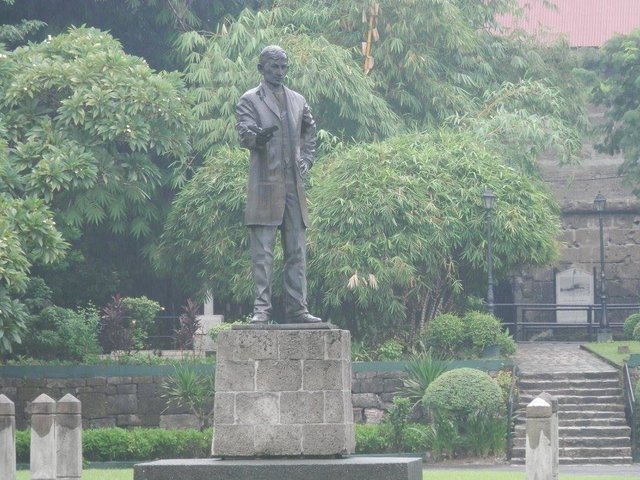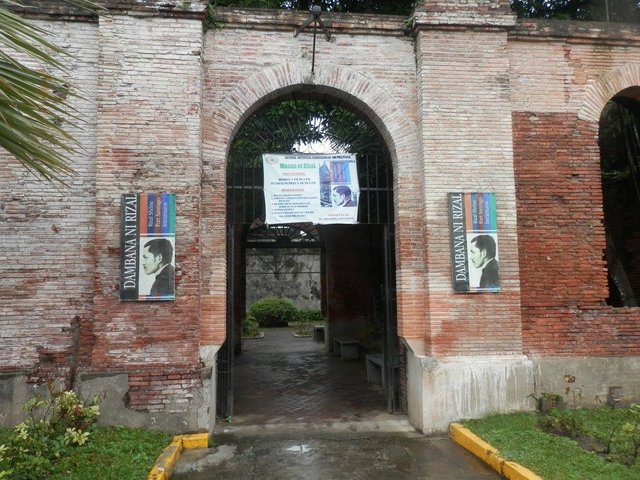 Snippets of what to see inside the museum.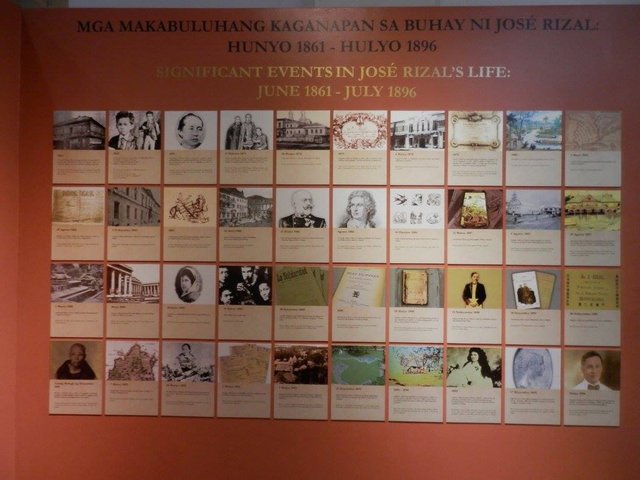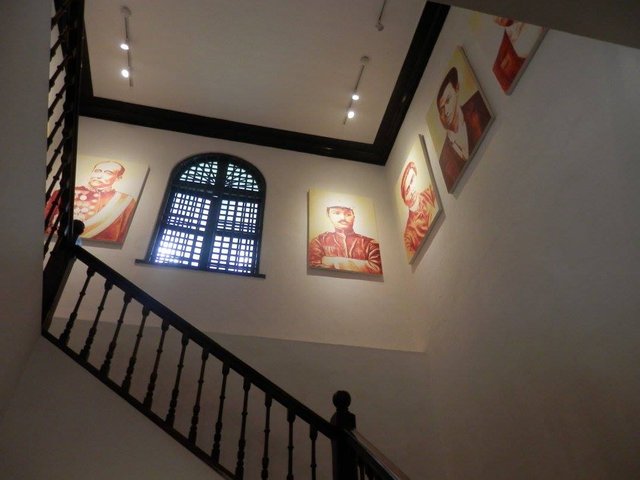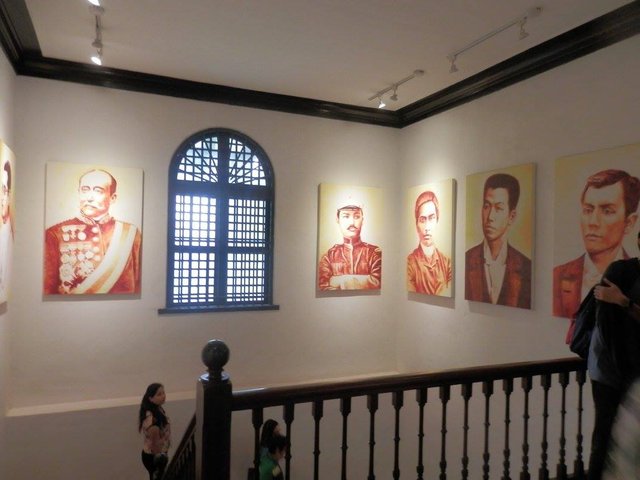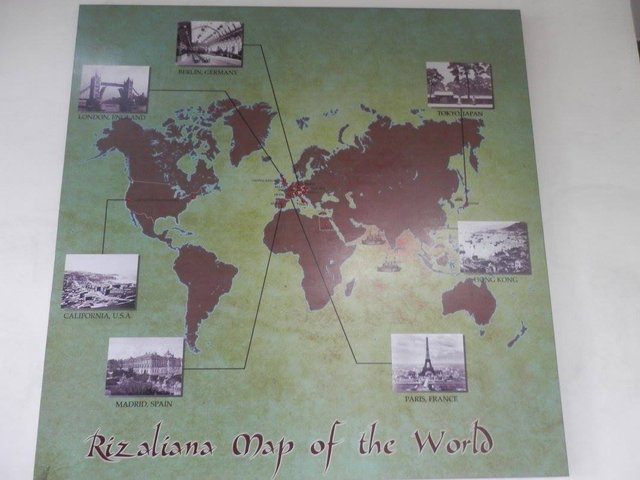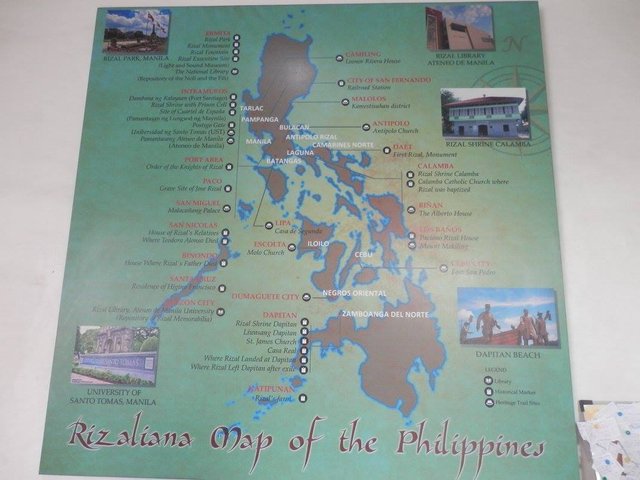 I enjoy visiting museums and historical places. For me, it's quite fascinating to revisit and get a glimpse of the past. Plus, the meet-up day was fun as I also met fellow postcard collectors. I have not had the time to join more meet-ups, but I hope that will change in the near future. This was one memorable rainy day walk.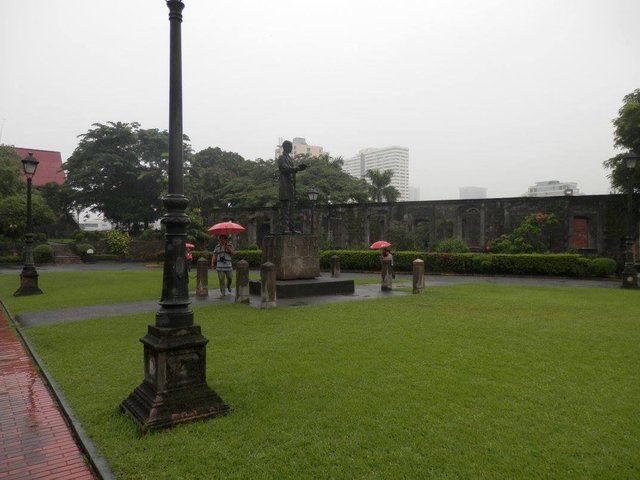 * * * * * * *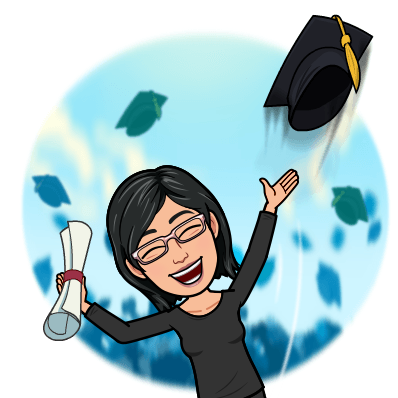 me avatar created from bitmoji app from my mobile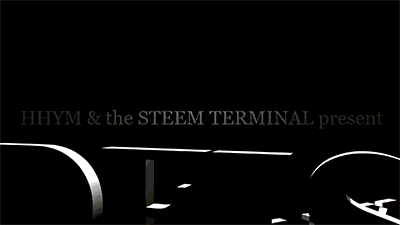 I'm a graduate of Steem Terminal's October Redfish Rally

I'm on Steem 'coz of:
My main affiliate program ===> ClickTrackProfit
Documenting my life's journey:
My main blog ===> Fresh Start
I started a series since October 2018...
'Coz I like Tumblr ===> I Am Raincrystal

to learn more about either of these projects, please visit: @heyhaveyamet or @steemterminal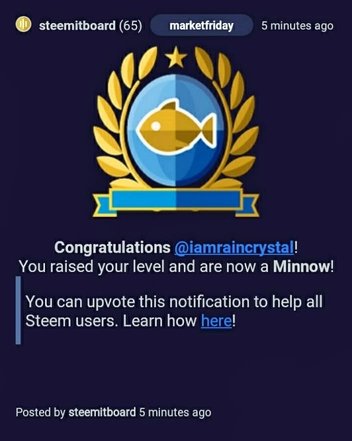 screenshot from steemitboard notif (11/30/19)