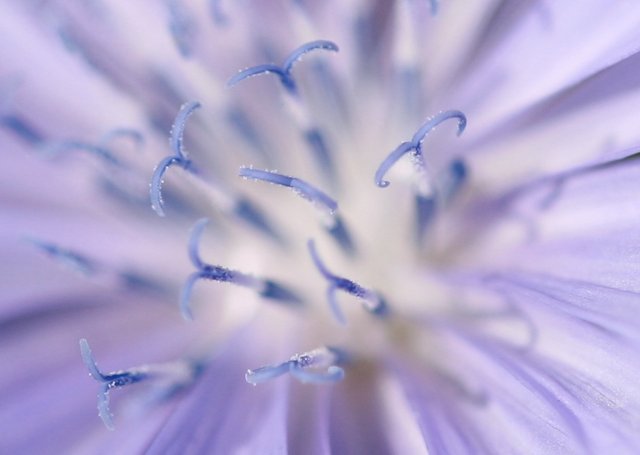 this Wednesday I prepared to walk out with my macro lens. At my lunchtime I left my office for pizza... and didnt forget to borrow the camera. I have a food-court at the local Auchan mall, with my favorite Italian (it is really Italian!) pizzeria...
( Images are clickable. All taken with Canon 5d + Sigma 150mm tele. No support, natural lighting. Plus minor gamma/contrast corrections at FS viewer. Location: St.Petersburg, Russia. )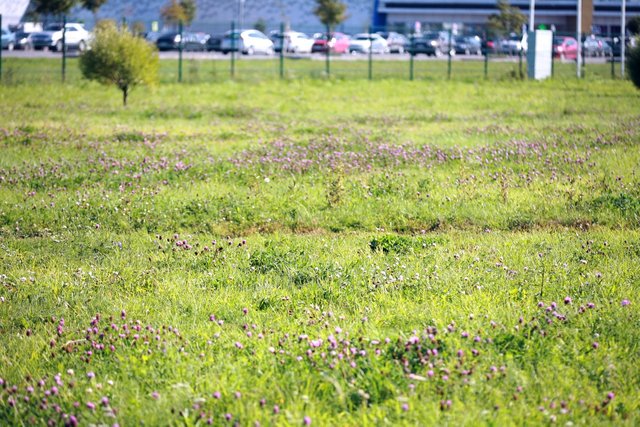 This is a huge universe. And every flower is like a planet... Imagine!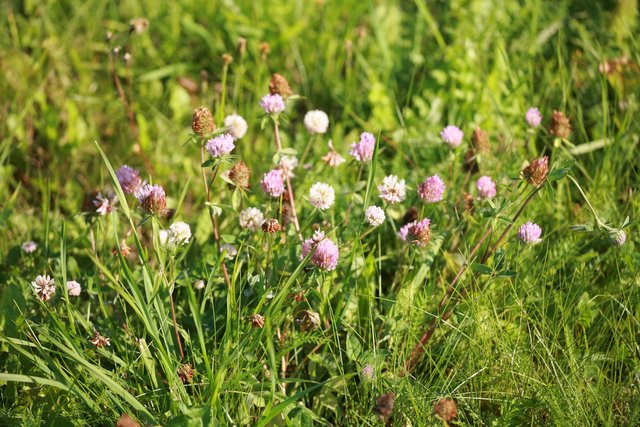 ...after that I headed back to the office... but pressed the shutter 127 times on the way back. Here are the few pics I wanted to share; some local flora (and fauna, hehe). Let me add minimum comments -- macro will speak for itself.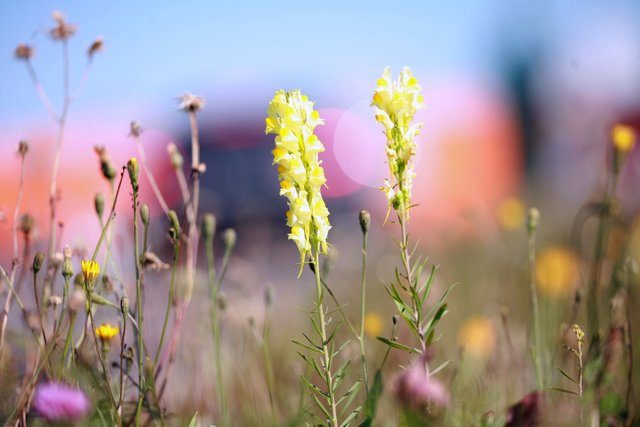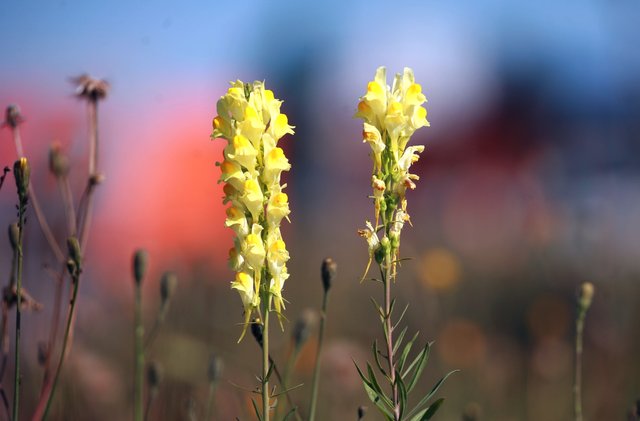 ( The passing cars lights provided me with that pleasant bokeh. )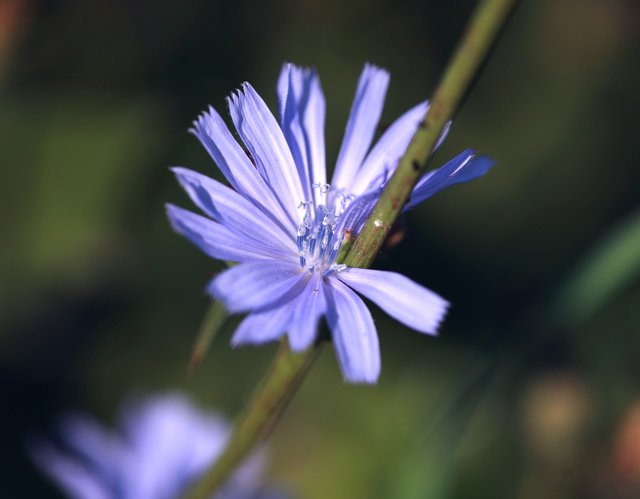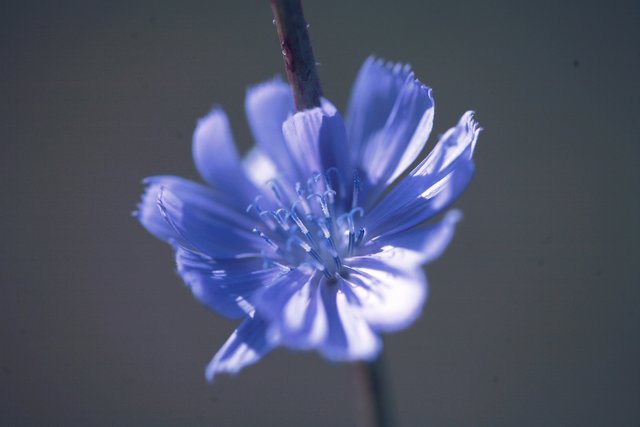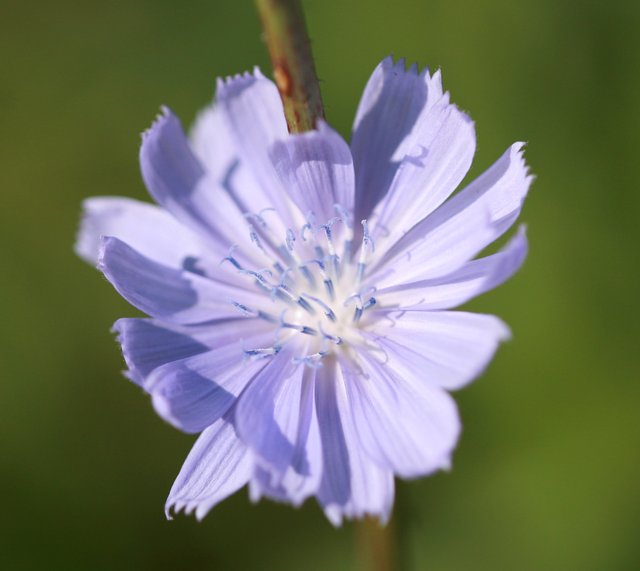 бессмертник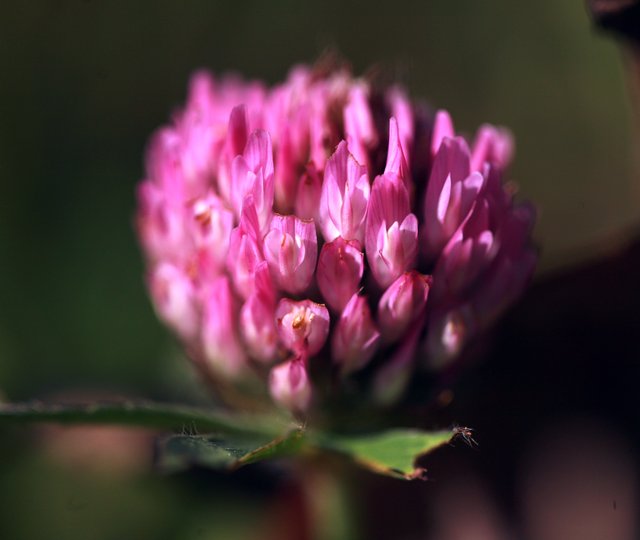 клевер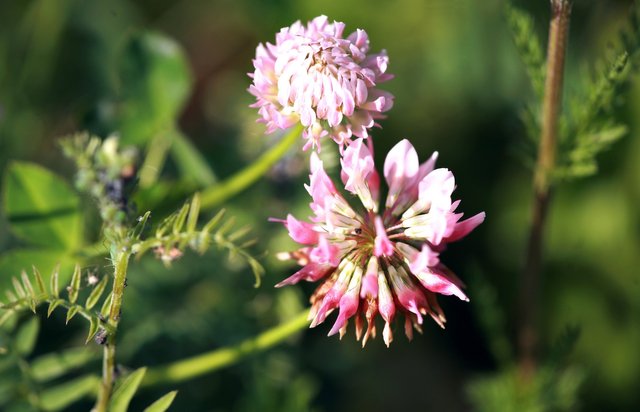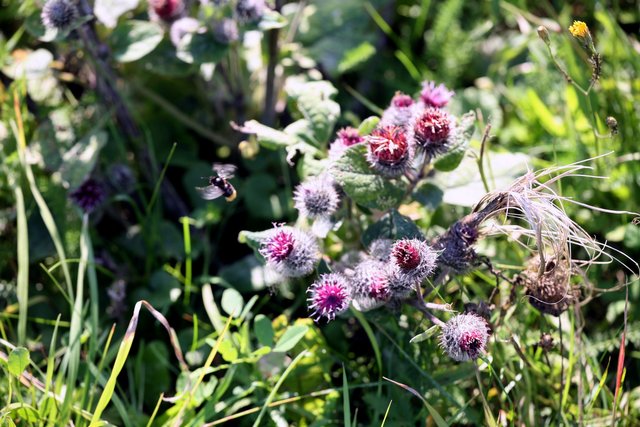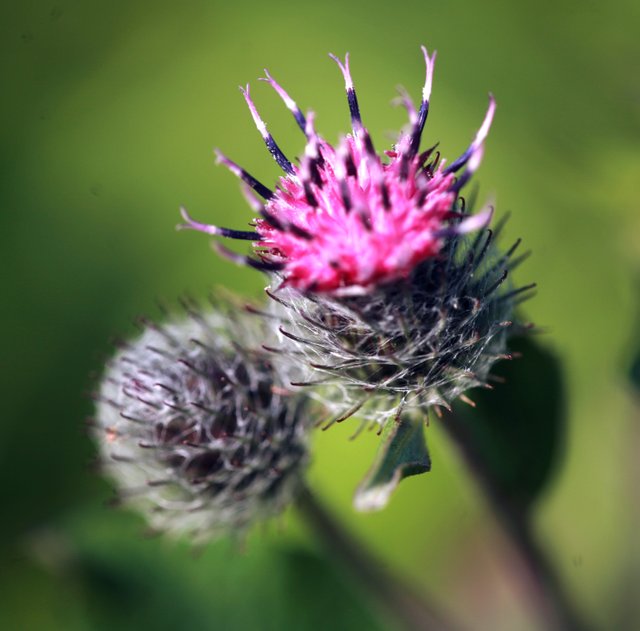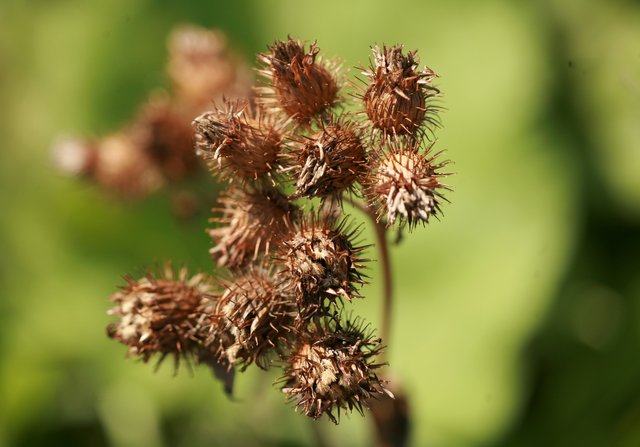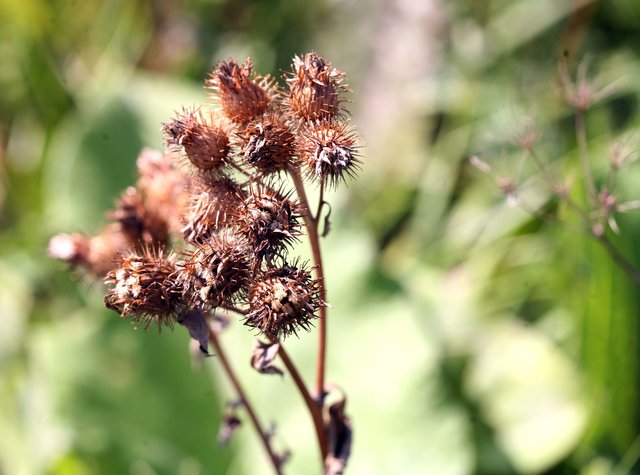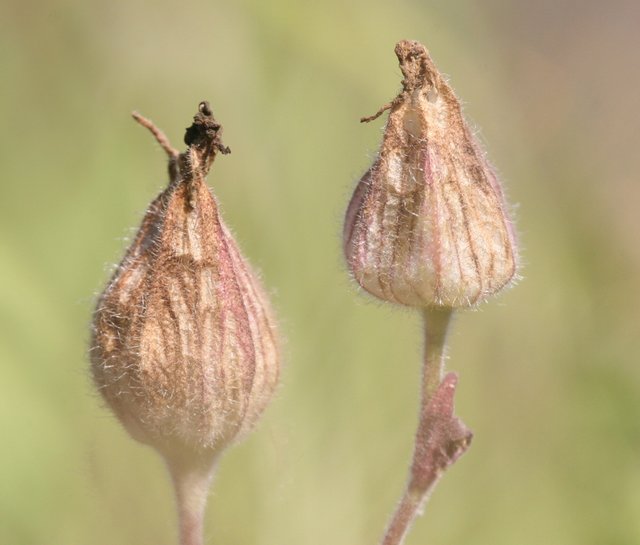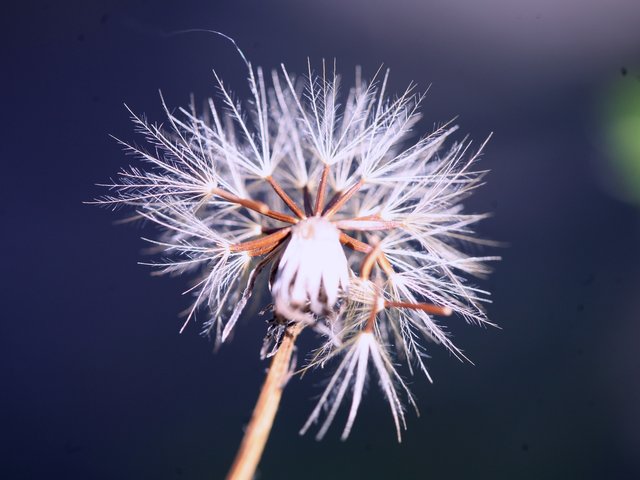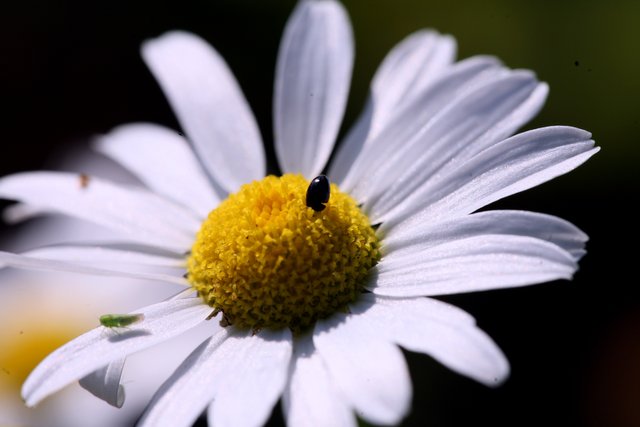 Now, some pics of a dense traffic. And jams.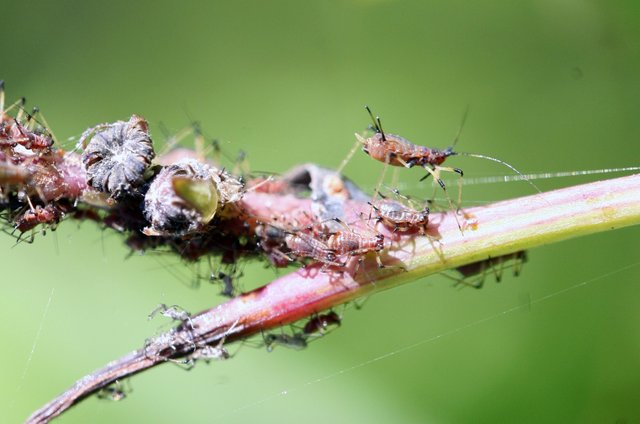 Looks like a two-tier traffic for me :)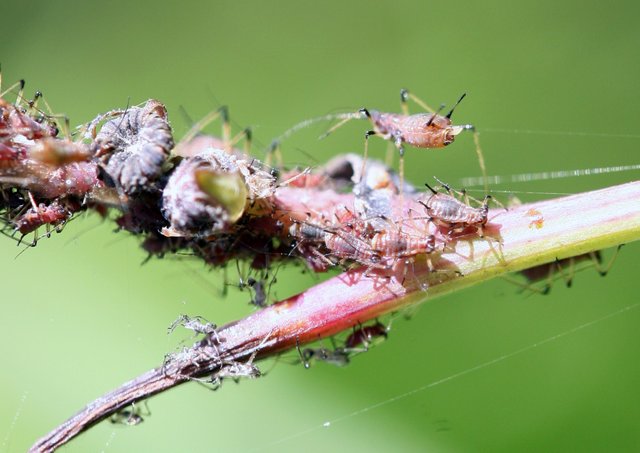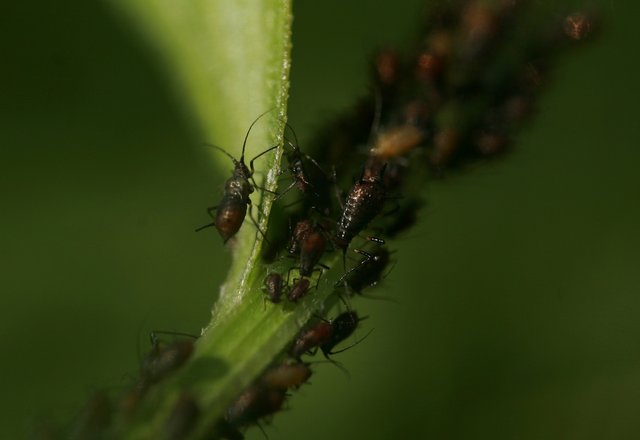 This pedestrian is trying to find some alternative routes..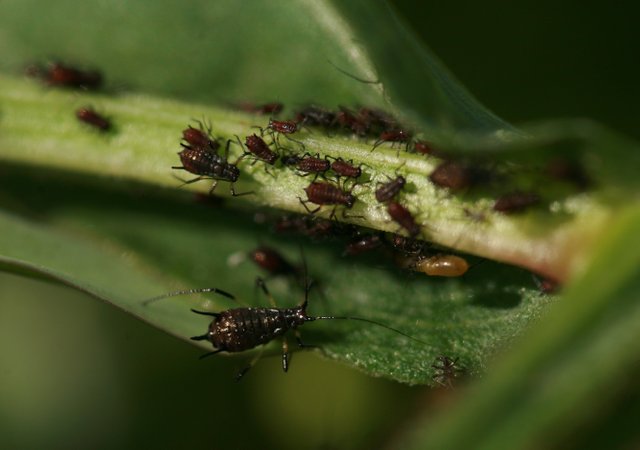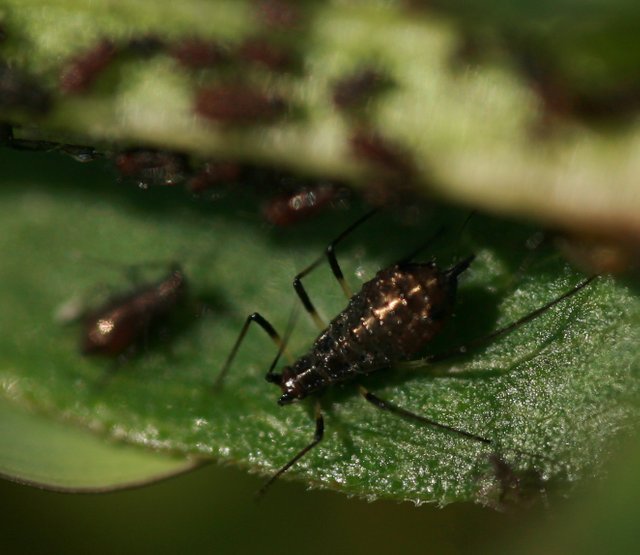 A golden buggie :)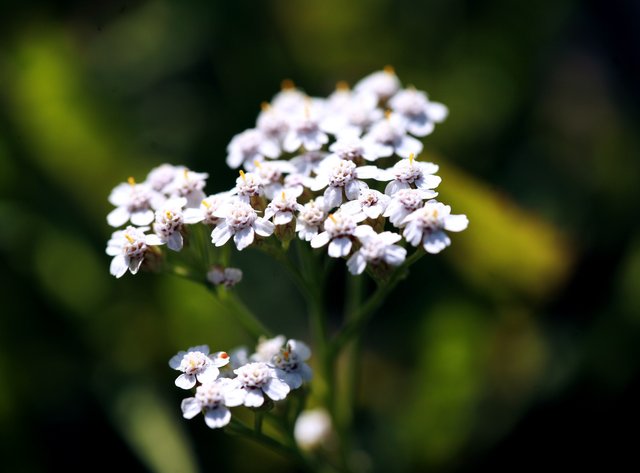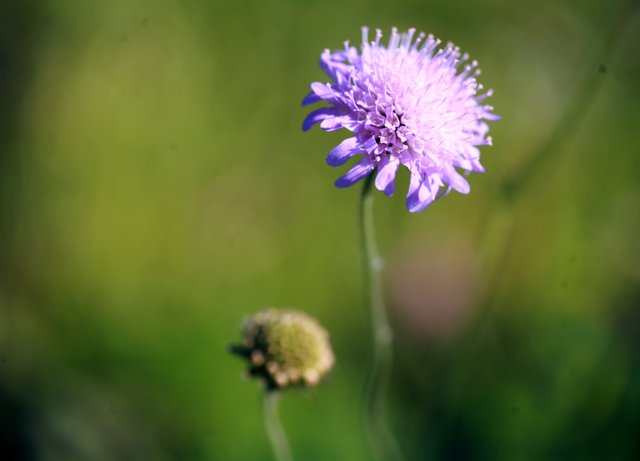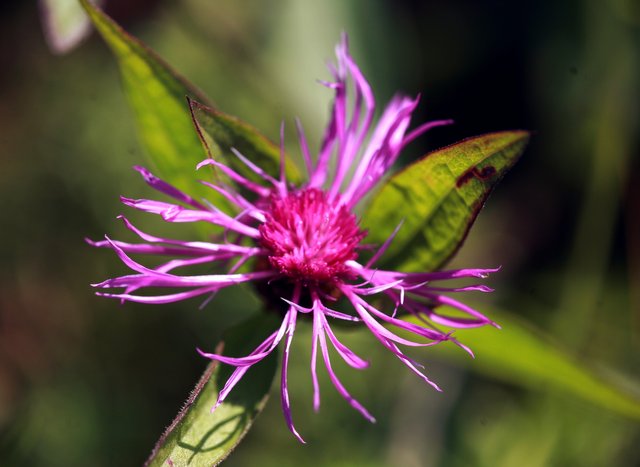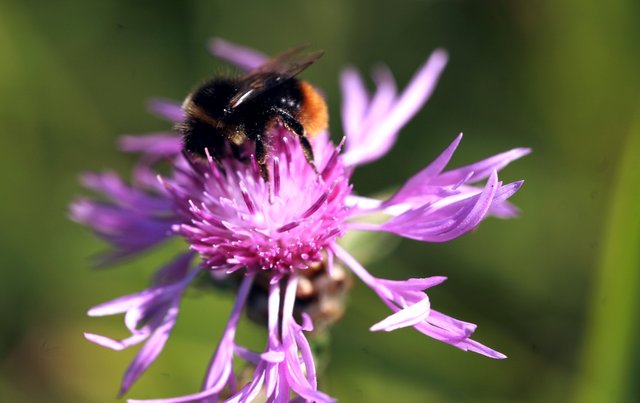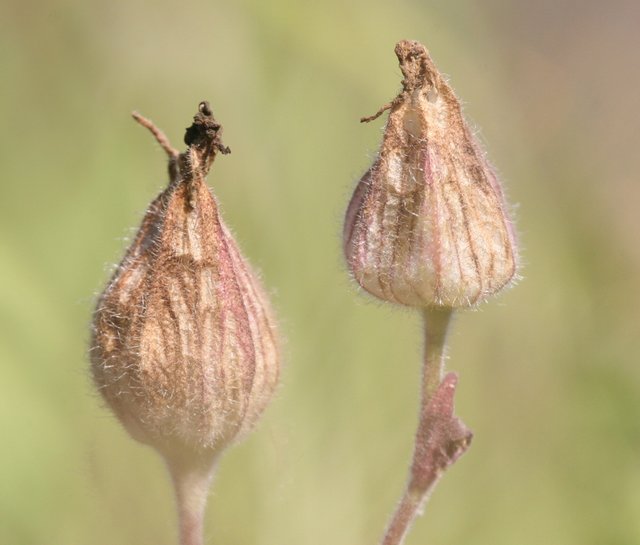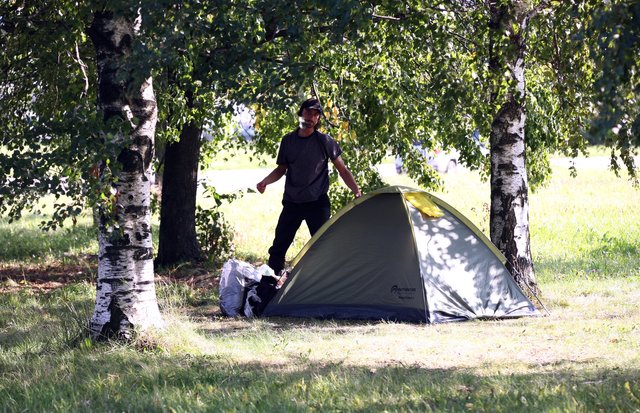 And as a bonus, the last picture. Nothing special, if you do not take into account that all this is happening in the city, on the side of the street in a quarter with very busy traffic! This man definitely wants to be closer to nature!