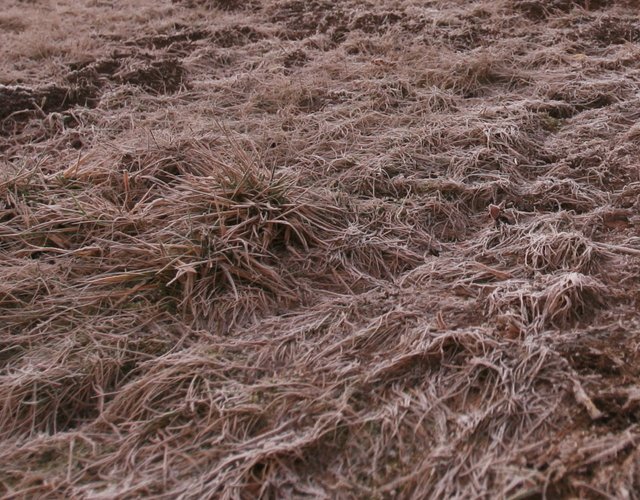 I provide this for the #wednesdaywalk challenge hold by @tattoodjay. Today the weather have changed again, so I found myself in the morning waiting for the bus, watching the bright and tender sunset... Happily, I borrowed the camera instead of my bike today, so...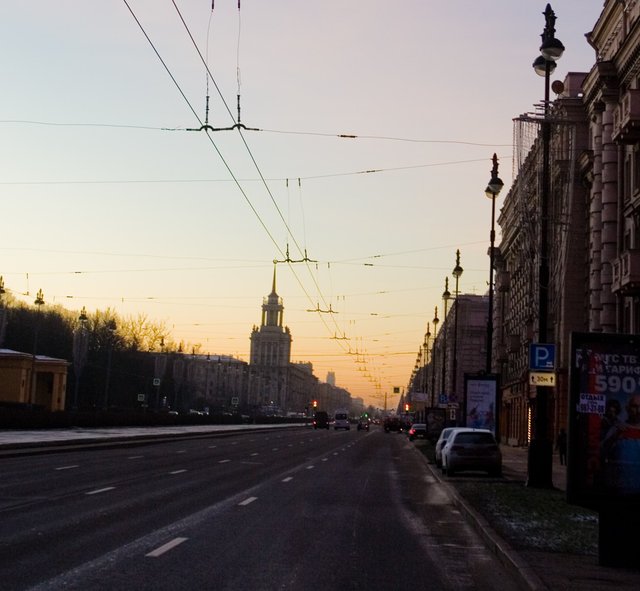 When I arrived to my office location, I immediately unholstered it and spent 15 mins taking pictures instead of attacking my job. A great morning.. and the great pictures, if I may tell you my humble opinion... and its not me or editing to blame. Actually, it is mother nature, and the sun...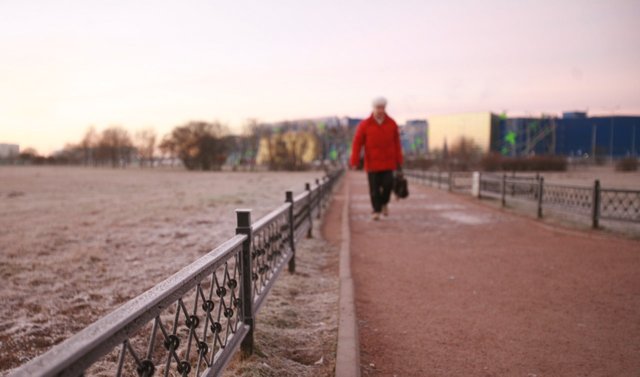 Everything would look like a masterpiece under such conditions... isnt it?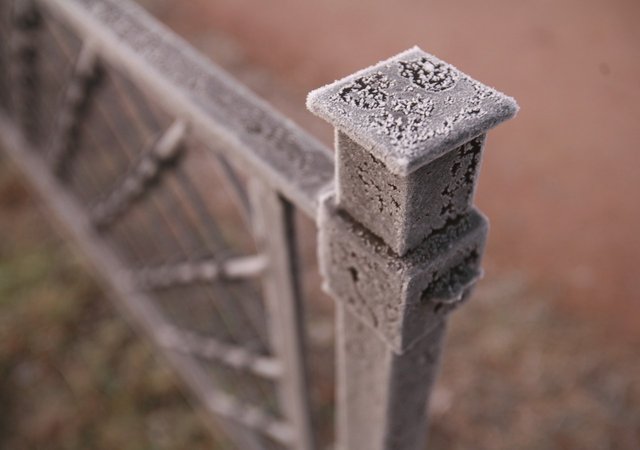 !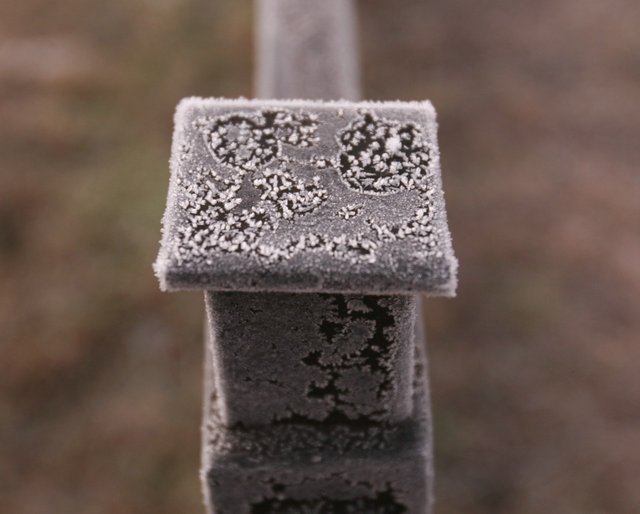 Cool frost have covered it all. The grass decorated with this frost... and when its properly lighted with the morning sun -- its an insane sight!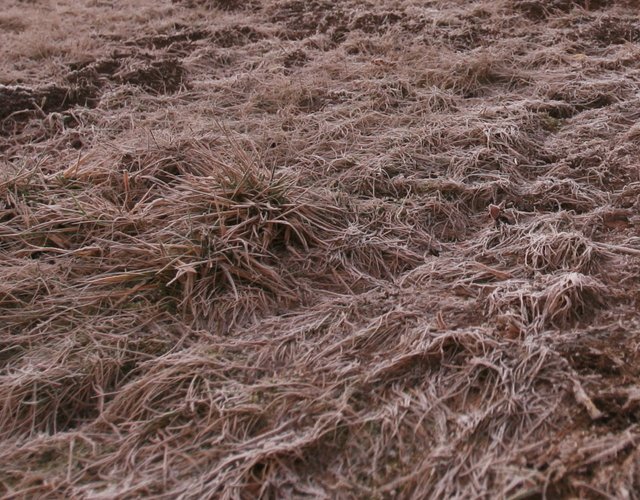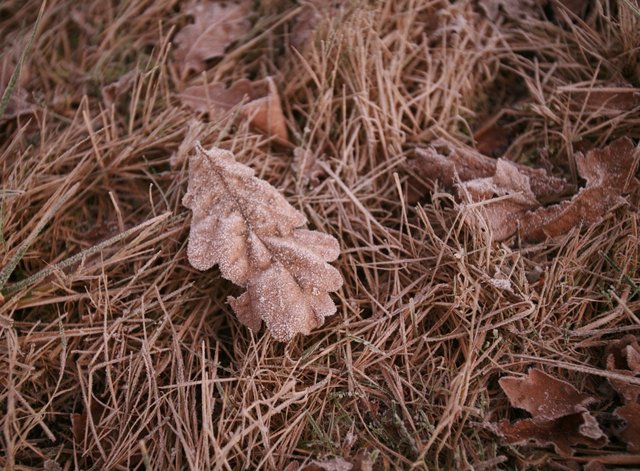 Sadly, no mushrooms... too late! Only dead leaves and wilted grass. Not the best subjects in the world to take of, huh?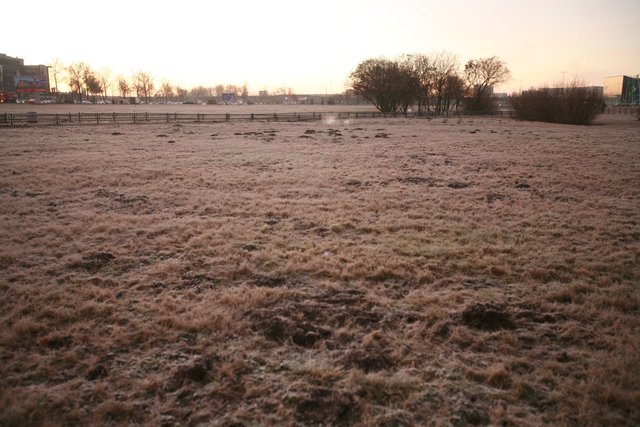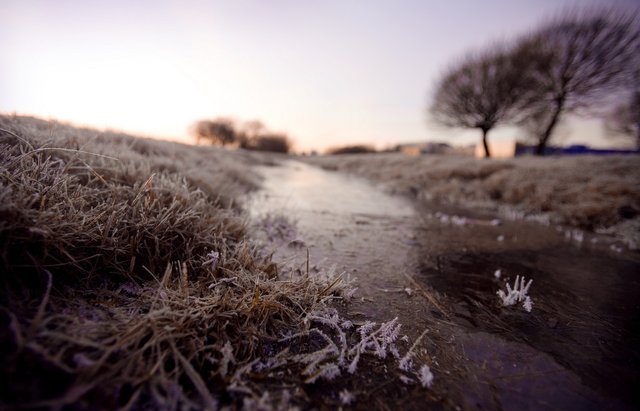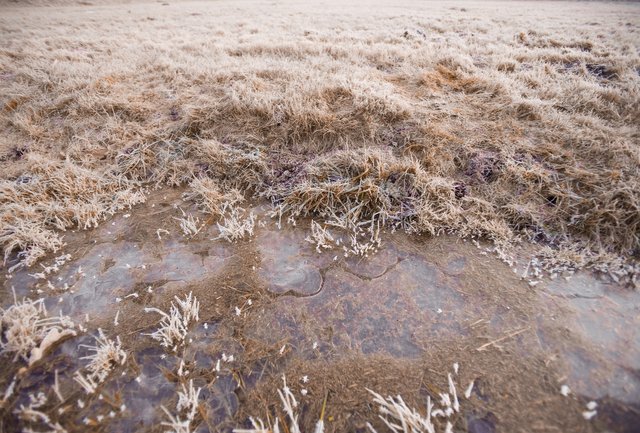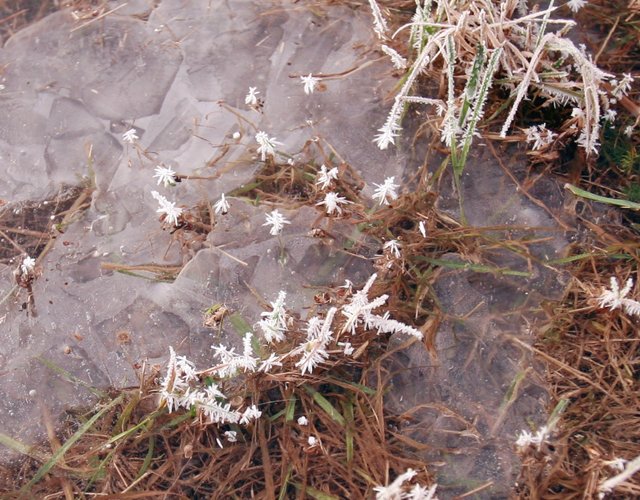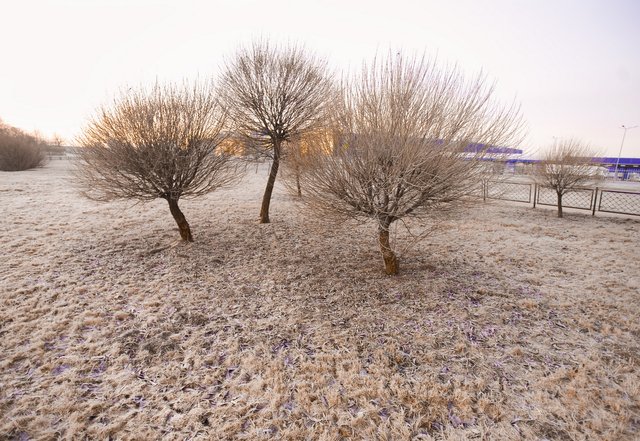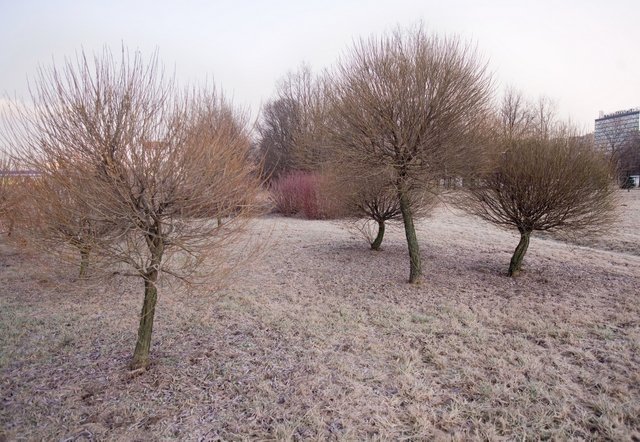 Some wilted branches and berries...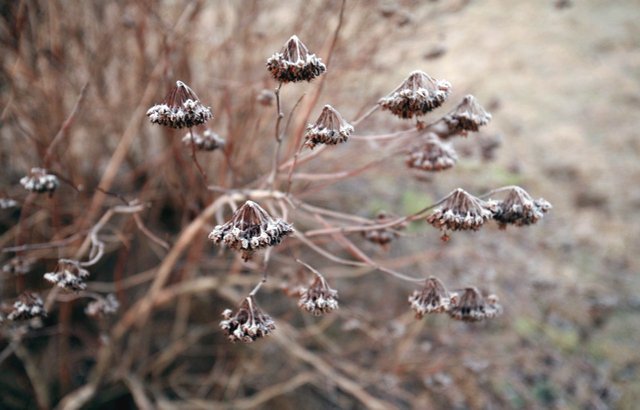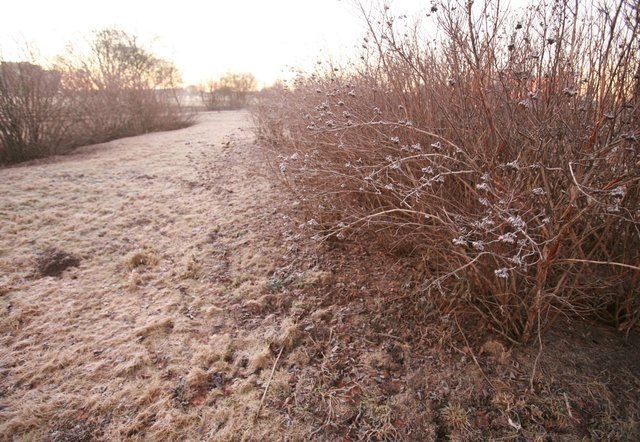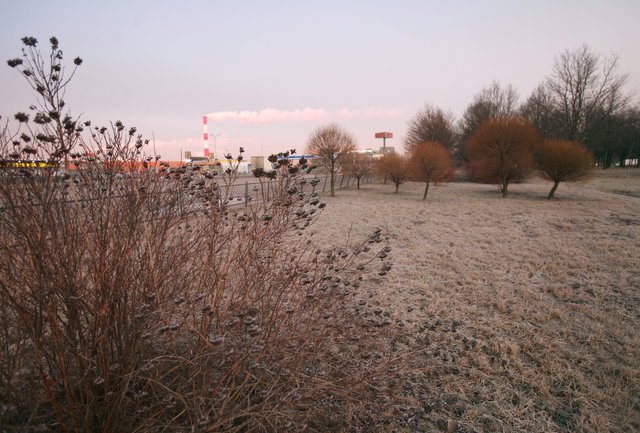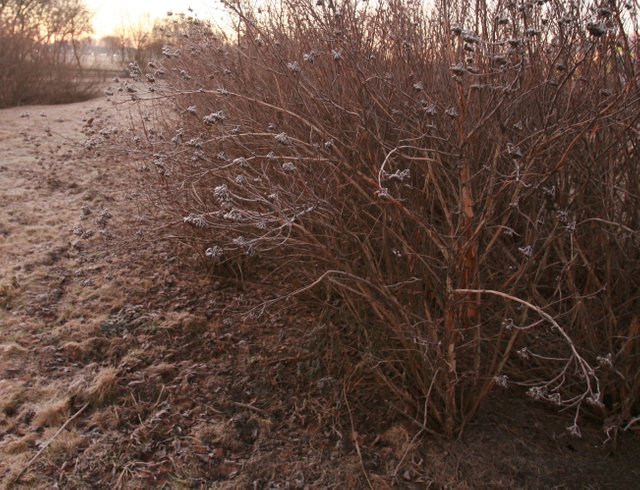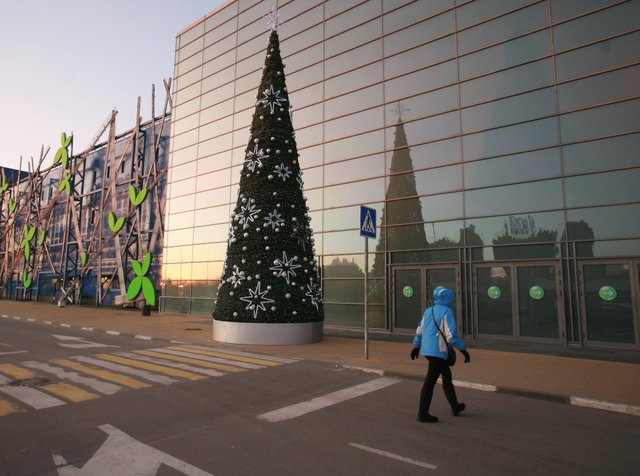 The Christmas Trees ofc all around too... but, you know what? nature's decorations are superior! it is doing the job far better!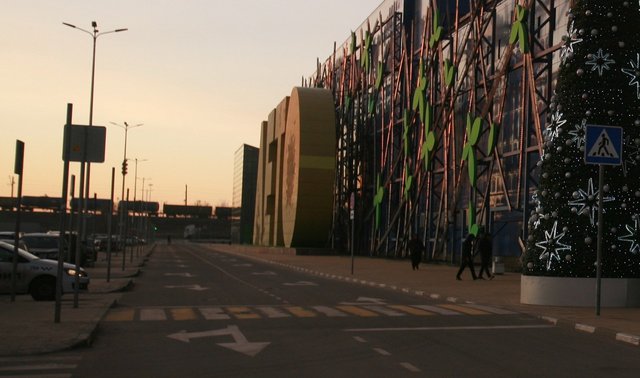 That is all. Thank you for walking with me across my city!
---
taken with Canon 5D, 16-35mm, raw conversion
location: Pulkovskoe shosse, St.Petersburg, Russia
[//]:# (!steemitworldmap 59.823279 lat 30.321265 long wednesday walk - frozen grass and air d3scr)