A close distance from my home is a shopping center which houses a yogurt shop that I enjoy going to!
On my walk there, I came across this bee. It seemed to have lost its way and appeared to be disoriented... much like how I was feeling.
It was for that reason why I decided to take the work day off.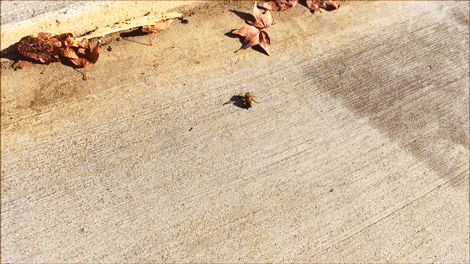 ---

It is funny, but the name of the shop is the nickname given to me at work. Perhaps because I was born and raised in Island Paradise, or maybe because I head a department in the organization that I work for.
---
Coming here brings me comfort.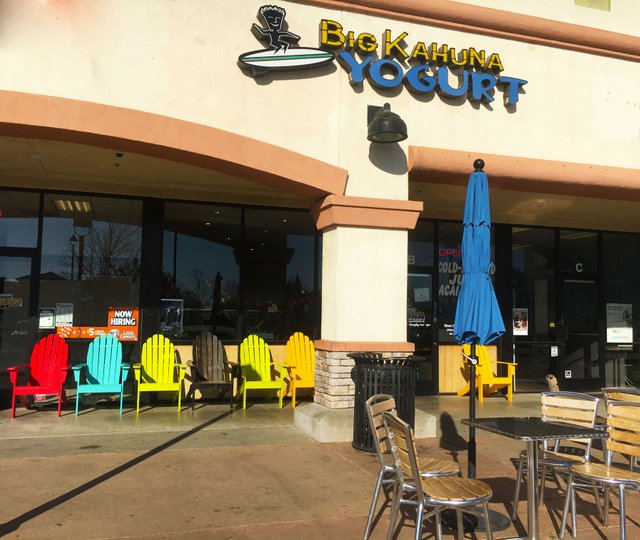 ---

Perhaps it the bright and colorful chairs that gives me a cheerful feeling and which never fail to make me smile.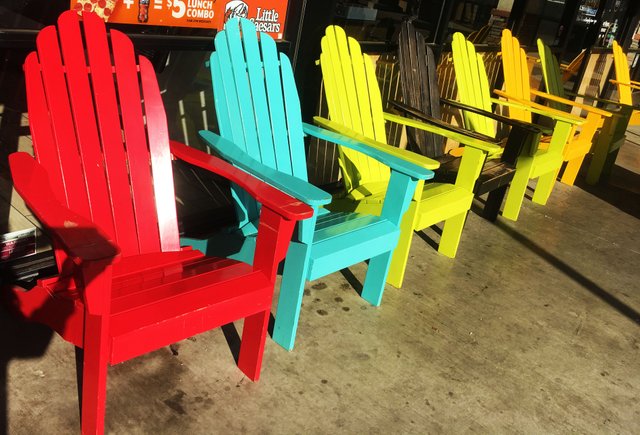 ---

Maybe it is the tiki awning or the posters and frames on the wall, or the yellow bike decor. The interior of the yogurt shop is simple and ordinary yet comforting to me.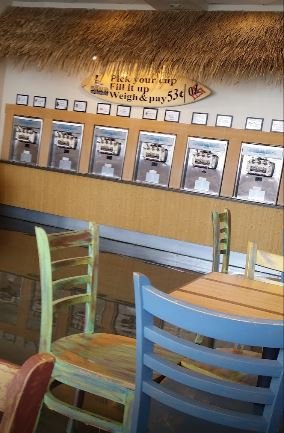 >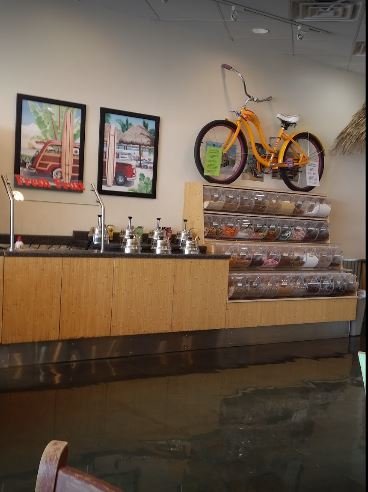 ---

And so are these!!!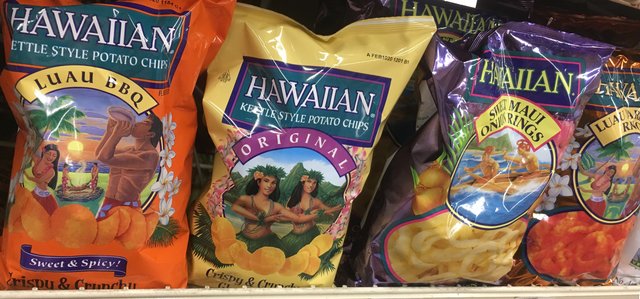 ---

Wednesday Walk is a challenge started by @tattoodjay. This week's Wednesday Walk is in collaboration with @elizacheng's #makemesmile challenge.

Thank you for viewing this article. I will see you again soon!

@silversaver888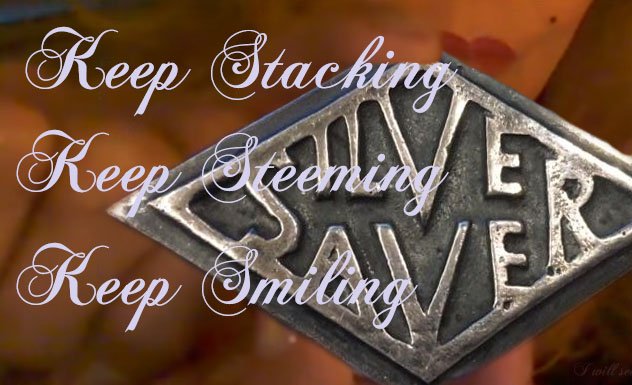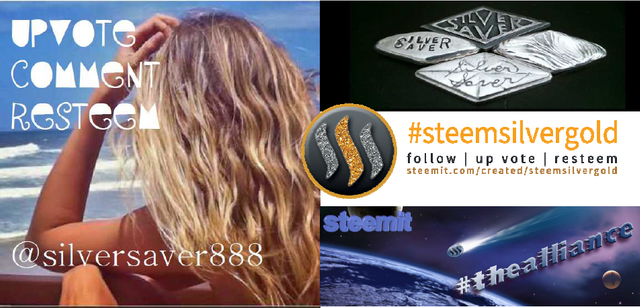 The Silver Saver Channel Bar, ltd. ed.
1 troy ounce, .999 fine silver, hand poured by MK Barz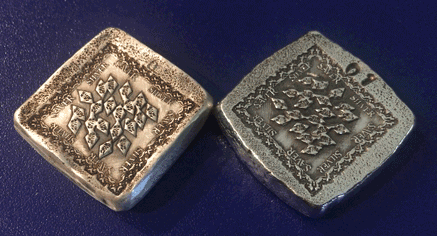 available from MK Barz and Bullion,
click the link here.
Use discount code: SSA10 to get a 10% discount for the Silver Saver Channel Bar. Thanks for your support! Thank you to the
silver savers
of steemit who have added the hand-poured Silver Saver Bar to their collection and stack.
Do you have a Silver Saver Bar? Please let me know if you do the comment section below.

---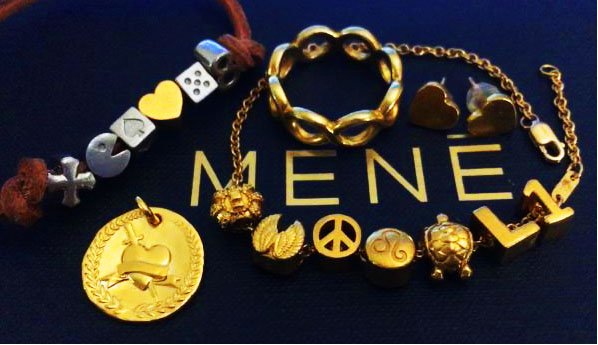 Mene 24K jewelry is a great way to build a gold and platinum stack.
Earn $5 in Mene credit for signing up for Mene with this invite link: https://Mene.com/invite/cK5BKh
---
Make it a lovely Wednesday!!!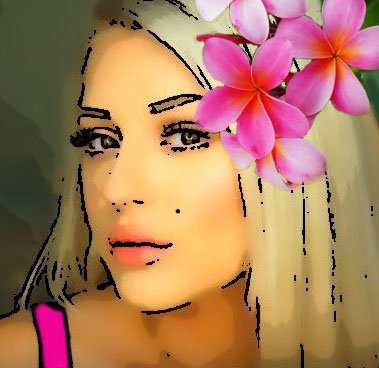 Hugs and Kisses 🤗💕💋!!!!