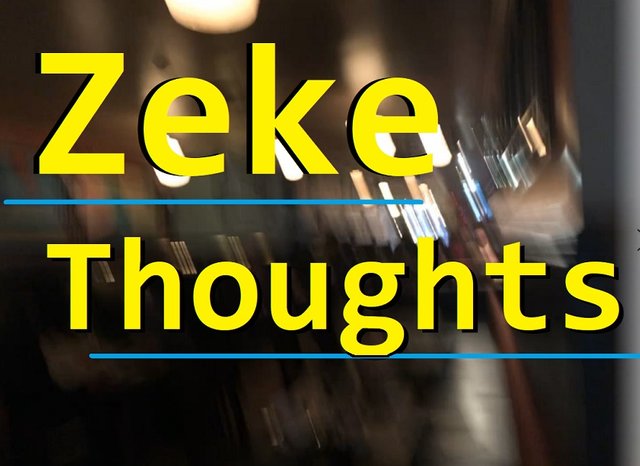 As I battle to live the best life, build a new business, be a good blockchain citizen, wrap up a busy summer, rehearse for a show this weekend and a billion other things that seem to be intersecting, I marvel at how precarious the balance is. That is one reason why I am combining this post into @tattoodjay's #wednesdaywalk, @wesphilbin's #thoughtfuldailypost, photography for Creative Coin, @surpassinggoogle's #Marlians and whatever else I can tie together. It is about unity and cooperation for the blockchain to flourish.
It was in the middle of all this dynamic and constructive action that I was gifted with some time. Seems sailing was cancelled Wednesday because of vacations and I was the only one not notified. There Is stood, no activity screaming at me to join. In the middle of paradise considering the time that was wasted getting there. What to do?

Time is a gift!
That is when it hit me: This time was a gift given to me and only me right there and then.
What did I do with that gift? I slowed down to a crawl, took some breaths, thought a little about the balls I had in flight, and did next to nothing.
These are shots I slowly took while sailors were headed out to race, wrapping up their boats for the end of the season, or were off somewhere else in their busy lives leaving their ships as company for me.
You won't get my patented commentary under each shot though they do have a meaning individually. I will leave you to consider them and their message as perhaps you will pause and savour a gift of a few minute I have perhaps given you.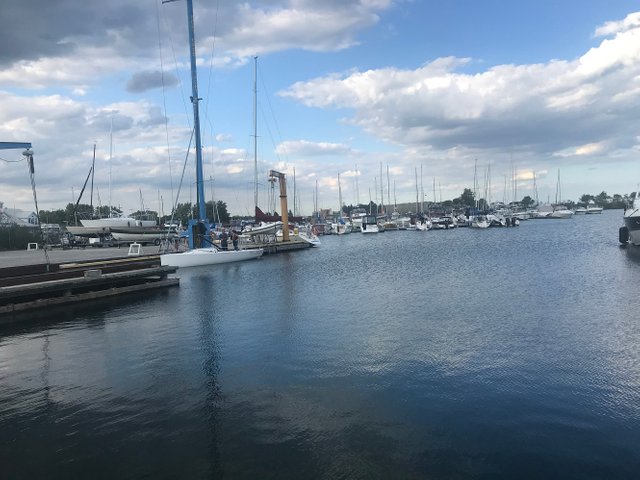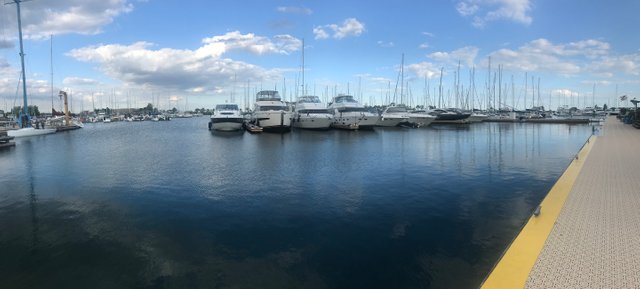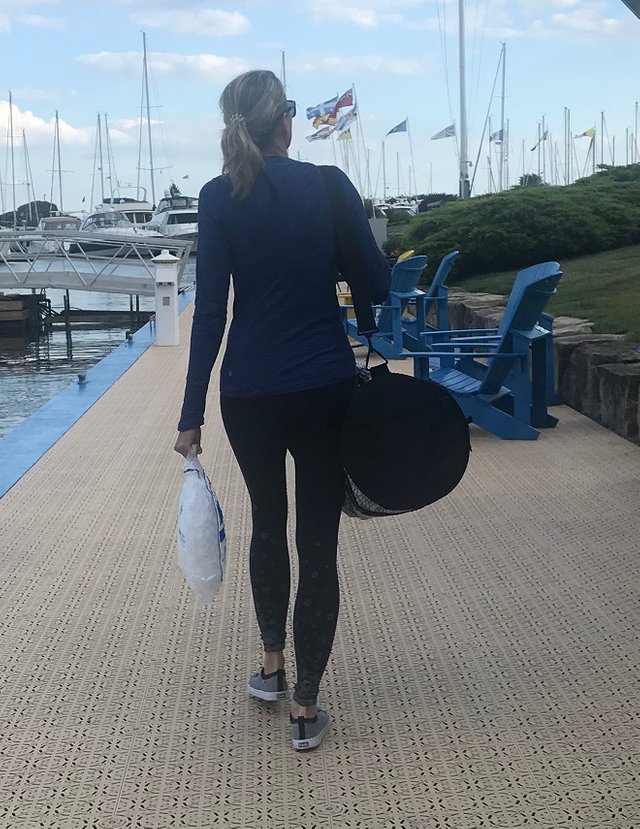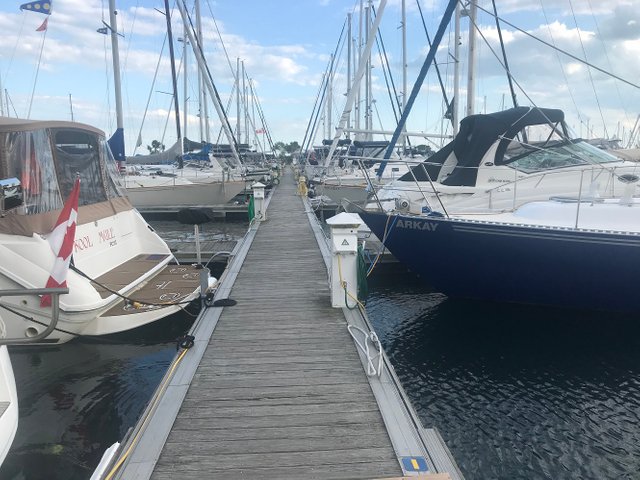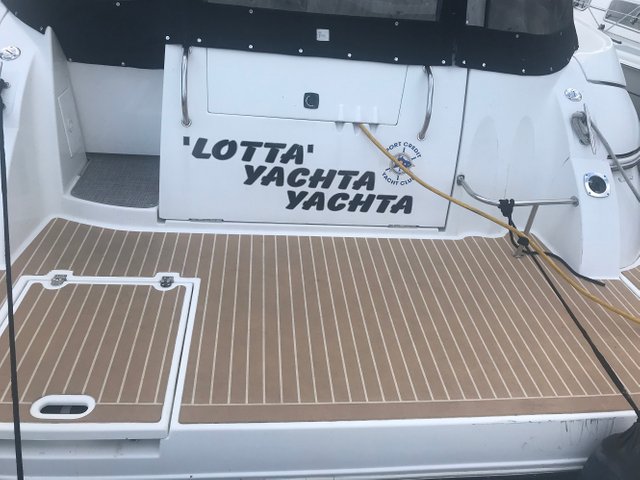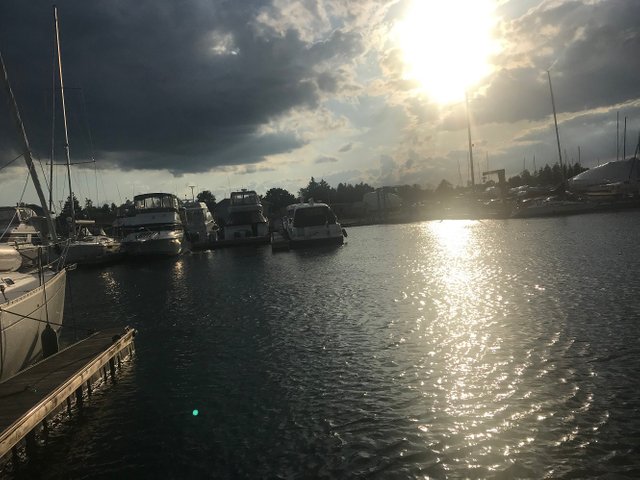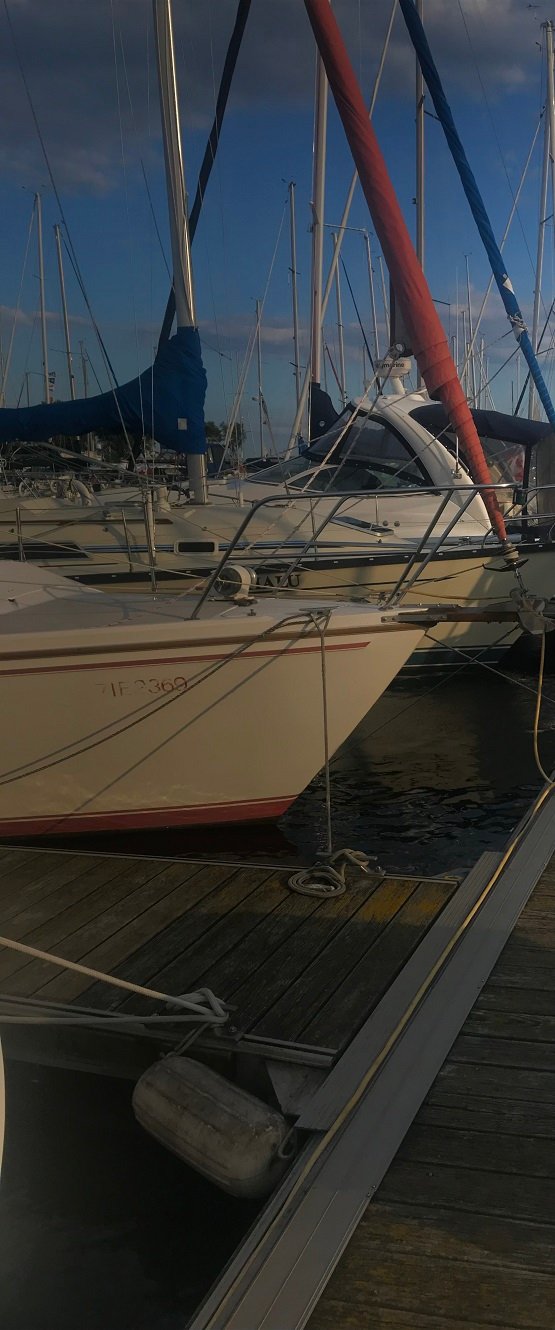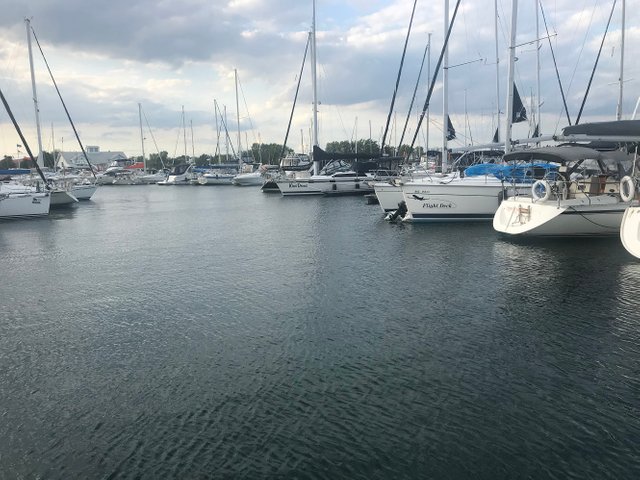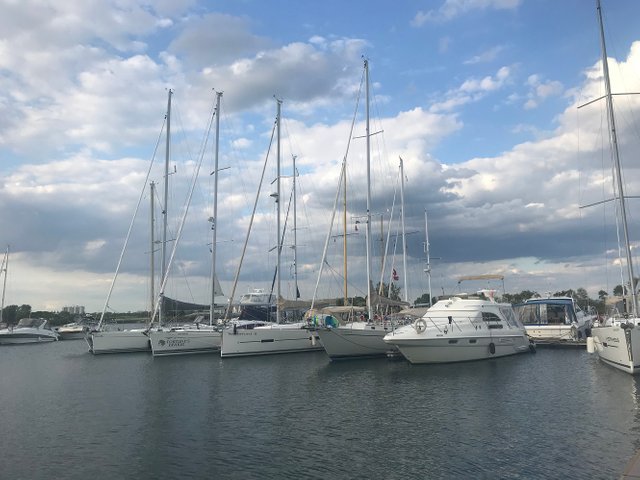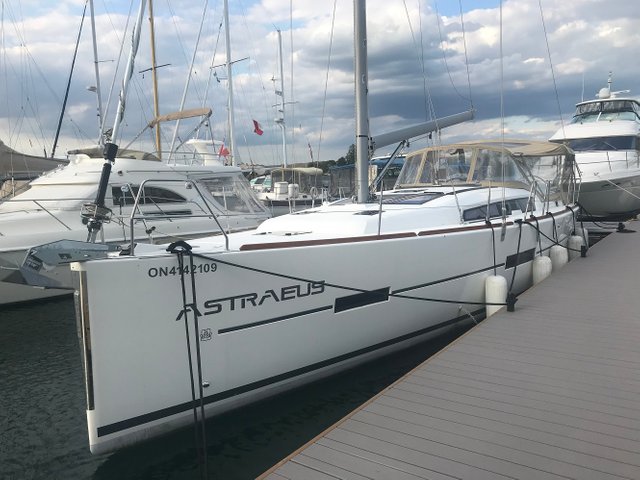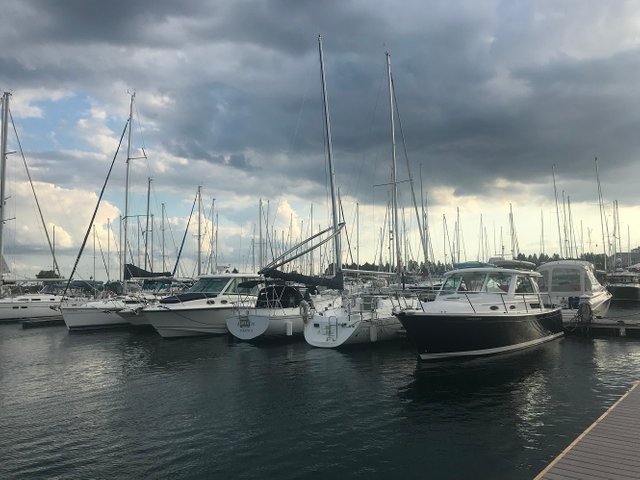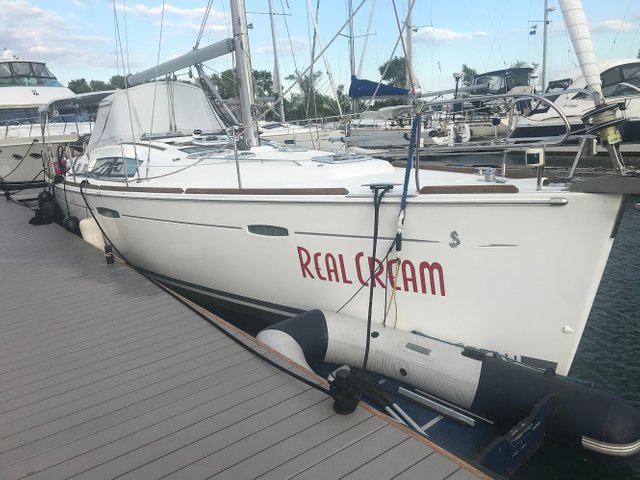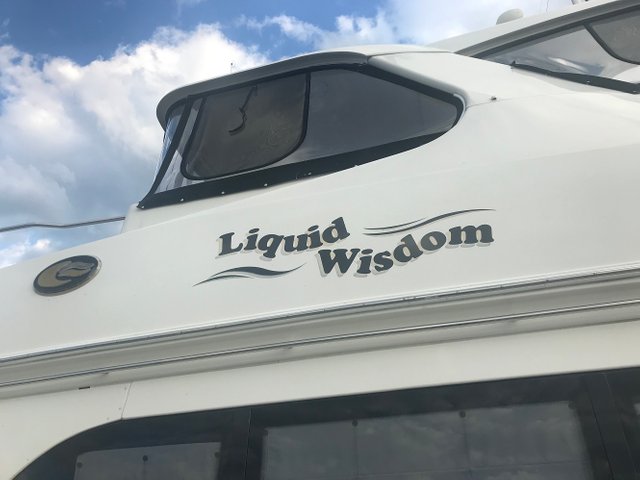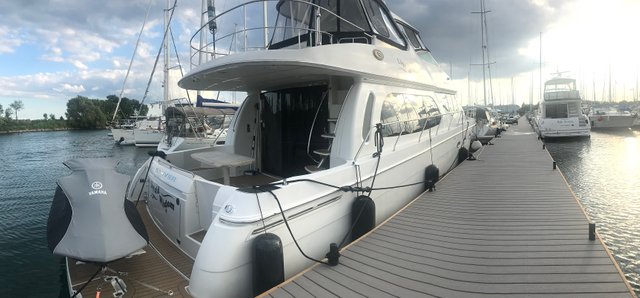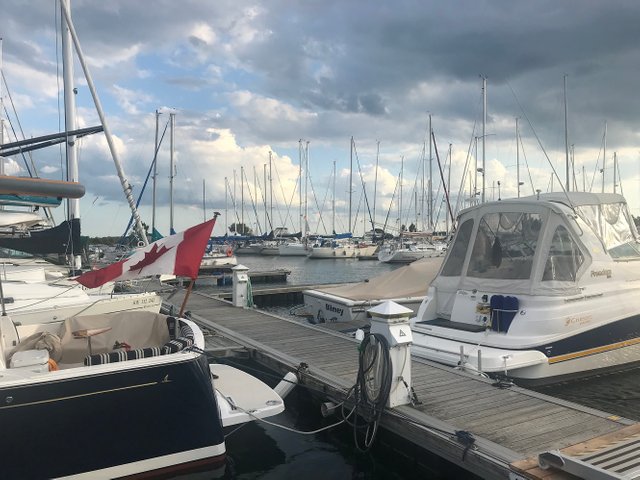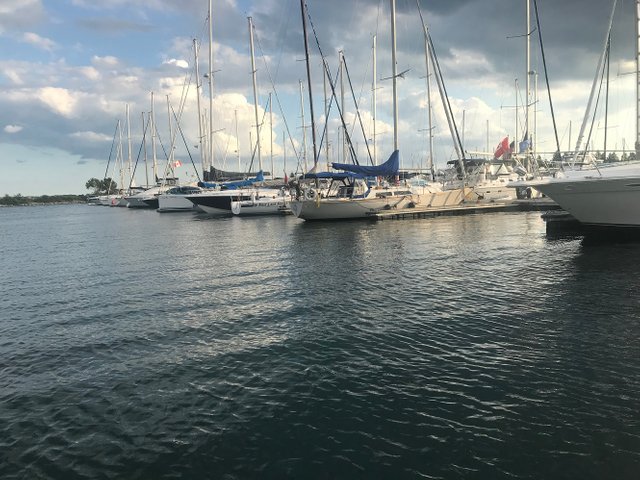 This is how I spent my Wednesday Walk. On the docks and in my head.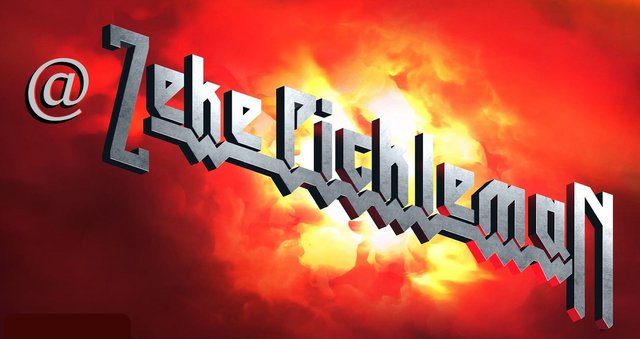 I can't wait to get back to the comments and see which one you pick out for a reply.