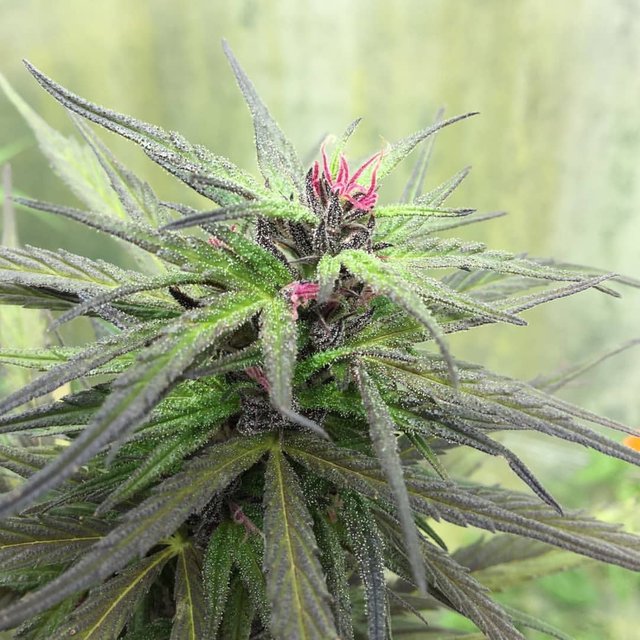 Doctor
sativaDoctor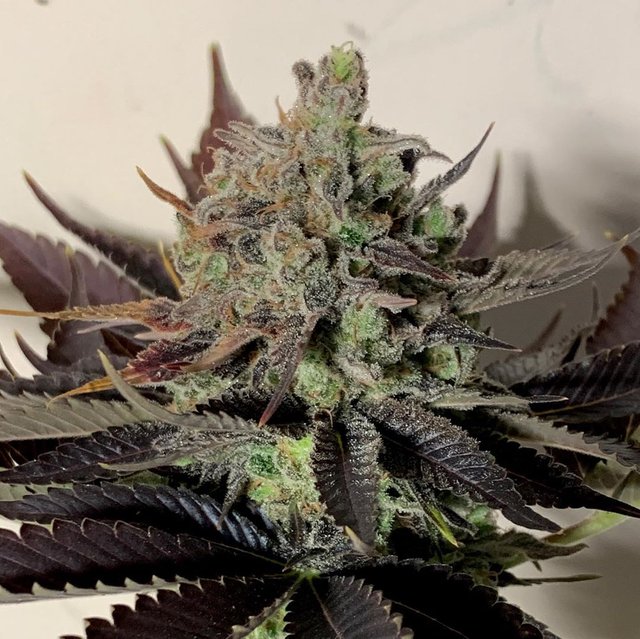 marihuana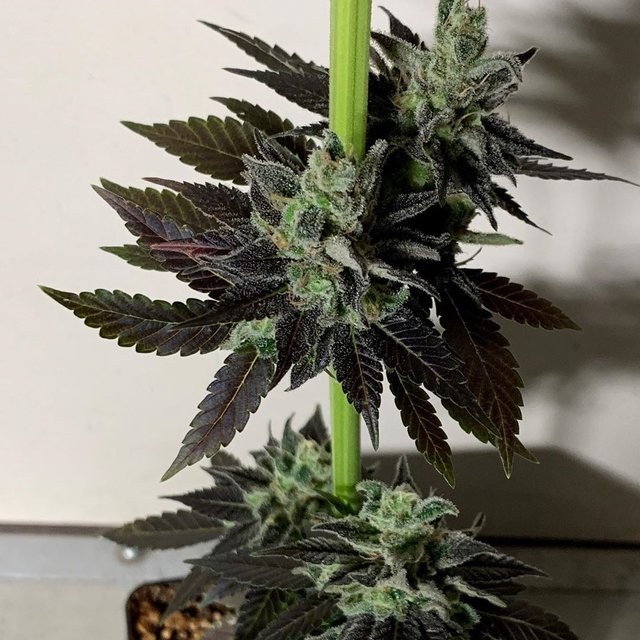 sativa
Doctor Jamaica has its origin in 1980, Doctor Jamaica has a really delicious flavor that reminds of the bittersweet citrus fruits of the island.
Another name by which he is known is California Orange
They are characterized by being a strain of indica / sativa cannabis. Many of the differences between indica and sativa can be justified by their places of origin and the climates to which they are accustomed. Indica varieties come from the Central Asian region and the Indian subcontinent (Pakistan, Afghanistan, India, Tibet, Nepal, etc.). Coming from mountainous areas, they are more resistant to low temperatures and extreme climates. Sativas, meanwhile, are typical of tropical climates such as Thailand and southern India, and also in parts of America such as Jamaica and Mexico. of approximately this type of cannabis is 50/50.
This has a good reputation for its ease of cultivation.
El Doctor Jamaica tiene su origen en el año 1980, El Doctor Jamaica tiene un sabor realmente delicioso que recuerda las agridulces frutas cítricas de la isla.
otro nombre con el que es conocido es el de California Orange
se caracterizan por ser una variedad de cannabis índica / sativa Muchas de las diferencias entre índicas y sativas pueden justificarse con sus lugares de origen y los climas a los que están habituadas. Las variedades índicas proceden de la región de Asia Central y del subcontinente Indio (Pakistán, Afganistán, India, Tíbet, Nepal, etc.). Al provenir de zonas montañosas, son más resistentes a las bajas temperaturas y los climas extremos. Las sativas, por su parte, son propias de climas tropicales como el de Tailandia y el sur de la India, y también en partes de América como Jamaica y México. de aproximadamente esta tipo de cannabis es 50/50.
esta tiene una buena reputación por su facilidad de cultivo.
a beautiful marijuana plant, which grows vigorously and blooms quickly. Its long branches support many thick amber buds and fully loaded with resin.
plants that grow very fast and have a size equivalent to about 120 cm in height.
una preciosa planta de marihuana, que crece con vigor y que florece con rapidez. Sus largas ramificaciones soportan muchos cogollos gruesos de color ámbar y totalmente cargados de resina.
plantas que crecen muy rápido y que tienen un tamaño equivalente a unos 120 cm de altura.
a delicious aroma of oranges and a taste of citrus acids that fascinate those who try it.
It will take you on a true journey through the senses
Its smell remains impregnated in the environment, making the moment a unique experience while achieving total ecstasy.
un delicioso aroma a naranjas y un sabor de cítricos ácidos que fascinan a quien la prueba.
Te llevará a un verdadero viaje a través de los sentidos
Su olor se queda impregnado en el ambiente, haciendo del momento una experiencia única mientras se logra alcanzar un éxtasis total.
This strain is used to fulfill some therapeutic and medicinal functions, being an ally in what we know today as alternative medicine. Due to the effects that this exotic herb produces, it takes you from a state of euphoria and complete joy to one of total relaxation.
Esta cepa es utilizada para cumplir algunas funciones terapéuticas y medicinales, siendo una aliada en lo que hoy por hoy conocemos como la medicina alternativa. debido a los efectos que produce esta hierba tan exótica pues te lleva de un estado de euforia y completa alegría a uno de total relajación.
---
Posted via ReggaeSteem | Reggae Culture Rewarded