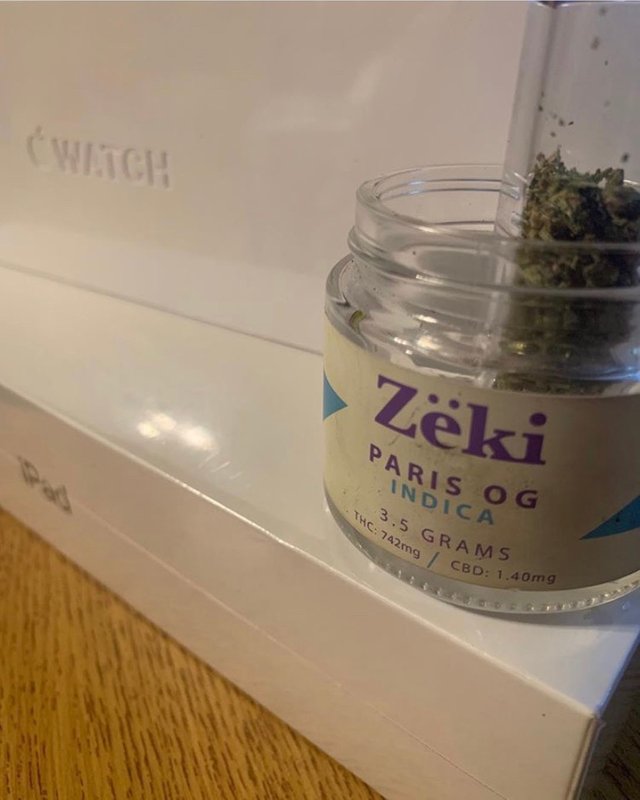 Bringing you some weed and tech. San Francisco Paris OG flower they had a special at one of my local dispensary premium flower is an understatement the trichomes looked sexy when a close up.
The feeling you get with flower compared to concentrates is a more earth pleasant feeling you are burning something and there is ash but the OH way of enjoying your medication is by far the still of my favorites. Sure carts are super convenient.
This high THC content flower gives you an euphoric sensation. Stay medicated and life your life. Good for when you are ready to Netflix and chill.
Apple tech is my go to. Tech and weed picked up a watch and an iPad to blockchain it on the go while being super baked.