I MUST say first the DE hps 1000watt was not utilizing the full coverage area as the Quantum board 480watt was at max coverage
De HPS 1000watt yielded 585 grams dry so about .6 grams watts per gram.
( I know there people who get higher with the full coverage being used and I was also picky while trimming. I like my hash nugs)
QUANTUM BOARD 480 yielded 667 grams dry.
So a beautiful 1.3 almost 1.4 grams per watt. The Quantum board had the more stickey nugs but the DE hps had the most dense ones. (Remember that these were from seed so its not 100% accurate test but for the 480watt to get 1.3 almost 1.4 grams per watt is nuts. That being said I'll still be using my DE 1000watt for flower until the day I can afford to switch both of my large grow rooms to Quantum boards.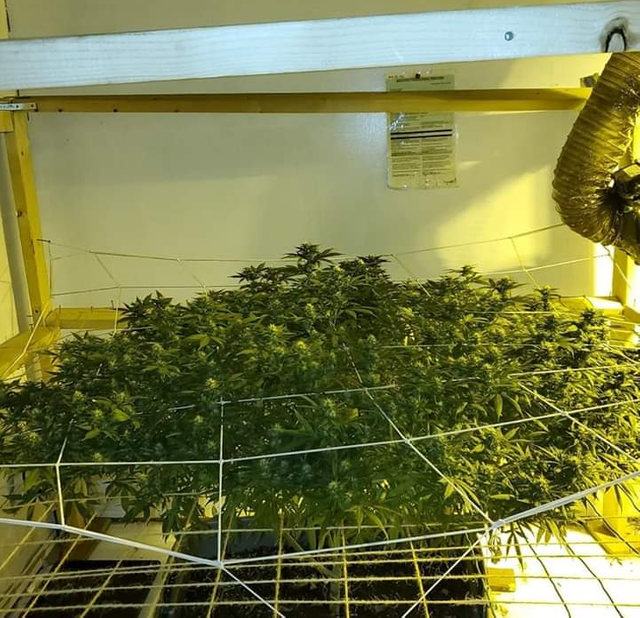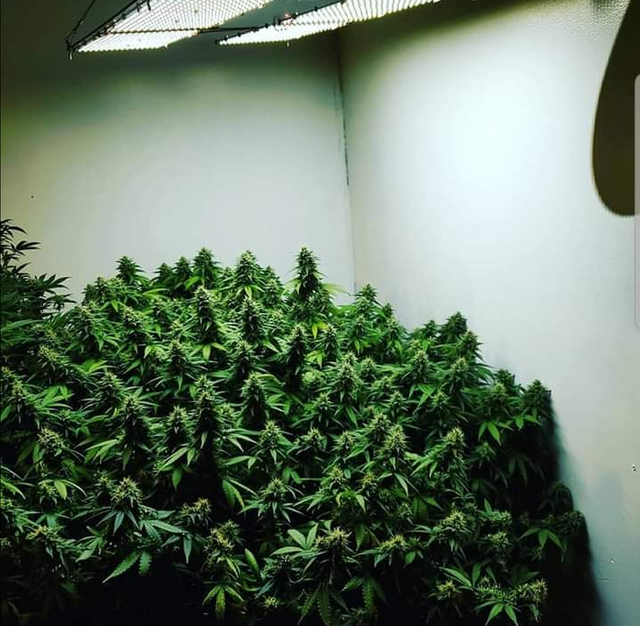 Hope everyone liked the grow now onto the next.